Air support environment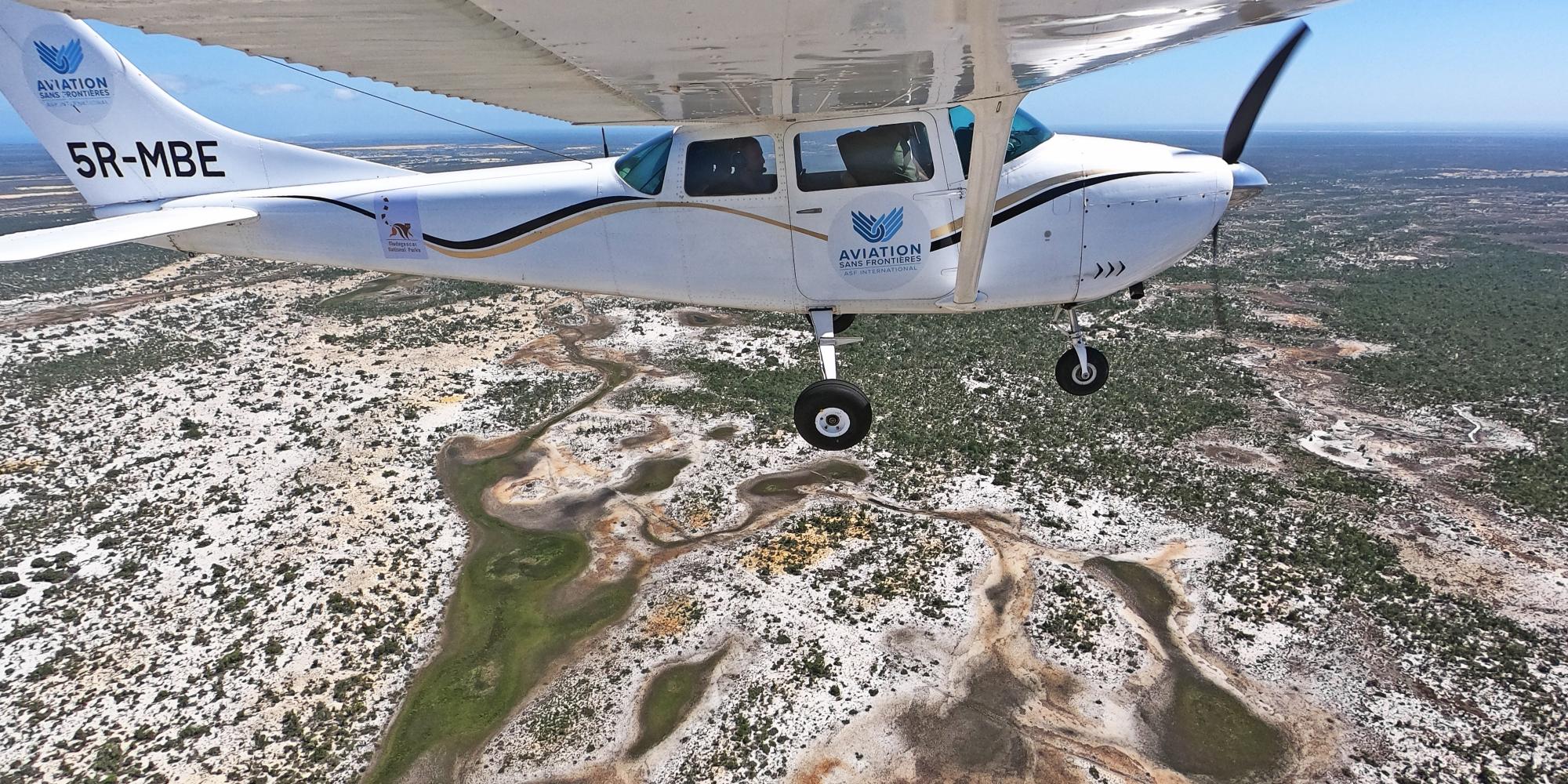 Whether it concerns needs for monitoring deforestation, aerial inventory of terrestrial or marine animal species or any other need for remote sensing, Aviation Sans Frontières can mobilize the necessary means , ensuring compliance with the safety rules and legal framework. We use, in combination or in parallel, aerial photography by plane or drone and satellite image analysis, for an optimal cost-effectiveness ratio.
Aviation Sans Frontières benefits from the scientific backing of the University of Liège, Gembloux Agro-BIO Tech, with whom we work closely, through a framework partnership agreement.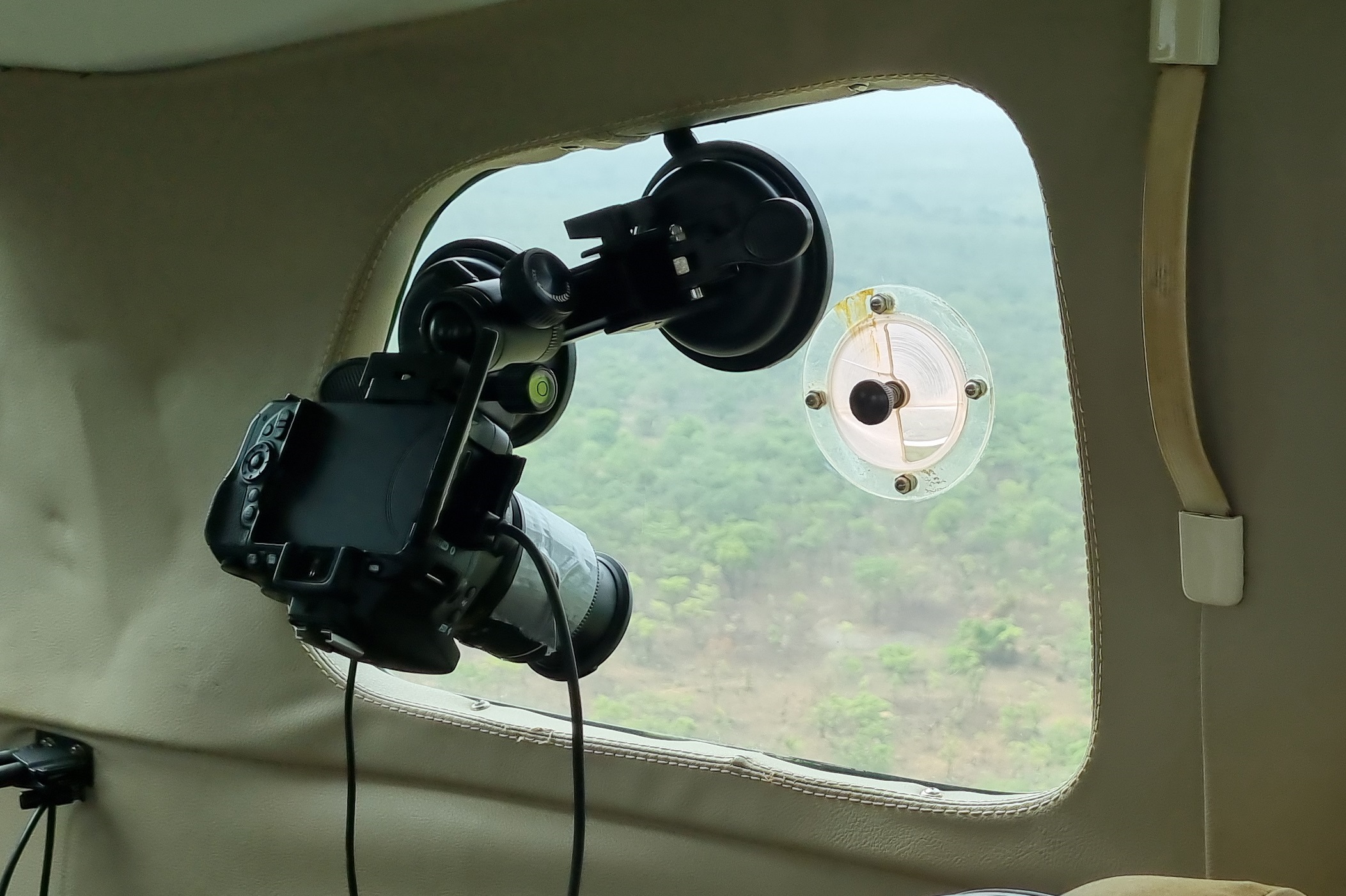 © Xavier Vincke & © Julie Linchant
Aviation Sans Frontières Belgium has, since the beginning in 1983, worked mainly in humanitarian air transport; this allowed humanitarian workers to reach the victims of conflicts without the risk of being killed by armed groups and to transfer them to health centres in complete safety.
Over the years, Aviation Sans Frontières Belgium has found that most humanitarian crises are related to environmental problems (disappearance of forest, drought, silting up of agricultural land, etc.) generating various conflicts.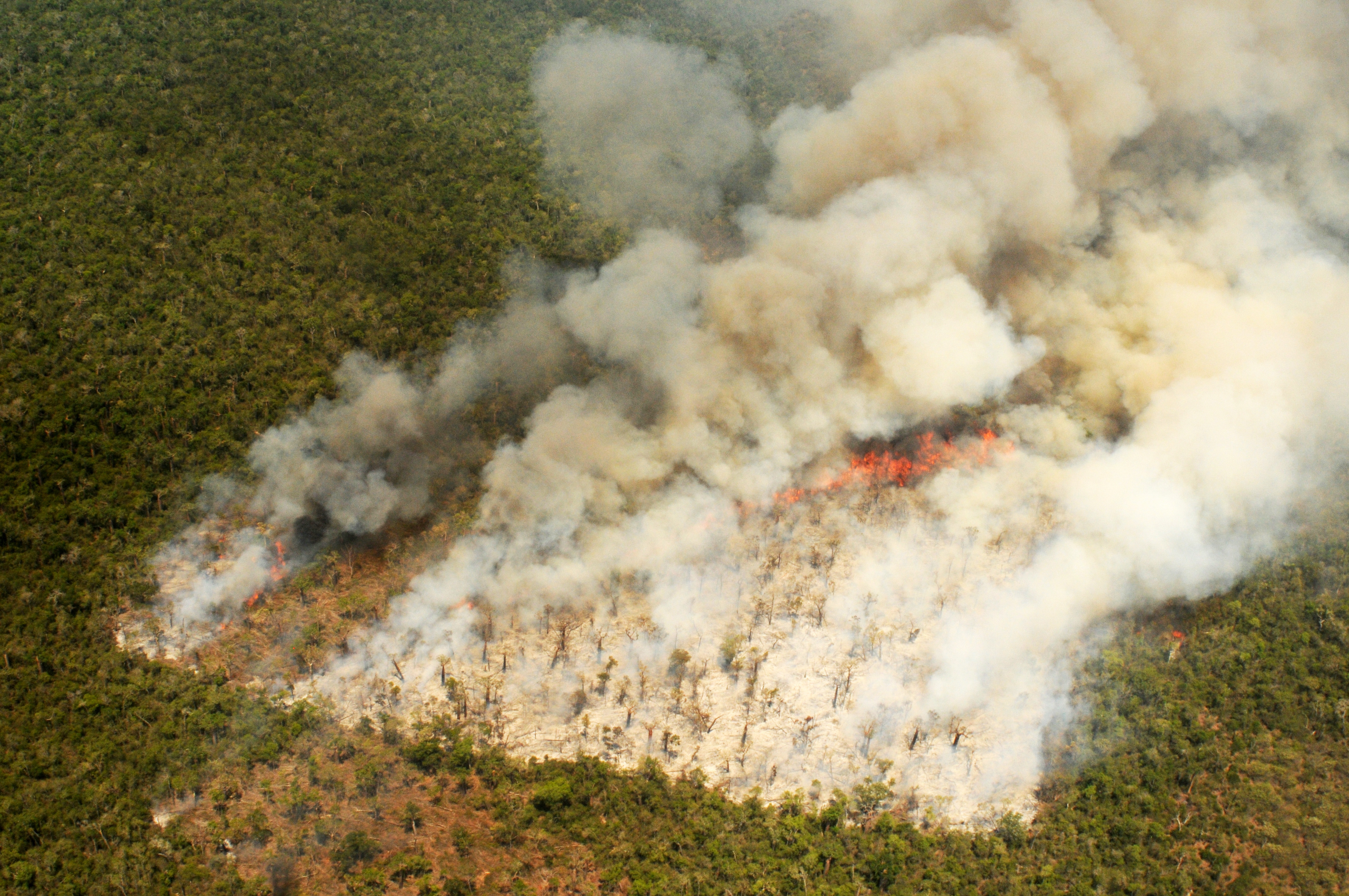 Therefore, it was decided in 2008 to commit to the sustainable management of natural resources, using aircraft, in order to prevent humanitarian crises.
At the request of WWF Madagascar, Aviation Sans Frontières Belgium developed in 2008-2009 a simple, accurate and inexpensive methodology to fight against deforestation, thanks to oblique aerial photography.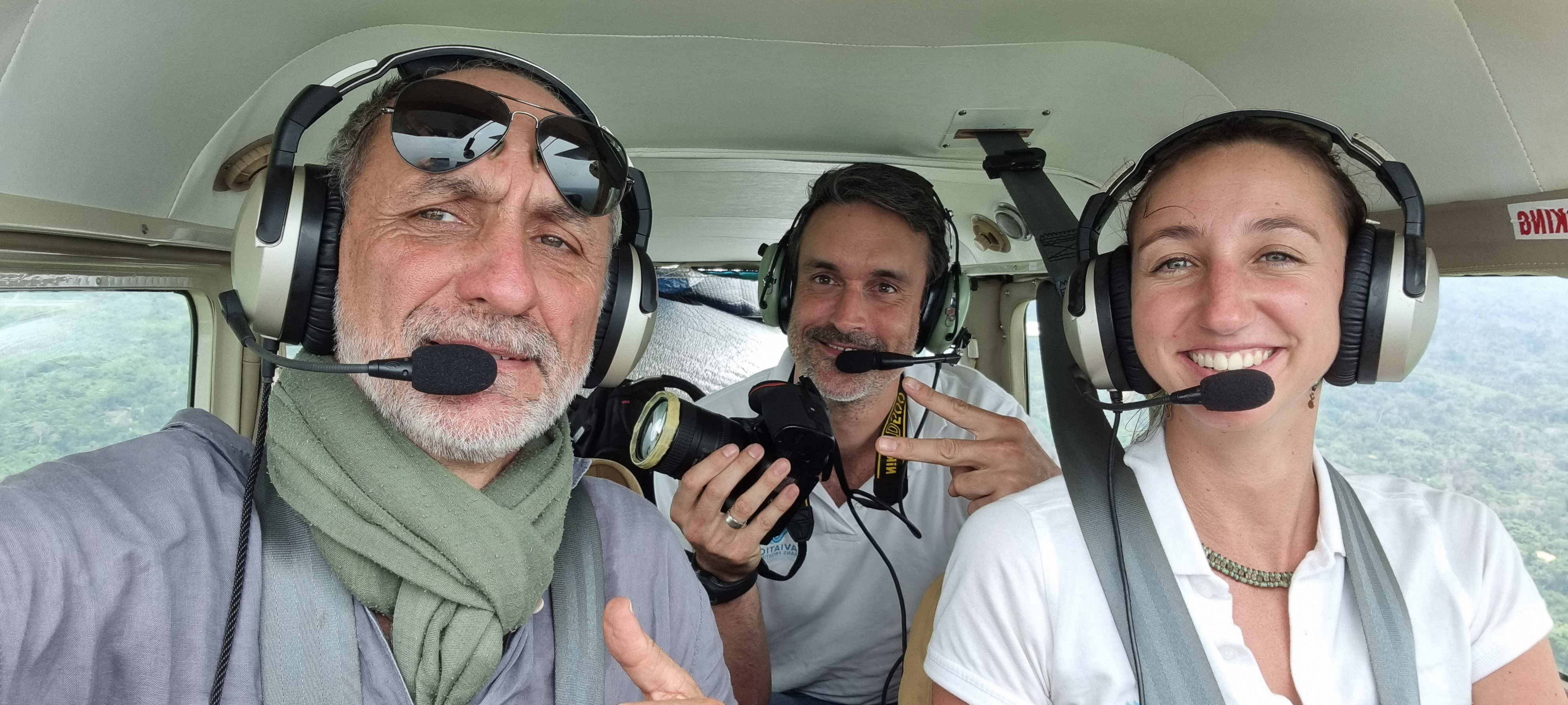 This methodology makes it possible to monitor deforestation, linked to slash-and-burn agriculture, in the protected areas of Madagascar. In addition, the locations can be mapped and the oblique aerial photos can be used by the local agents and the agents of national parks during their patrols in the protected areas.
The oblique photos (as opposed to the vertical photos taken perpendicular to the ground) are also given GPS coordinates and are subsequently compared visually with Google Earth images, in order to map the deforested locations. After that simple patrol maps are created, using Google Earth. The maps and oblique photos, which are easy to interpret by the local communities, are then used in the field.
From 2010 to date (except for a two-year hiatus due to COVID), Aviation Sans Frontières Belgium has mapped approximately 800,000 hectares of protected areas in Madagascar per year for WWF Madagascar, Madagascar National Parks and other organizations committed to the conservation and sustainable management of natural resources.
This methodology was the subject of a publication in 2015 in the scientific journal Parks.
Nowadays we use our oblique aerial photos to parameterize the analysis of satellite images, now much easier to find. This makes it possible to create accurate maps with fewer aerial photos, also reducing the number of flight hours. For example, we use this methodology to map the local sites of the AFAFI-Sud (Appui au Financement de l'Agriculture et aux Filières Inclusives) project in Madagascar.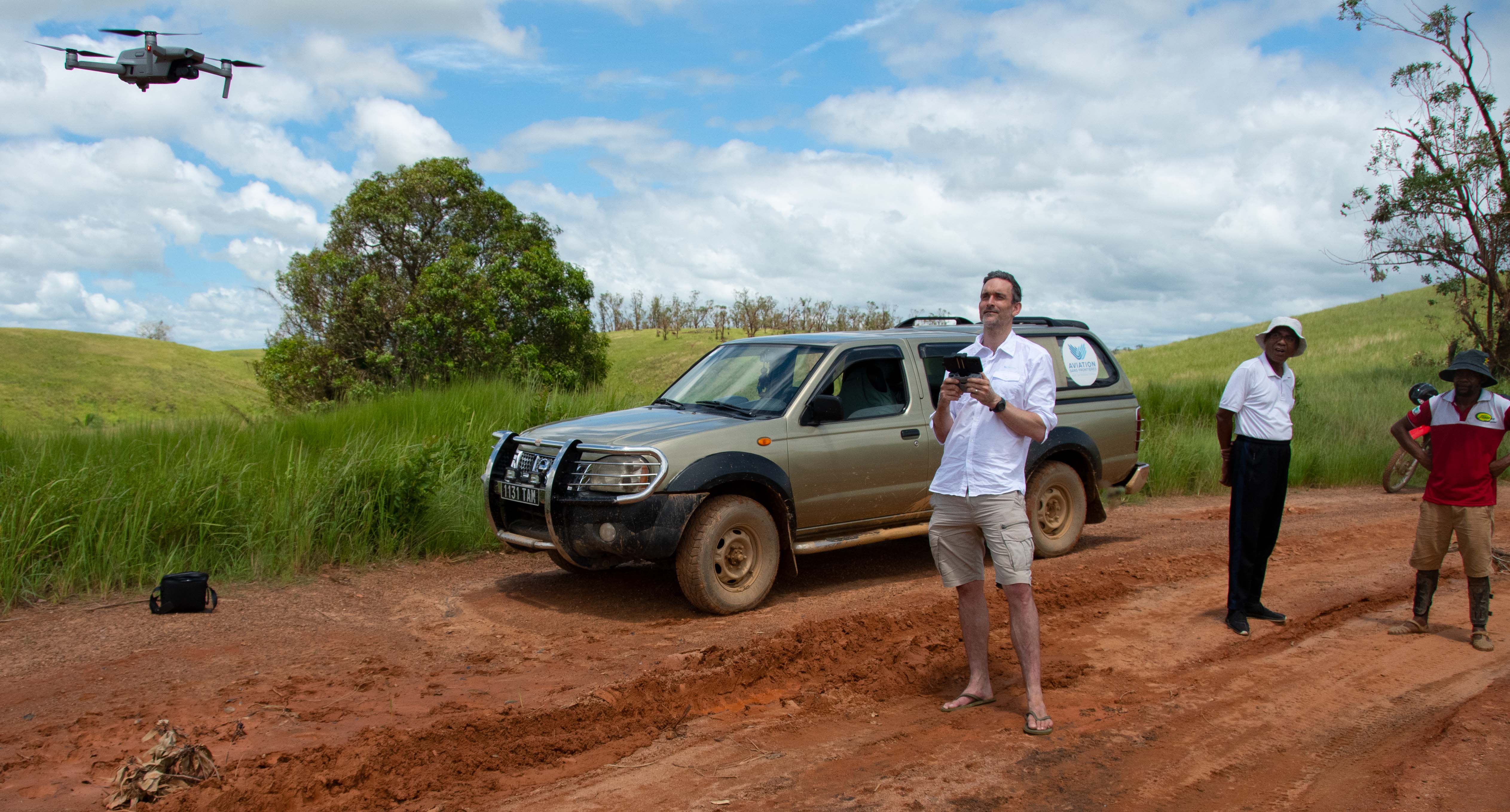 Depending on the needs in the field, we now use aerial photography by plane or aerial photography with drones. We alternately use vertical or oblique aerial photography. We can use the photos to parameterize the satellite images and to speed up the mapping considerably. Moreover, with these photos, maps with a very high resolution can be created by merging vertical photos (ortophoto maps).
Aerial photography is used as well for the inventory of fauna, such as for the Biodiversity Protection Project of the Comoé National Park for the Office of Parks and Reserves (OIPR) in Côte d'Ivoire.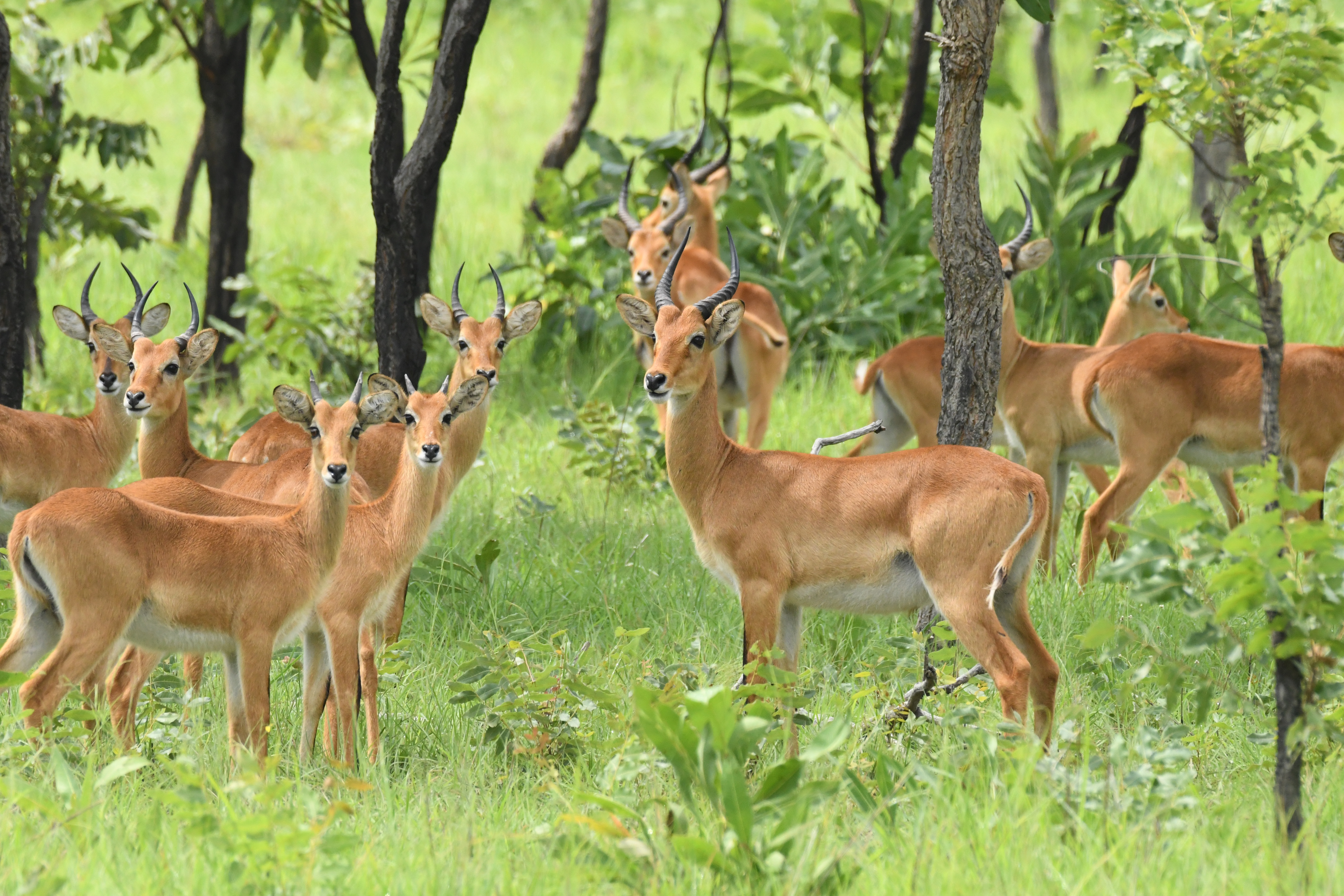 For this project, we support the OIPR for the aviation aspects of the management of the National Park. We contribute our expertise to the deployment of aircraft, ULM and drones, for patrols and ecological monitoring.
Through a framework partnership agreement, Aviation Sans Frontières Belgium benefits from support from the University of Liège, Gembloux Agro-BIO Tech, in the field of remote sensing (aerial photography, analysis of satellite images) and aerial inventory of fauna.