AN ANGEL FROM HEAVEN
20 September 2022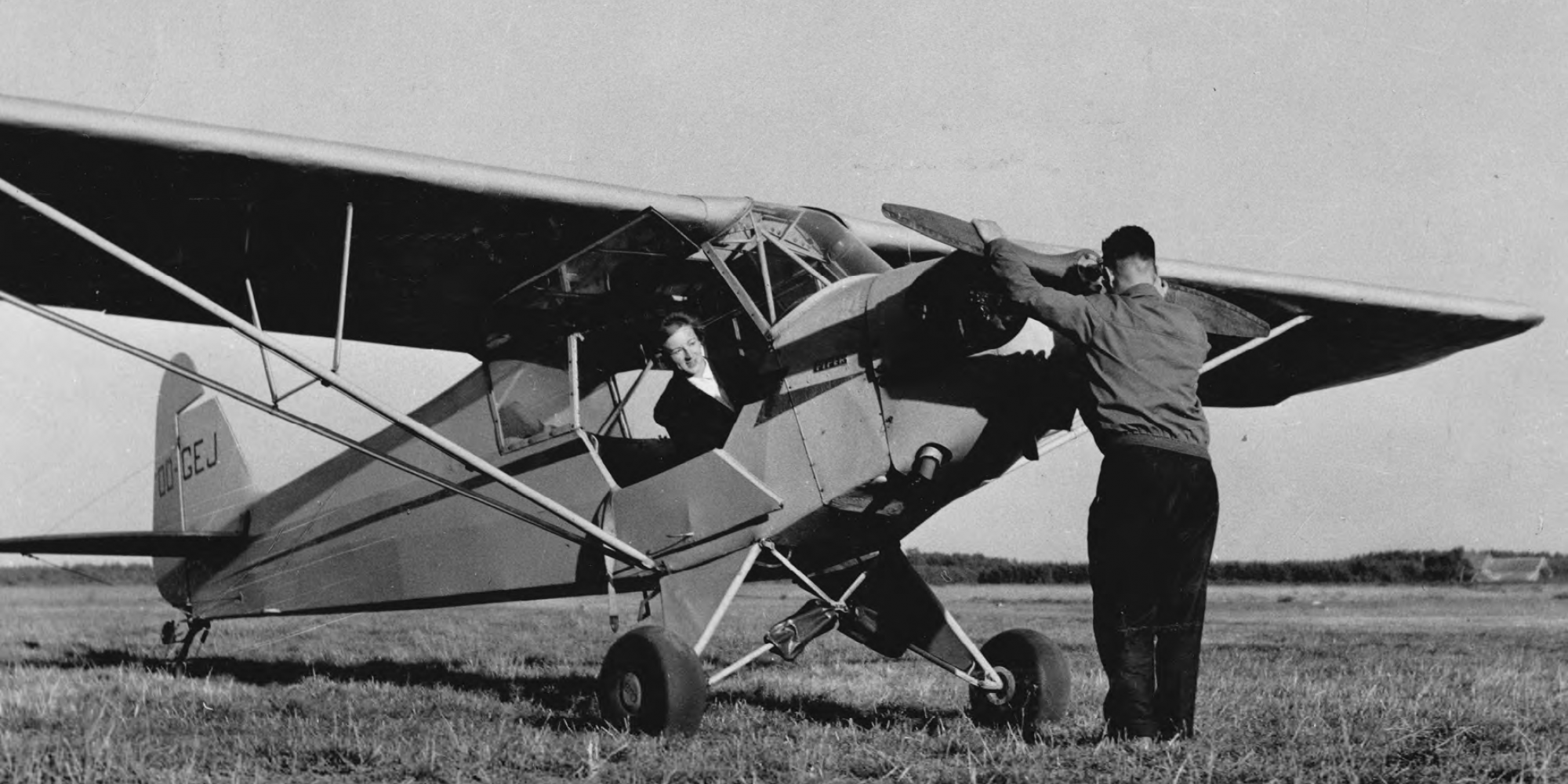 Cécile Heems, born in Ostend on 10 January 1925, was the first Belgian aviator with a professional pilot qualification.
During her childhood, her father, a marine office, took her to the Stene airfield, near Ostend, and this is where her passion was undoubtedly born.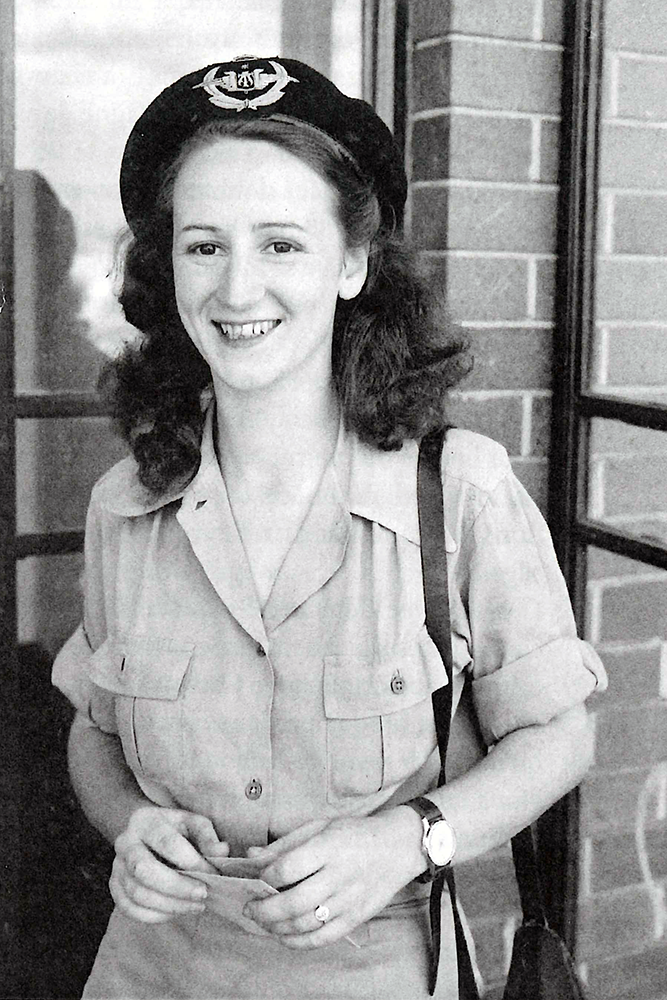 But in Belgium, women were not admitted in Aviation, not even Civil aviation.
During the Second Word War, when she was 16 years old, she went to England to work for Air Transport Auxiliary, who employed women to fly their newly constructed airplanes. When she returned to Belgium in 1942, she was arrested by the Gestapo and sentenced to death. She managed to escape execution, in part aided by the Resistance.
After the war, when she was 20 years old, Cecile pursued her dream to become a pilot. She worked as an air hostess at Sabena to earn money to pay for pilot training. In 1946, she was part of the first post-war promotion of Sabena hostesses.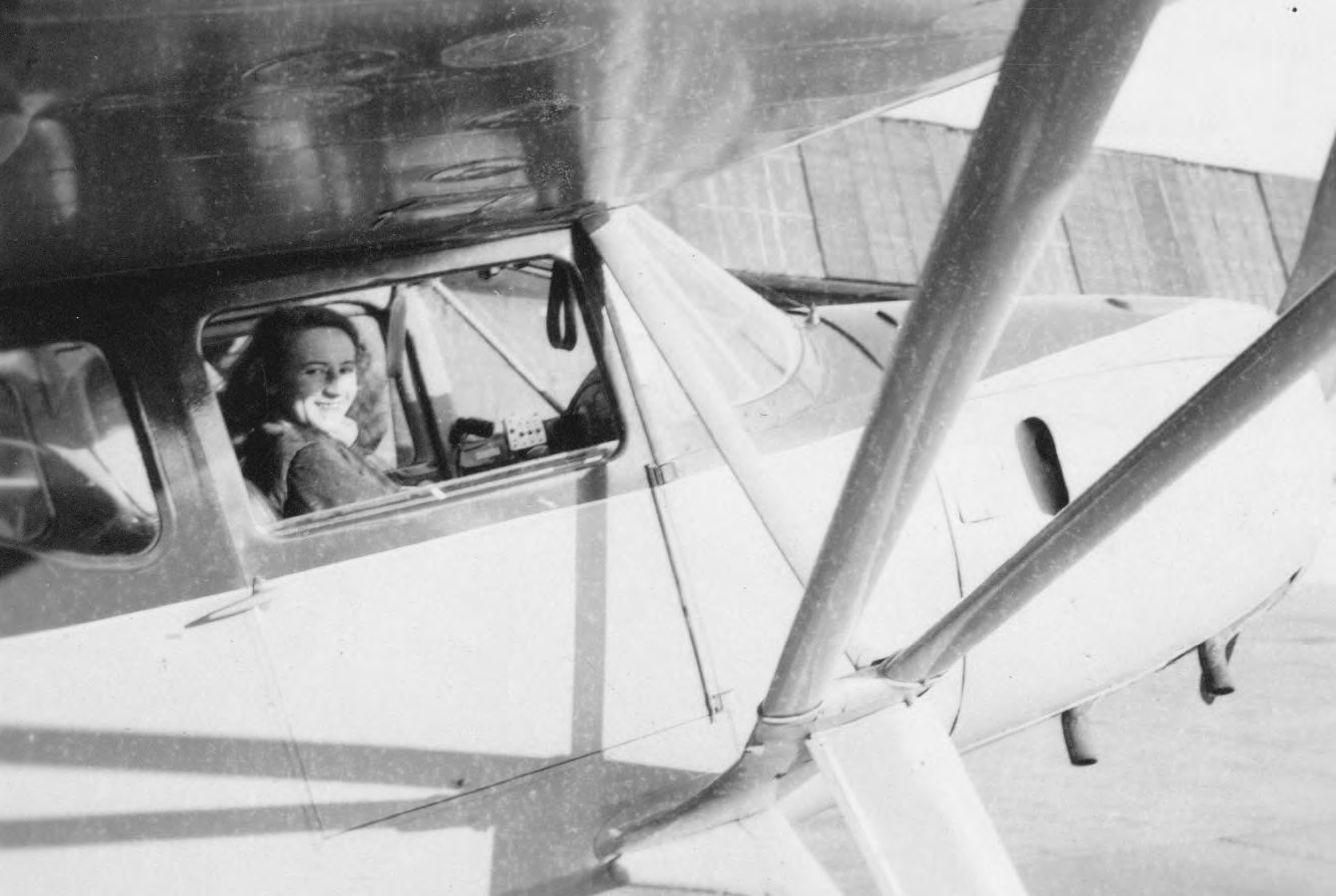 In March 1947, she obtained her B permit and travelled to Africa, the Middle East and Asia and Australia. In 1959 she obtained her professional licence to really start her career as a pilot.
There were many obstacles but she never let go of her passionfior flying, and to prove that women also had their place in aviation, like men.
Cécile made her last flight for the association on 10 September 2012, at the age of 87, on our Cessna 206 OO-NGO, accompanied by an instructor of 'Aviation Sans Frontières' Belgium.
Cécile passed away on Thursday 22 August 2013, when she was 88 years old.
She left Aviation Sans Frontières Belgium a legacy which allows organising of humanitarian aviation missions in the Central African Republic and in the Democratic Republic of the Congo with the Panzi Hospital. Even if she is no longer with us, Cécile's presence is with us everyday, a presence serving a nobel cause filled with hope.