Israeli-Palestinian conflict: "The neutrality of a humanitarian NGO cannot rhyme with passivity in the face of human distress"
21 May 2021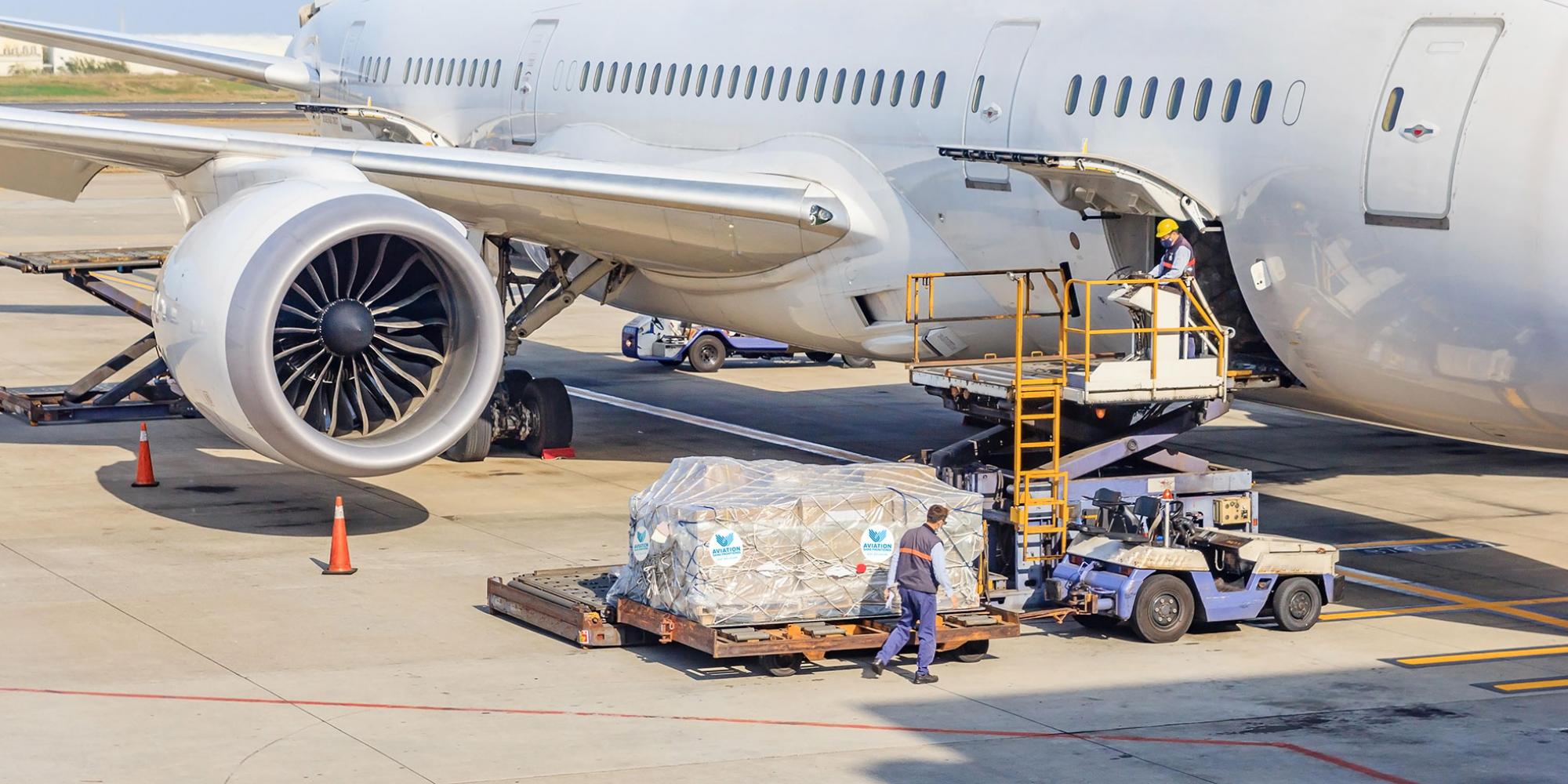 The NGO Aviation Sans Frontières Belgique (ASF-B) was able to mobilize medicines and medical equipment worth € 115,000 that it is preparing to send by air freight to the Al-Shifa hospital in Gaza. This is a first step in the establishment of an airlift to deliver € 530,000 in additional medical aid provided the public follows. Indeed, Aviation Sans Frontières depends almost exclusively on the financial support of the Belgian public!
ASF-B has developed in partnership with the British foundation International Health Partners (IHP) this rapid response mechanism to humanitarian needs. IHP specializes in collecting and packaging donations from large pharmaceutical groups. ASF-B covers the costs of mobilization / packaging and the costs of air transport. 1 euro invested by the donors of ASF-B thus makes it possible to transport by plane for 10 euros of drugs and medical equipment.
As Christian Georlette, Director of ASF-B explains, "Aviation Sans Frontières Belgium wants to contribute to equal access for all to health care and sanitary infrastructures without any distinction, of origin, language, religion or political opinion. For a neutral and independent humanitarian NGO, coming to the aid of the victims of a conflict as politicized and generating as much tension as the one between Israel and Palestine is not easy. We do not come out unscathed in terms of image because we will always be accused of implicitly siding with one of the belligerents. It would be easier to look away, but we take responsibility and only answer calls for help from people in distress, no matter what their side. The neutrality of a humanitarian NGO cannot rhyme with passivity in the face of human distress."
IHP relayed to ASF-B the request of Anera, a non-political and non-religious humanitarian actor working in Palestine, Jordan and Lebanon. Aviation Sans Frontières had already sent medication worth 114,500 € by plane to Anera as part of the care for victims of the explosion in Beirut in August 2020.
This mechanism for rapid response to humanitarian needs has also made it possible to send 376,000 euros of medicines and medical equipment by plane as part of the COVID crisis, mainly to the Panzi hospital of Dr. Mukwege, Nobel Peace Prize winner in 2018.
Aviation Sans Frontières is a non-institutional humanitarian organization whose main mission is to put the expertise and resources of aviation and air transportation at the service of the humanitarian community and landlocked populations. The founding principle finds its origin, like Médecins Sans Frontières, in the Biafra conflict (1968) during which some Air France pilots set up an air bridge between the ports and the interior of the country to provide assistance to landlocked victims The Belgian section was created in 1983 as an ASBL and as the only aviation NGO in the Kingdom.