Aviation Sans Frontières Belgium is recruiting an Administration Manager with a good knowledge of Dutch
19 October 2022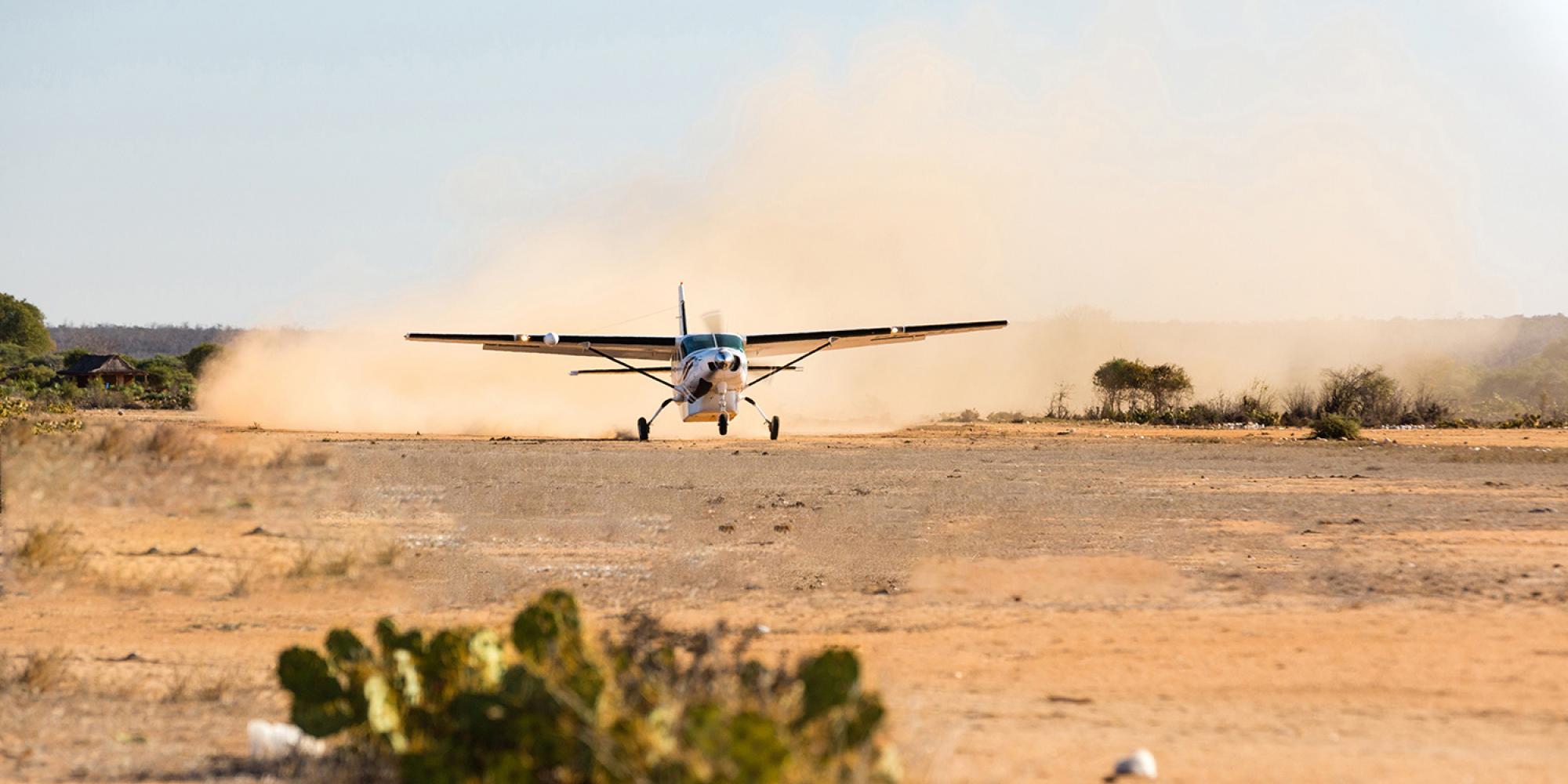 Aviation Sans Frontières Belgium is recruiting an Administration Manager with a good level of Dutch: immediate start
The key skills are a good level of French and training or experience in administration, benevolence, empathy and a strong interest in the life of the association and in our mission and projects: https://asfbelgium.org/en/our-projects
The required level of education is CESS (secondary school diploma) with training or experience in administration and a good level of Dutch, especially spoken.
This is a full-time position, based in Rue Montoyer 1, 1000 Brussels.
Trial period of 3 months with evolution towards a permanent contract.
Here is a brief description of the tasks:
You will be responsible for the day-to-day administration of the head office: bank accounts, cash and accounting documents / purchases and head office supplies / mail / office management / budgetary and financial follow-up.
Administrative management of human resources / payroll / individual staff files.
Writing / implementation of operating procedures, management & internal control.
Compliance with tax and donor requirements.
Compliance with standards in terms of ethics, codes of conduct, harassment, etc.
Supervision of all outsourced departments (accounting, HR/social secretariat, IT, etc.)
Possibility to get involved in some of the association's projects and possibly to participate in some field missions.
The employee works under the direct supervision of the Director who is based at ASF-B headquarters in Brussels.
CV and cover letter to be sent to office@asfbelgium.org