Belgian surgeons from heaven - NGO Revive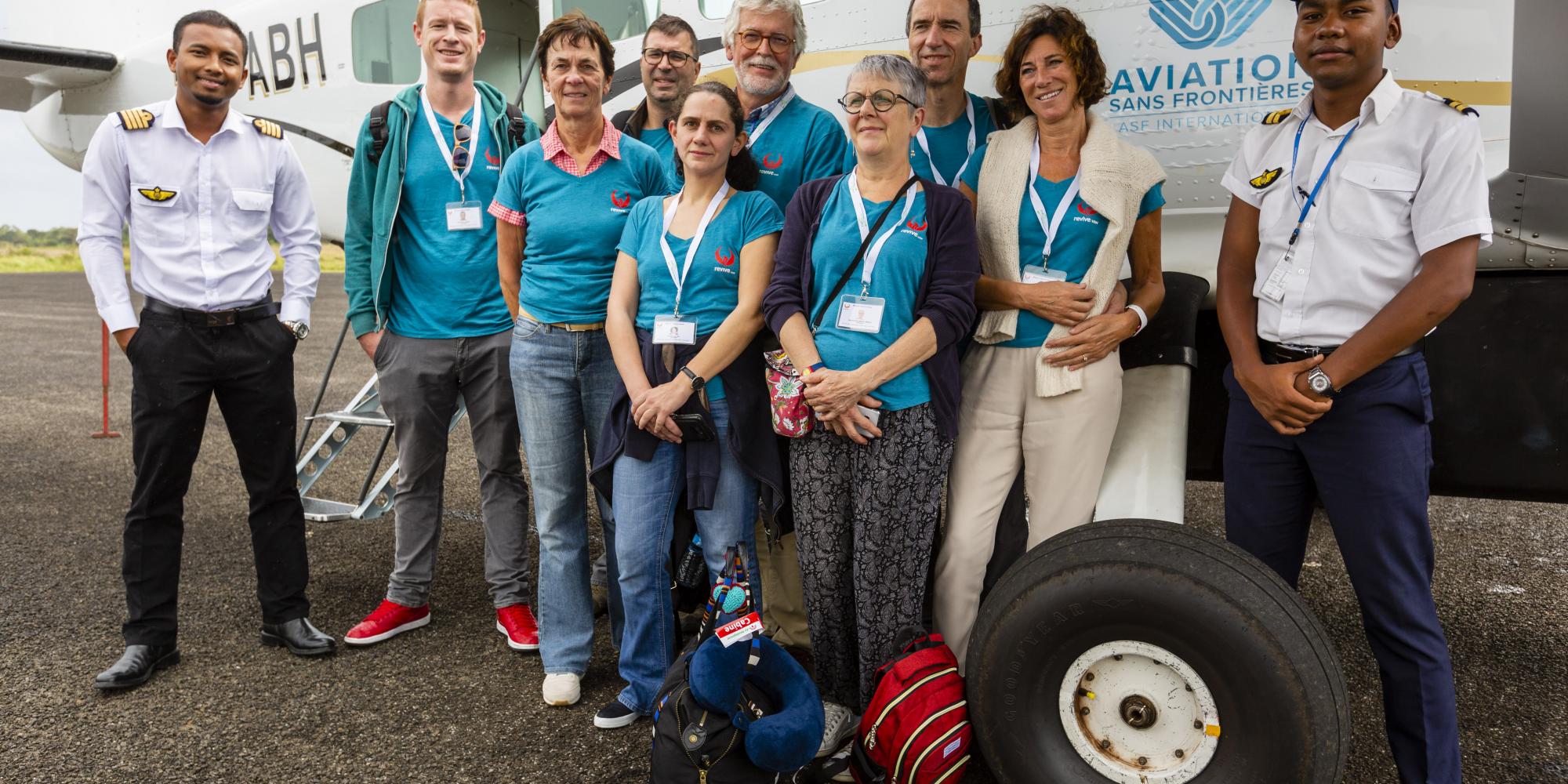 Every year the Gent NGO Revive goes for two weeks to Madagascar to carry out medical interventions.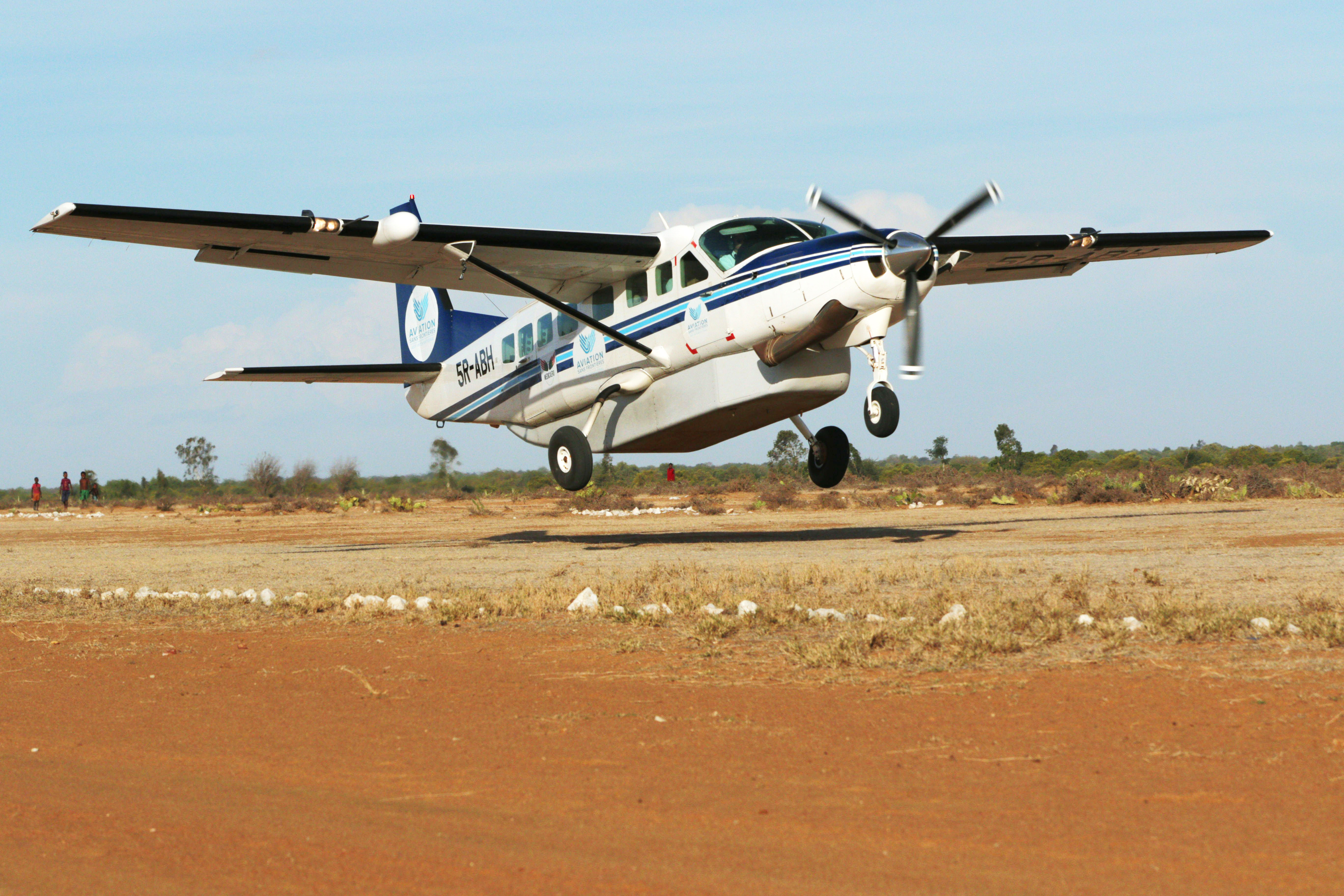 In the villages selected by this NGO, the majority of the population has no access to medical care. By offering free surgeries, the NGO Revive saves many lives.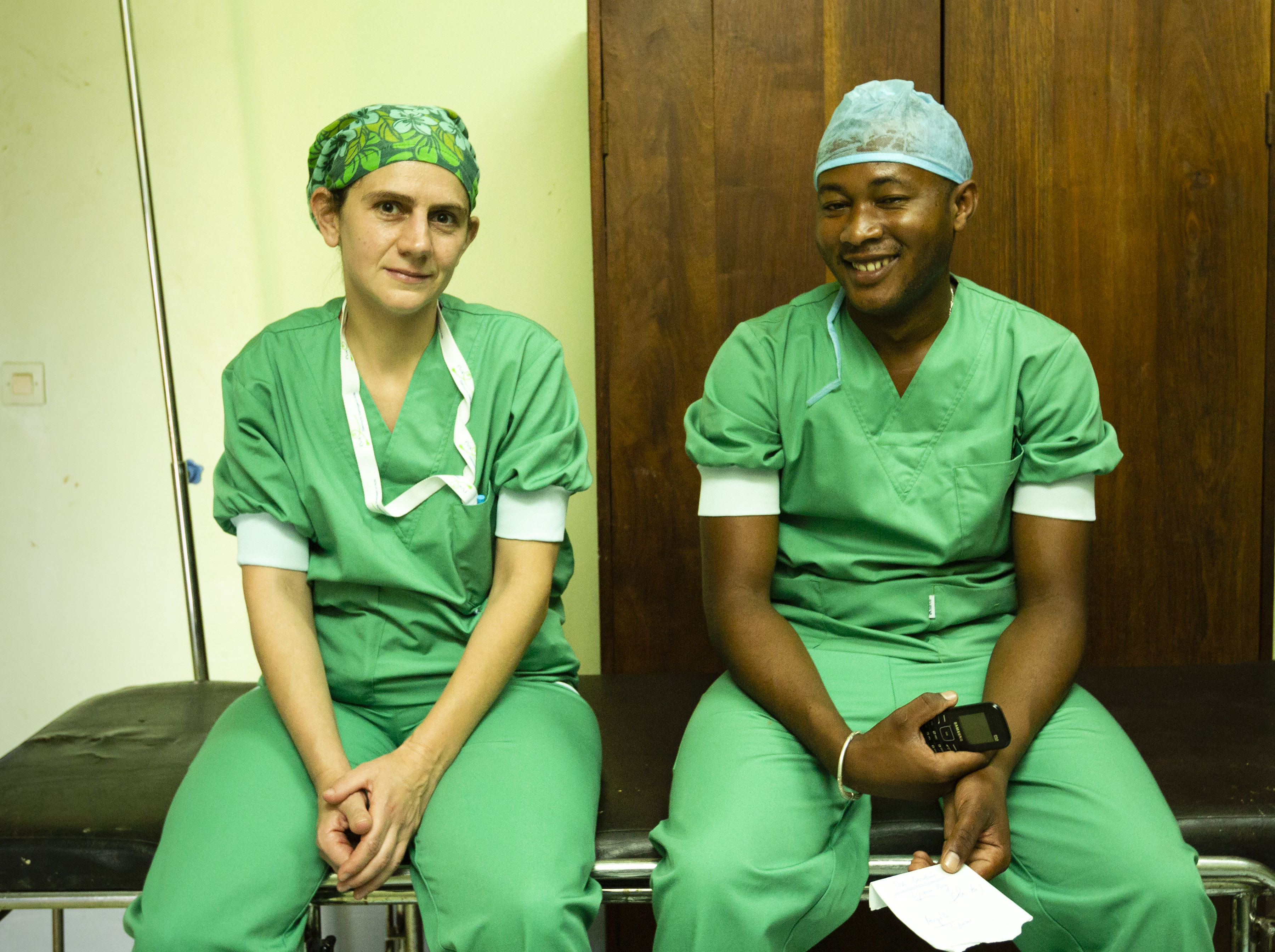 The medical team of Revive, consisting of 8 medical specialists and 8 nurses, all volunteers, performs more than 100 surgeries in two weeks.
Thanks to the air transport offered by Aviation Sans Frontières, there is a significant gain in time, allowing 10 more patients to be treated, 10 more lives to be saved…