What a busy weekend!
25 January 2022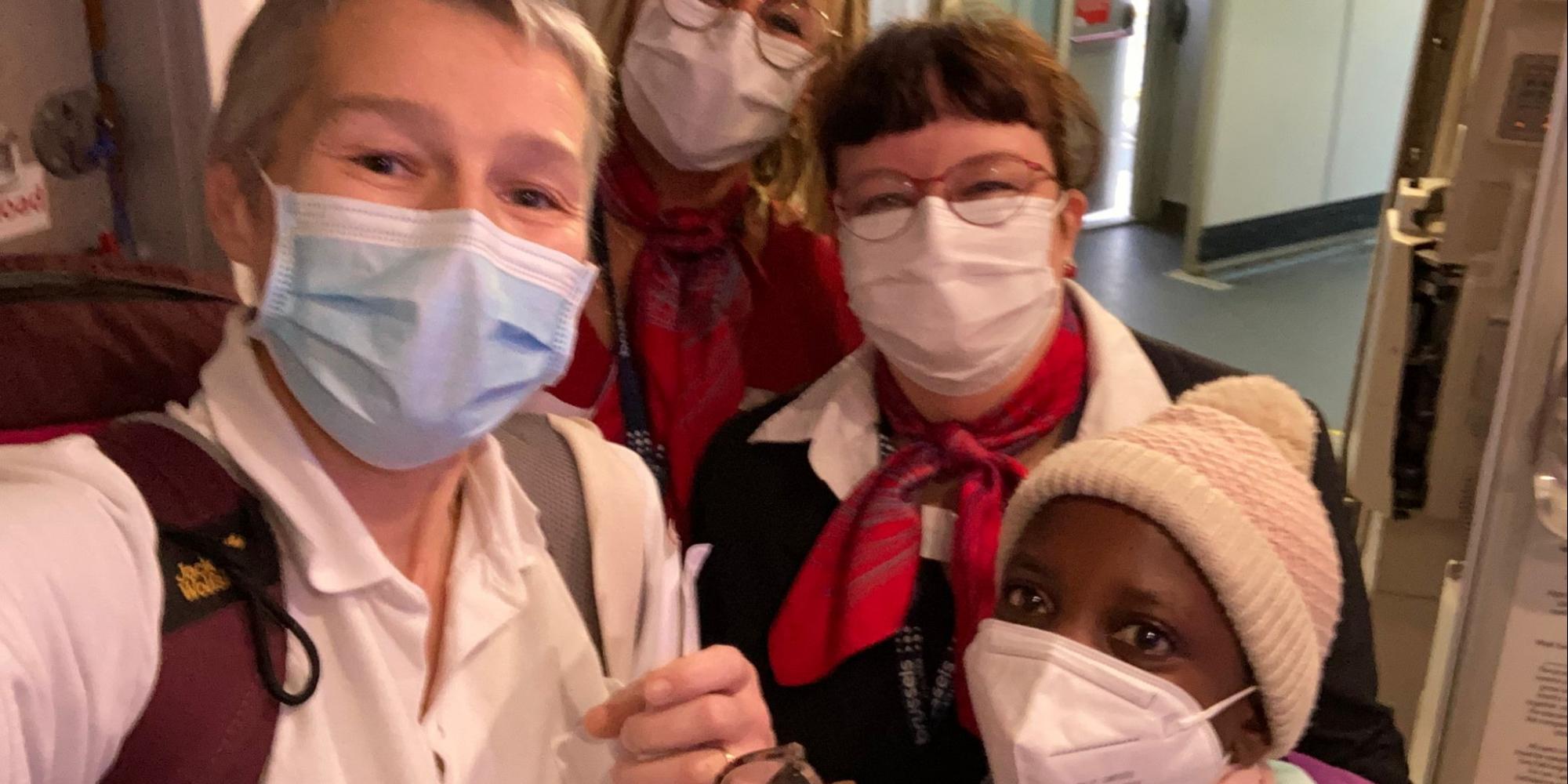 What a busy weekend!
Christian went back to Kigali with Marie-Claire and Darlène to Bujumbura with Nathalie.
Both children are now in great shape.
Two little girls arrived from Kinshasa with Bénédicte and Xavier.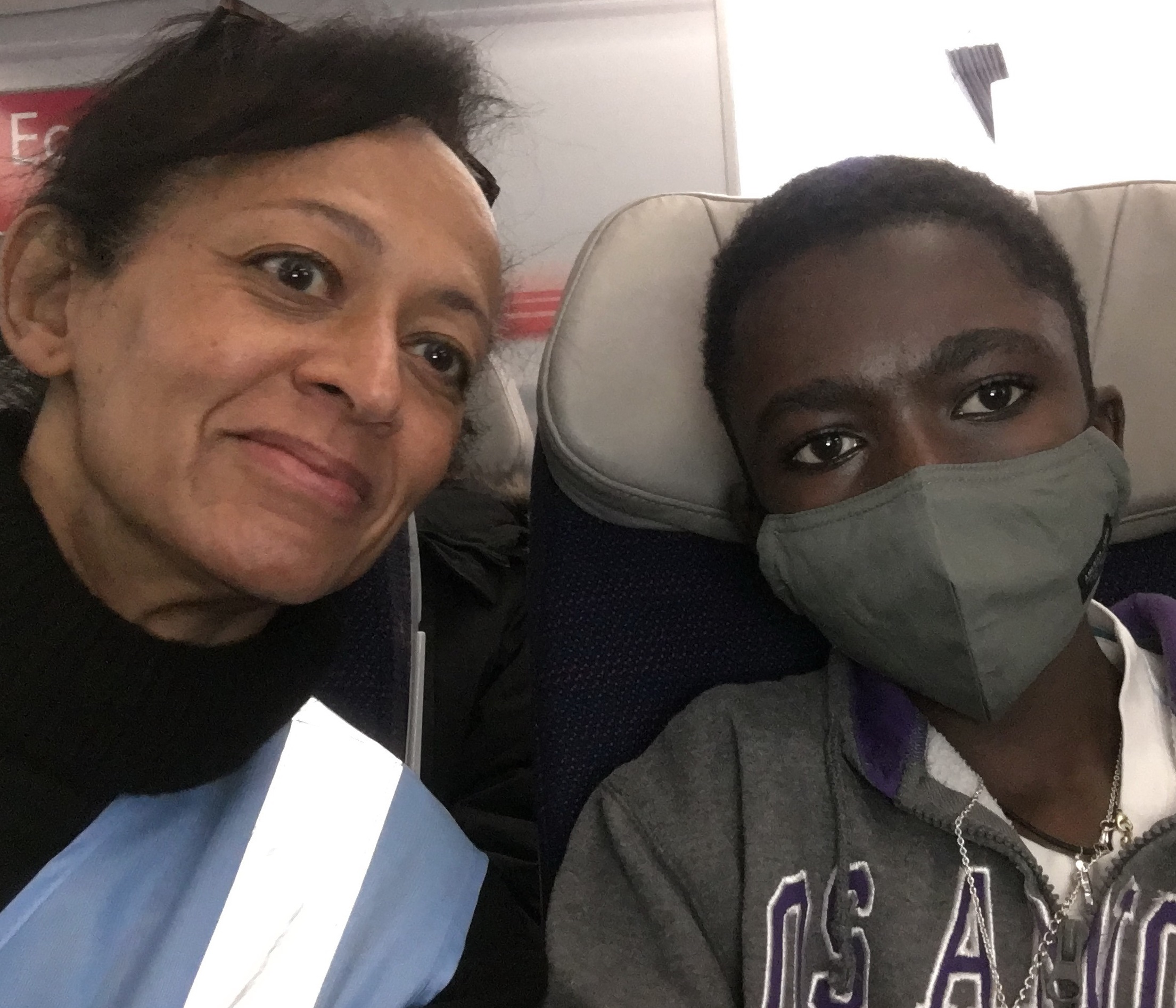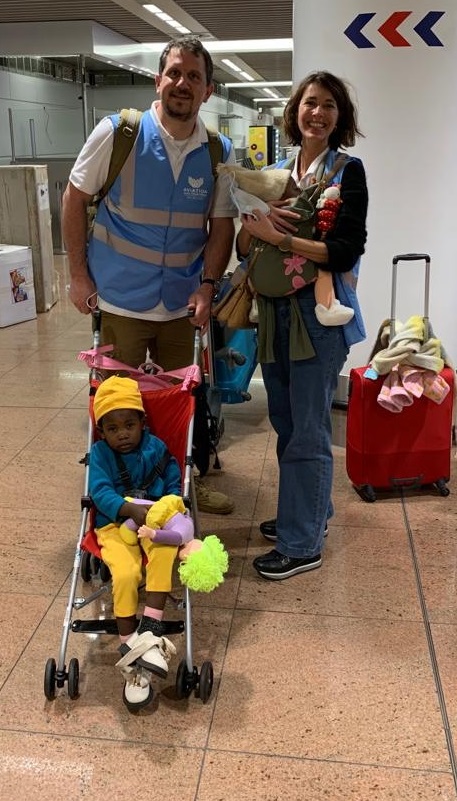 The volunteers from ASF-B and the Brussels Airlines crew are amazing.
---