Volunteer Sponsorship - Marathon des Sables with Bart Gijzen in support of our projects
28 April 2023
Sponsor Bart Gijzen, volunteer of Aviation Sans Frontières Belgium, who is currently running the Marathon des Sables in support of our projects.
This extreme race in the Sahara desert, in the south of Morocco, consists of running 250 km in 7 days, self-sufficient in food over a distance of about 250 km, with the obligation for the competitor to carry his own equipment (food and material obligatory).
Bart Gijzen, a firefighter by profession, has been head of the aerial photography mission since 2019. He has supervised 3 aerial photography missions by plane in Madagascar. Aerial photography aims to reduce deforestation in protected areas.
Aviation Sans Frontières is thus involved in the prevention of humanitarian crises, which are often linked to the disappearance of natural resources on which local communities depend.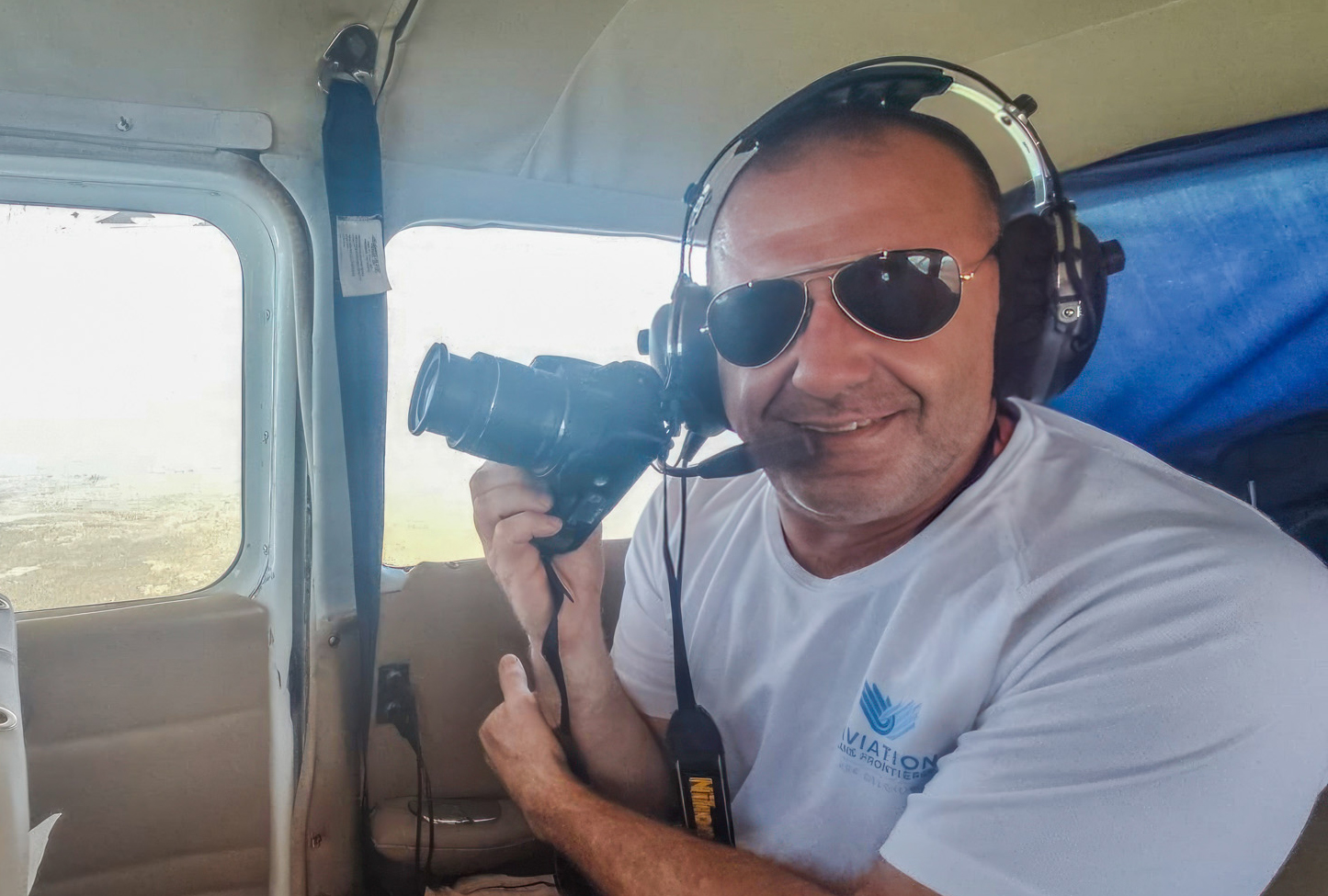 You can sponsor Bart Gijzen for his extraordinary feat via this link: https://asfbelgium.koalect.com/en-GB/p/bart-court-le-marathon-des-sables-pour-une-oeuvre-de-bienfaisance/step-1
You can follow him here, with bib number 638: https://live.marathondessables.com/en/