Screening, meeting and debate of the film - The Empire of Silence
2 November 2022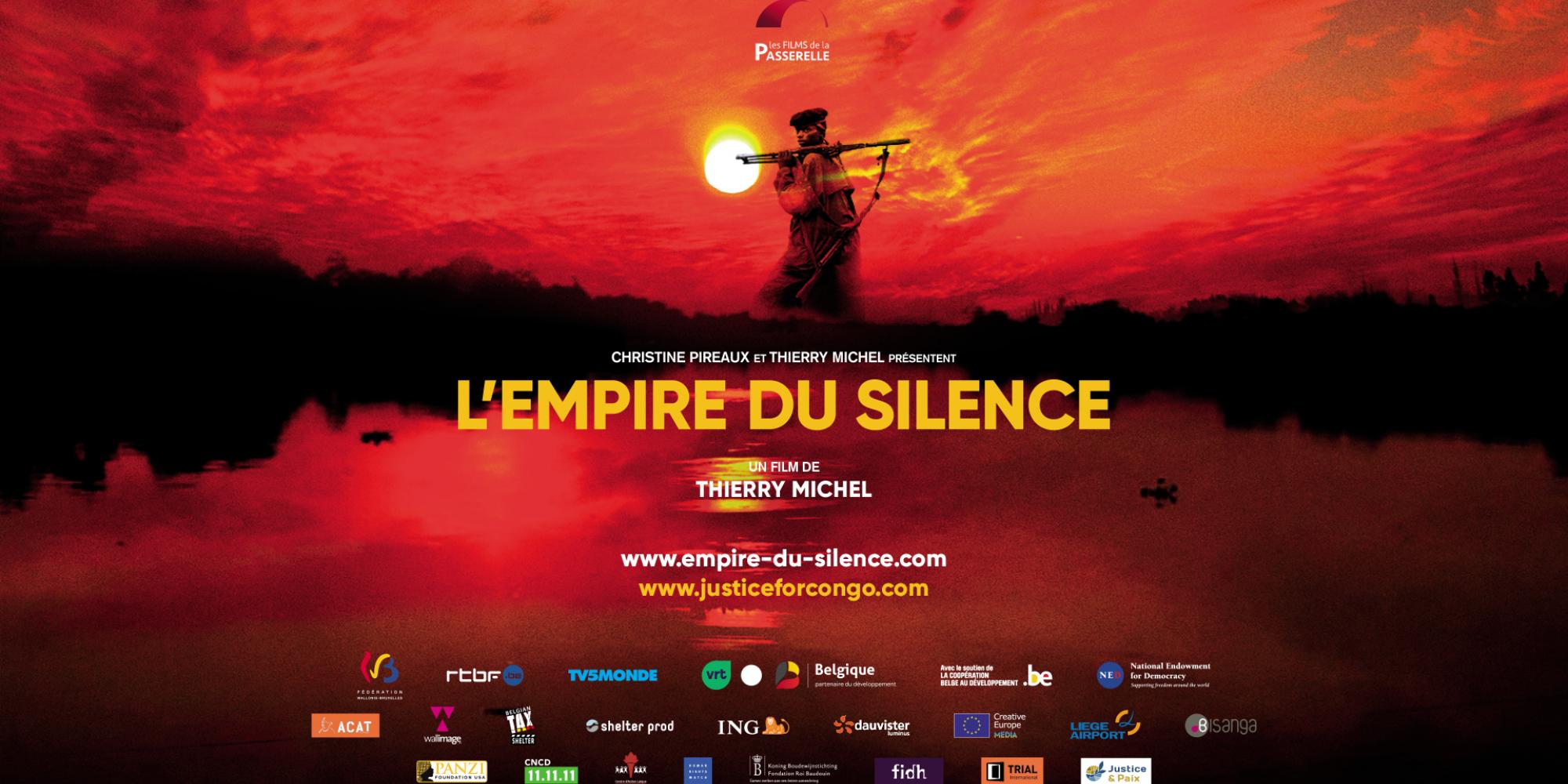 Screening, this evening, November 2, on Channel One, at 8:25 pm:
During the event at BOZAR on 14 November at 8.30 pm, you will be able to meet and participate in debates with Thierry Michel:

Since the mid-1990s, war has torn and ravaged the eastern part of the Democratic Republic of Congo (DRC). In this documentary, Thierry Michel unravels the threads of this complex war, leaving no one responsible behind. He breaks the omerta on a violent war but ignored by the media and international institutions.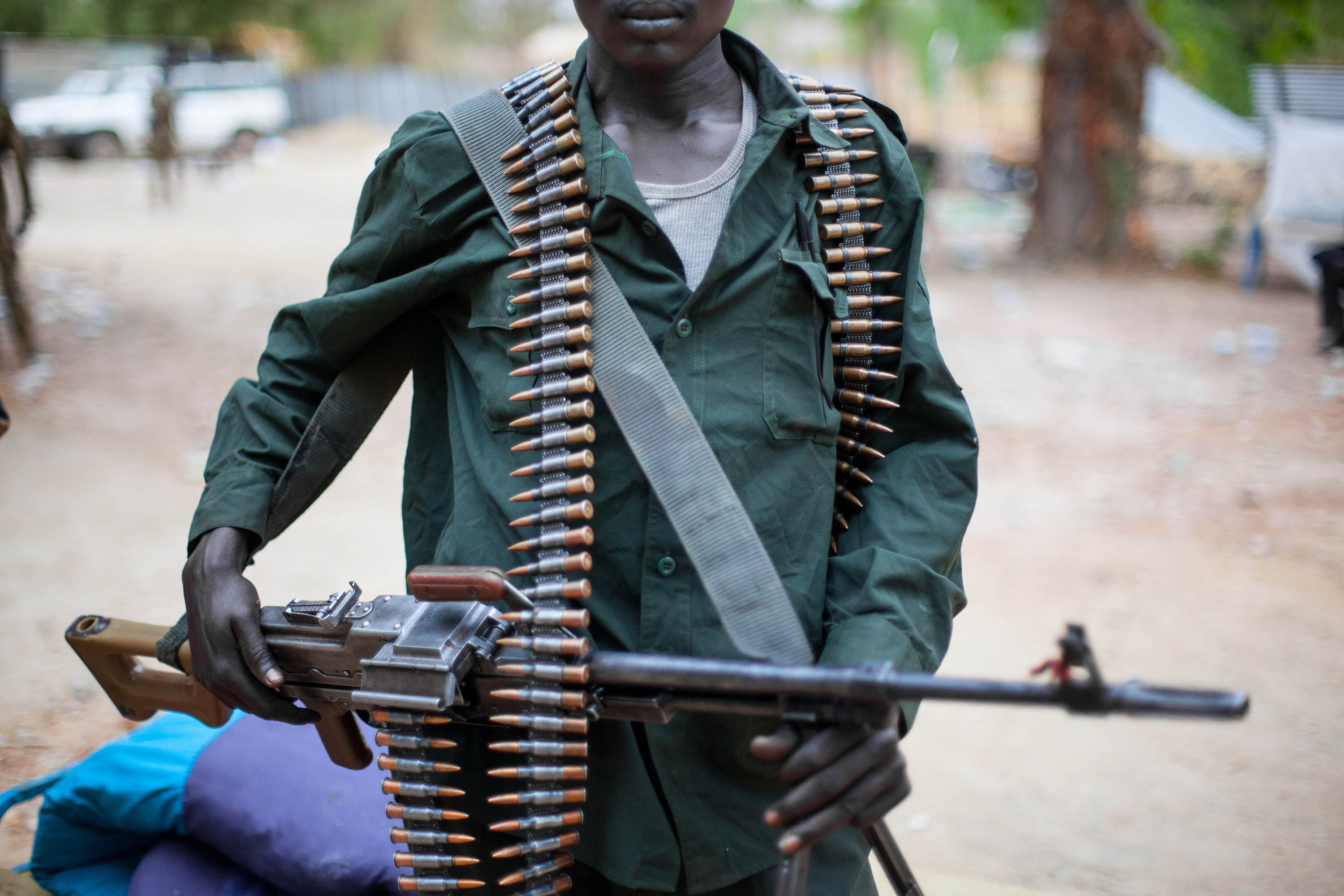 We invite you to watch, if you have not already seen it, the film "The Empire of Silence" by the filmmaker Thierry Michel on the French channel La Une this Wednesday 2 November at 8.25 pm. The film, which illustrates the 25 years of violence experienced by the population in the DRC, will be followed by a debate.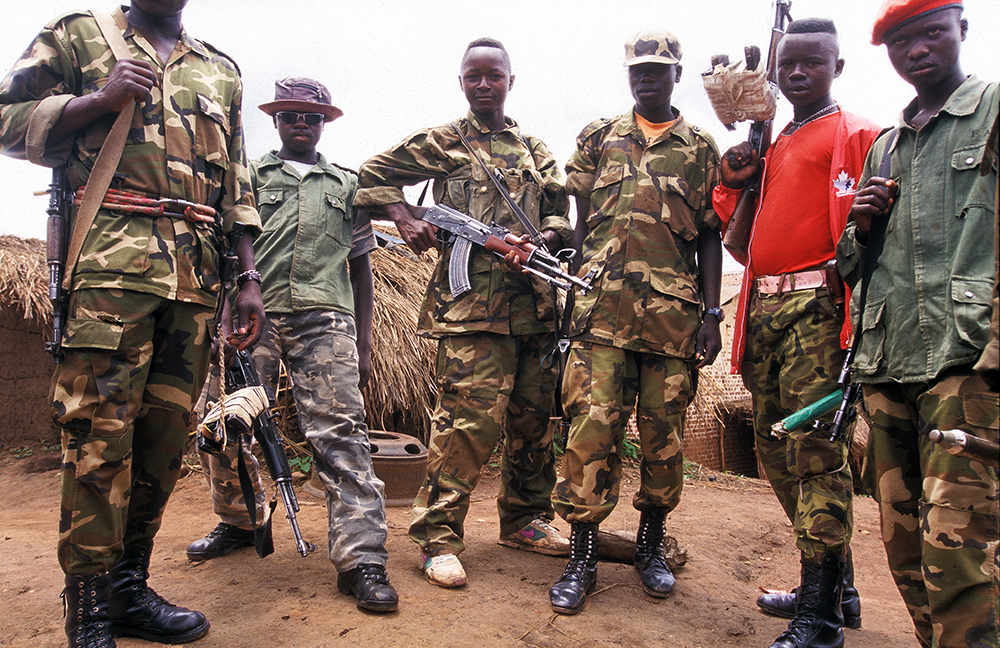 The situation in the region is similar to that of the war in Ukraine. The conflict between the M23 armed group and the Congolese army is again taking on dramatic proportions. The clashes are raging in the indifference of the international community with appalling repercussions on the civilian population.