Sahil's Journey from Bujumbura to healing in Brussels
3 September 2018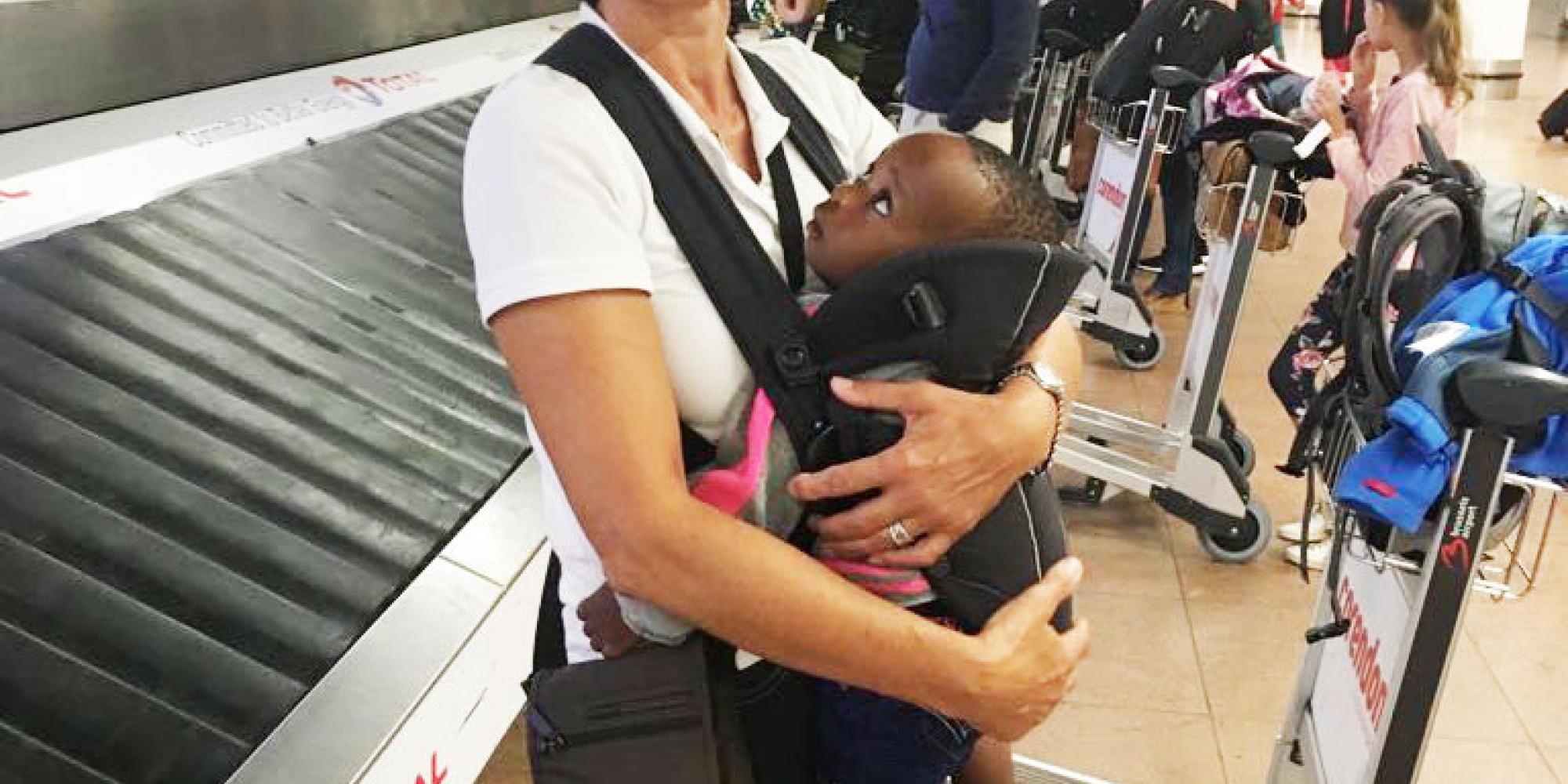 ASF-Belgium volunteers accompany children from developing countries on their flight to healing. ASF-Belgium thus supports the Chain of Hope Belgium (since 1997) and Luxembourg (since 2017). These associations organize the medico-surgical care of children in Europe when the pathologies can not be treated locally. They also organize their stay with host families.
Since 2010, ASF-Belgium's children accompaniment program has received significant support from the "b.foundation" of Brussels Airlines. This is supported in particular by discounts on air tickets or by ensuring the complicity of the flight crew, which is associated with the success of the operation.
ASF-B volunteers' support for the child alleviates the stress of the trip and the shock of the twice-painful separation: when the child leaves his family and then when he separates from his host family with whom strong bonds have been created over the months.
Before departure, the volunteers must advise, reassure, pay attention and tenderness. The journey can always reveal unforeseen events: fear panic, waves of tears, even a slight discomfort. That's why the volunteers have their European Red Cross First Aid Certificate (BEPS).
All those who have accompanied children from Africa to Belgium or brought them back to their families remember, with tears in their eyes, this exceptional experience, to which even the most experienced ones never get used.