Run or Walk the 20 km of Brussels to support the projects of Aviation Sans Frontières Belgium !
19 April 2023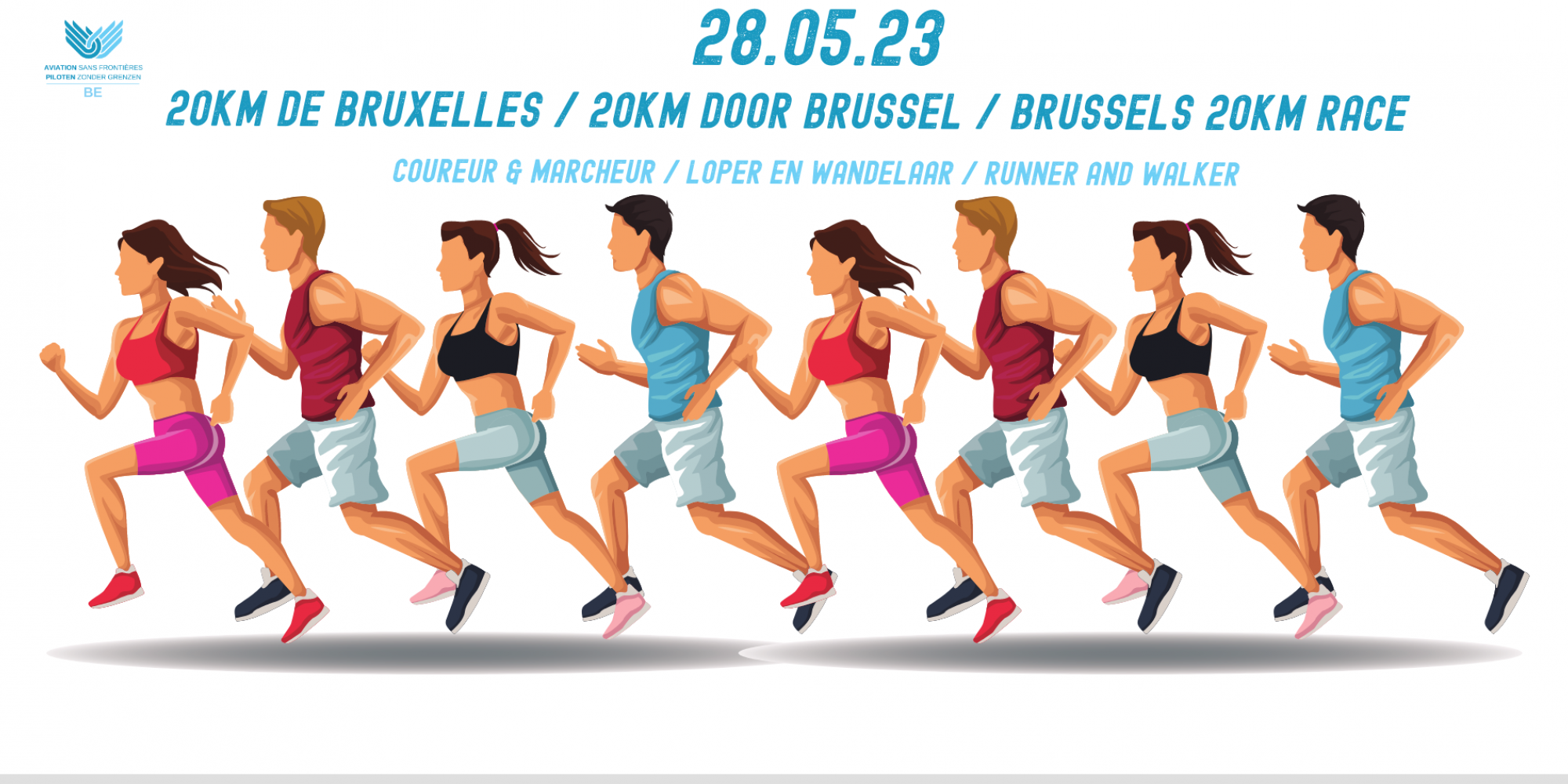 " SUNDAY 28 MAY 2023 "
To commemorate 40 years of Aviation Sans Frontières Belgium, we'd like to invite you to come and run or walk the Brussels 20km, in our colours and with our great team.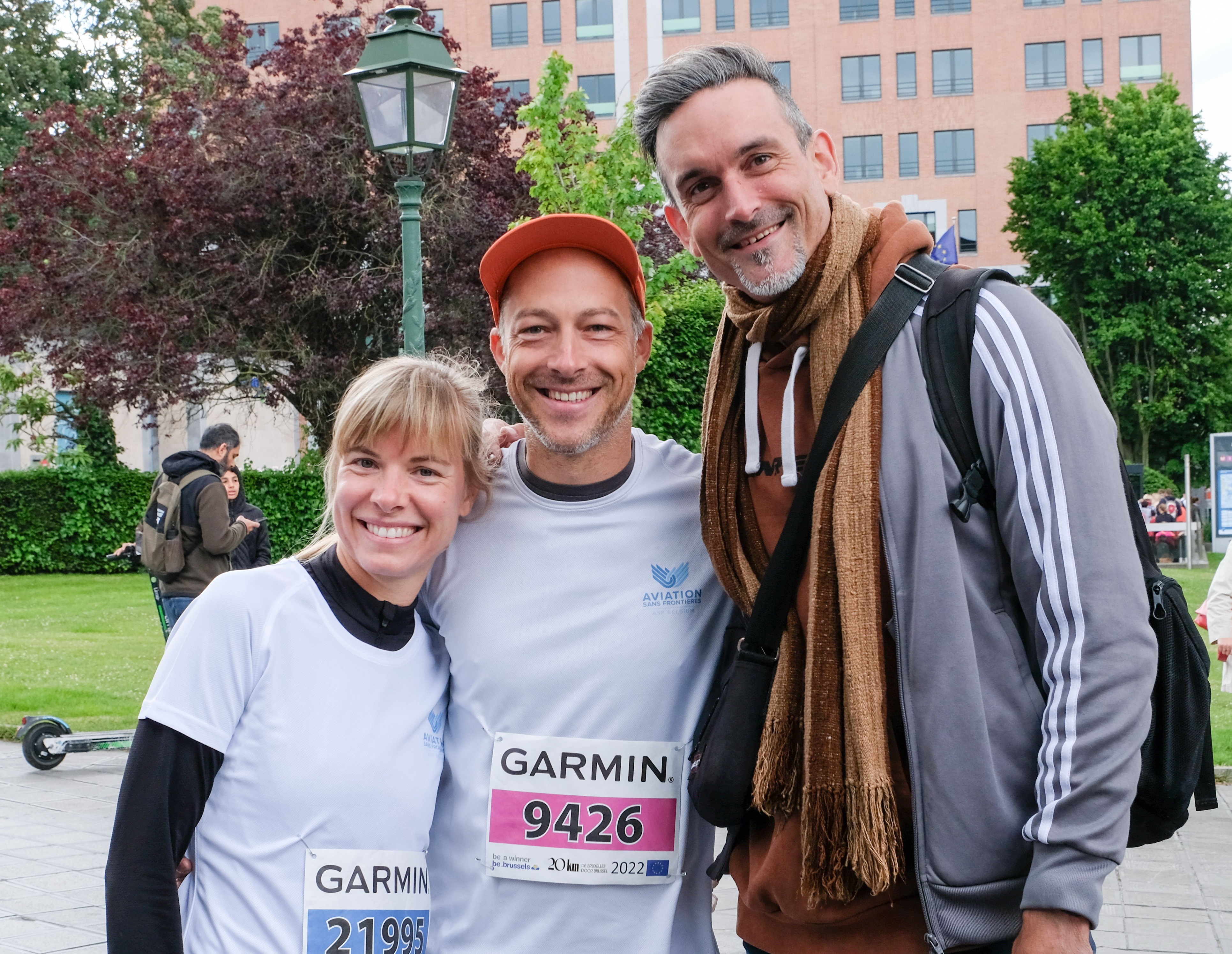 We're counting on you, and your numerous friends, your families and colleagues to participate in this sporting challenge for a good cause.
You will help us by ensuring the continued existence of our aerial humanitarian interventions in Africa and the world, including our missions to accompany ill children.
« Go where others don't go, no longer go »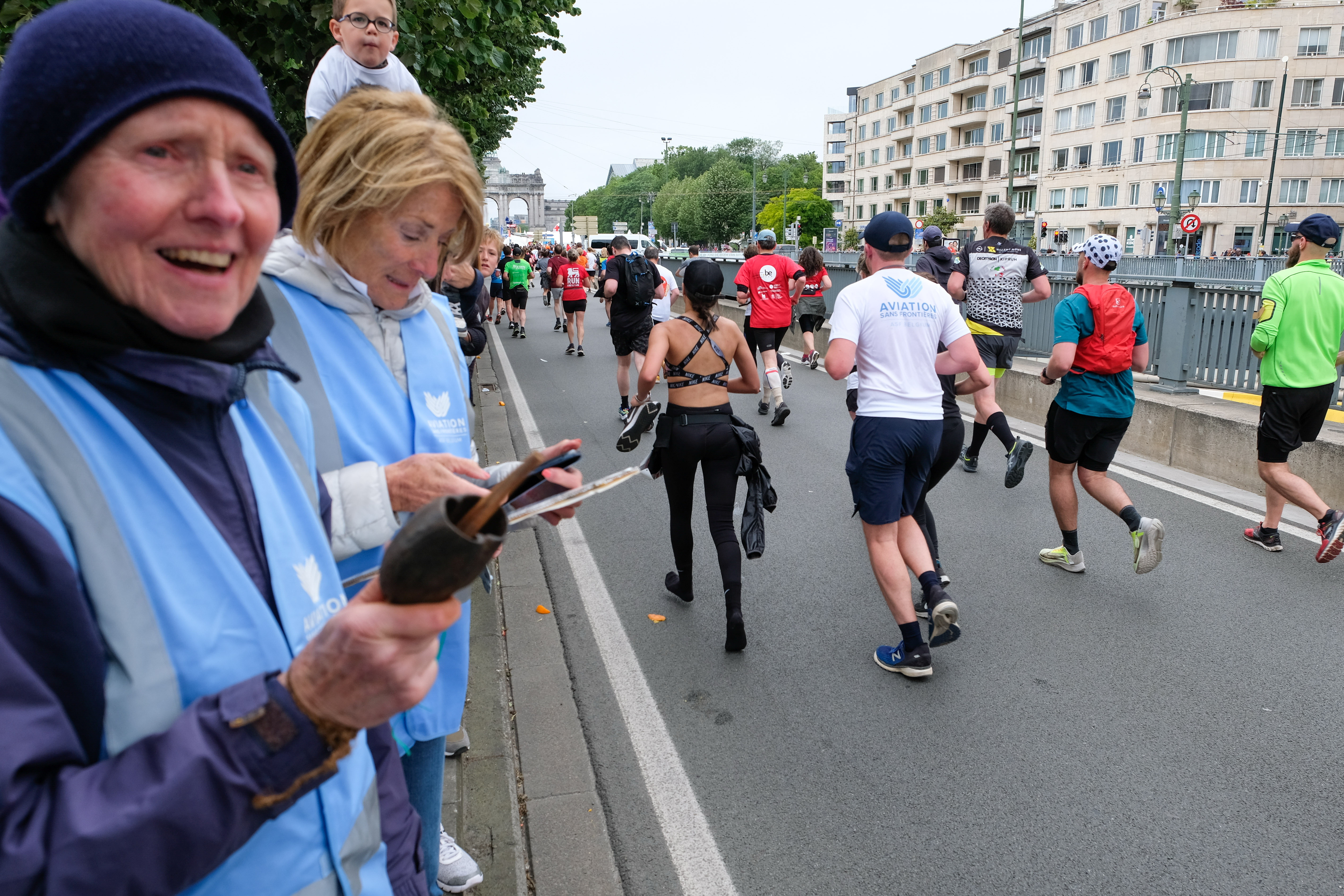 ⭐ You would like to participate in our colours:
- Register with the attached form and send it back to 20km@asfbelgium.org
- Transfer 50€ * to Aviation Sans Frontières - ING BE31 3100 7757 7555, mentioning "Brussels 20km + first and last name"
If you still have your t-shirt, think of the planet and re-use it, thereby increasing your donation.
* Include registration fees for 20km, running t-shirt, snacks, safekeeping of your possessions while you run, and a small donation.
⭐ You would like to support us without walking or running:
You can do this by making a donation by clicking on the following link:
Or by scanning the QR CODE :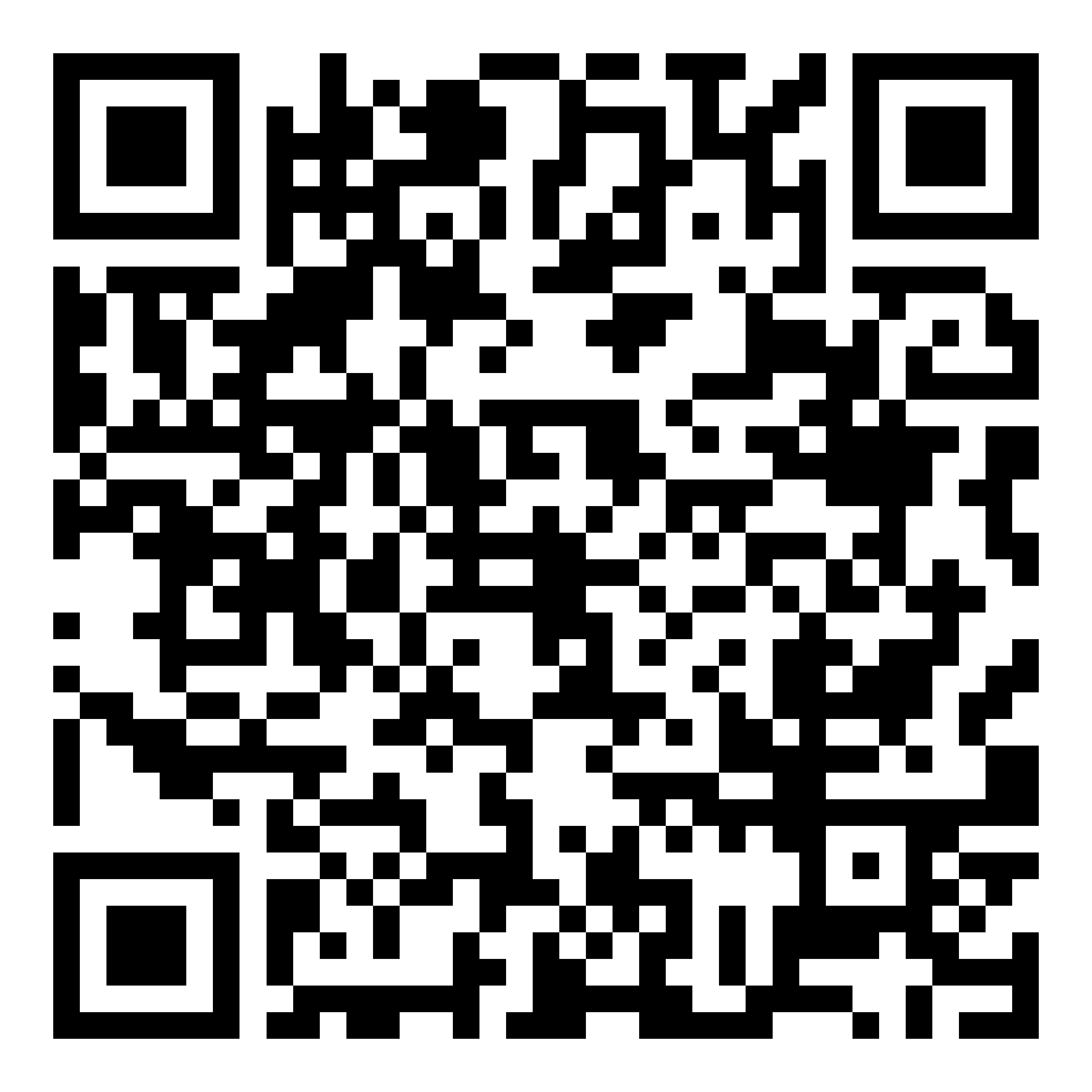 For your donation of at least 40 euros, you will receive a tax certificate. You can then deduct 45% of your donation from your tax (in accordance with the conditions of article 145/33 CIR 92).
Upon receipt of your form and payment, your registration will be confirmed. We will take care of everything, an email will be sent with the information for collection of the runner's bib, the t-shirt and the meeting point on D-day.
Do you have questions, or would you like more information? Send an email or contact:
Patricia at 0472 77 87 67 or Dickey at 0476 50 60 45
Thanking you in advance for your participation in a great sporting challenge, in aid of our aerial projects. Looking forward to seeing you there.
The 20 km staff - Aviation Sans Frontières Belgium