Ninth mission of air medecine in Madagascar with the NGO Médic Aéro
13 September 2018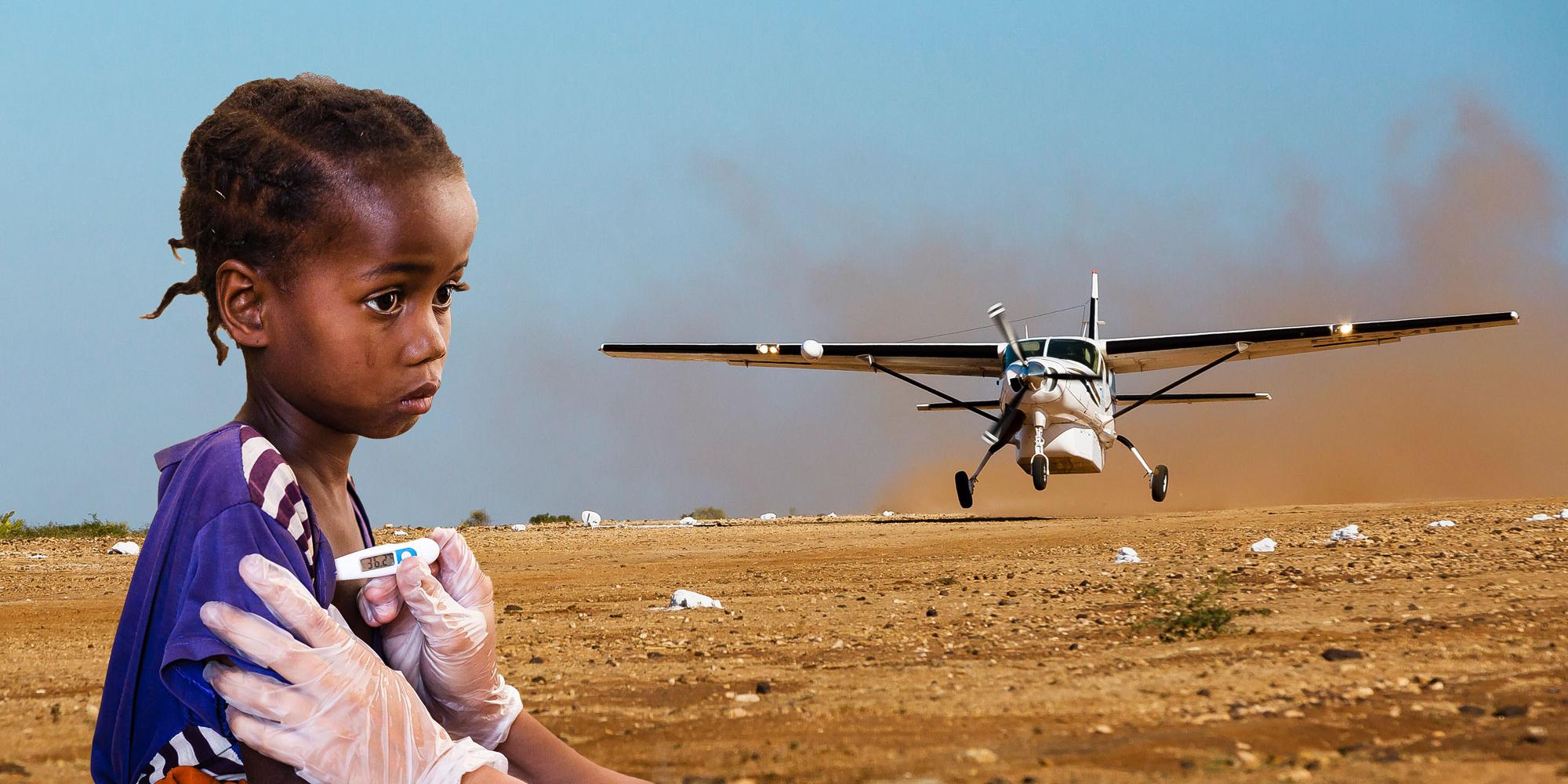 ASF flies to rescue isolated populations in Madagascar.

Populations in the landlocked areas of southern Madagascar face daunting difficulties in accessing health care because of poverty, road degradation and insecurity. Isolated health centers in the bush lack equipment and medical staff.

Thanks to a small aircraft, ASF can bring every three months a multidisciplinary medical team from the NGO Medic Aero directly to patients in remote areas by landing on the bush tracks near rural areas. This team supports local doctors and nurses to revitalize health centers.