New Take-Off: Peer to Peer Platform for Aviation Sans Frontières Belgium!
21 August 2023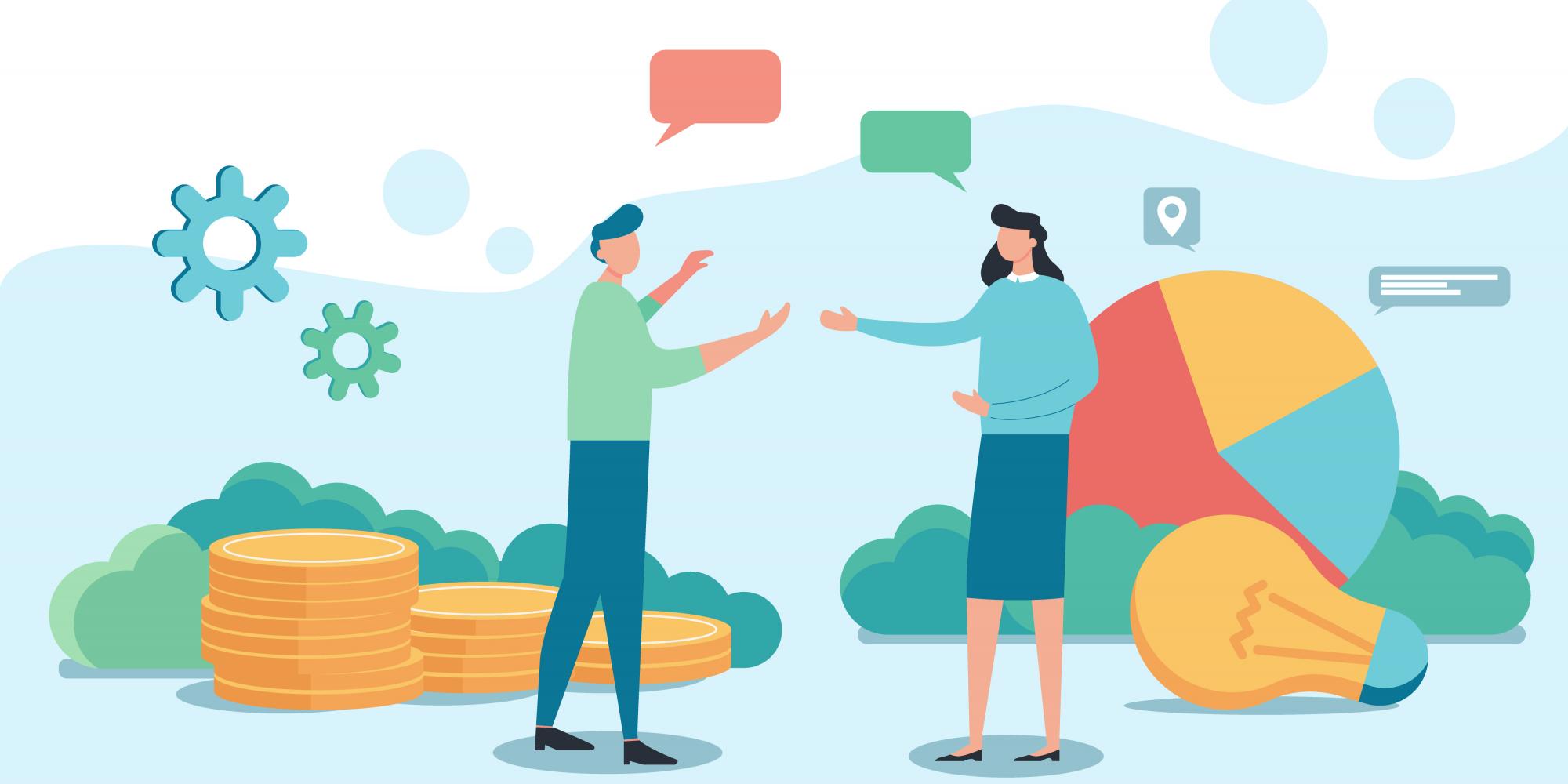 We are delighted to announce the launch of our brand new Peer to Peer platform for Aviation Sans Frontières Belgium!
"Make Your Project a Collective Reality! »
Our platform makes it possible to support and bring help where it is needed. It will contribute to the development of projects such as accompanying children and Smile Balloons,which are close to our hearts.

💡 How does it work?
Click on « I'm launching my action »
Choose your « Occasions » and click on « I start my action »
Register as page creator
Let us guide you through the creation of your action

It's as simple as that 😊
Everyone involved becomes an essential link in the chain of solidarity. Join us in this extraordinary adventure and together we can spread our wings to make a difference.
Register now on our platform and launch your action
The first project to be launched is the "Charity Motorbike Ride" by our volunteer Olivier :