New Project and Sharing - It turned out to be a sunny charity day
6 October 2023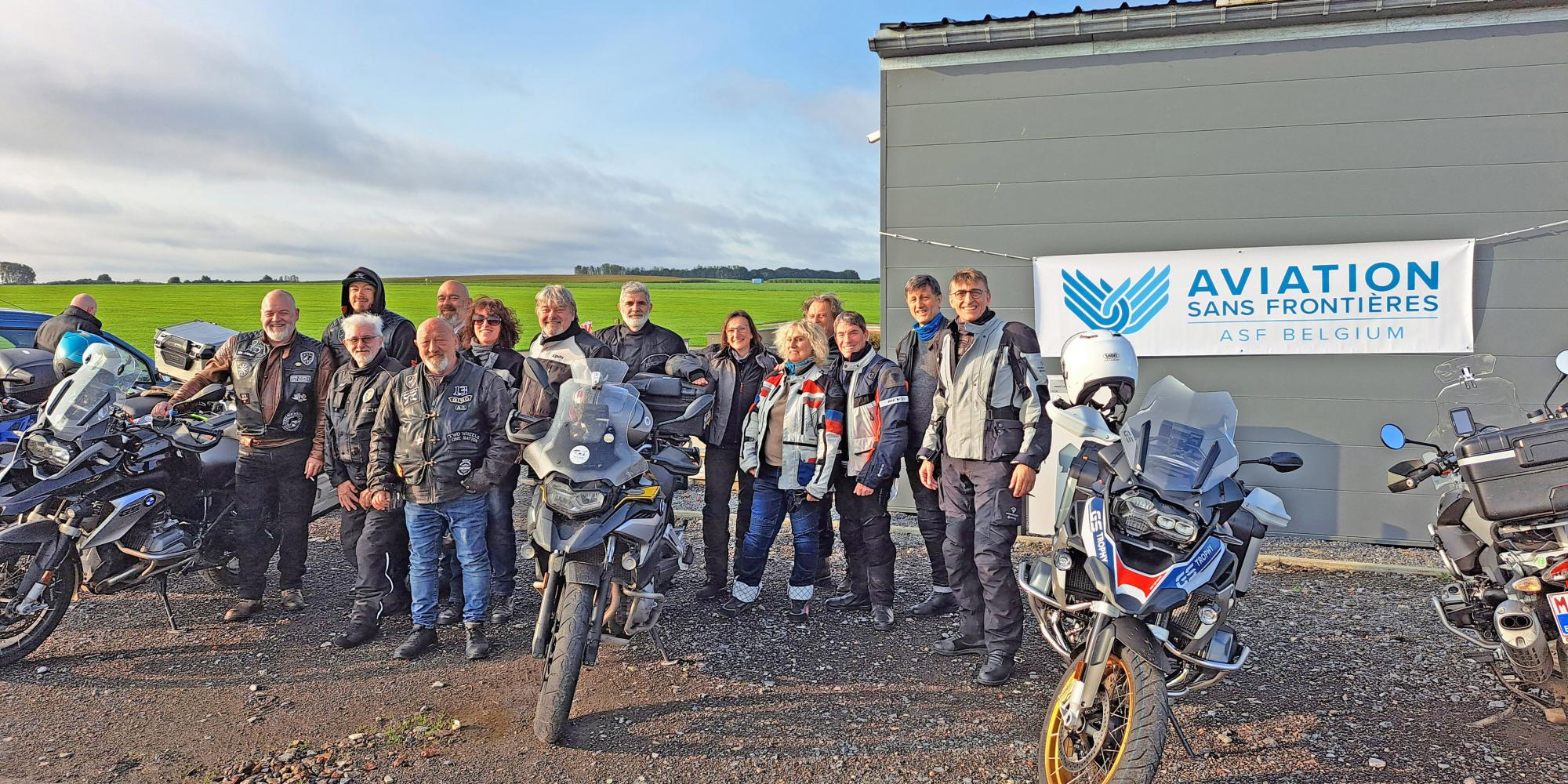 Many thanks to the friendly bikers who participated in the 143 km motorbike ride organised by our volunteer Olivier Daxhelet and sponsored by RAD ( https://www.rad.eu/ ).
After the ride, participants flew into the beautiful blue sky with the pilots of the Flight School ULM Baisy-Thy.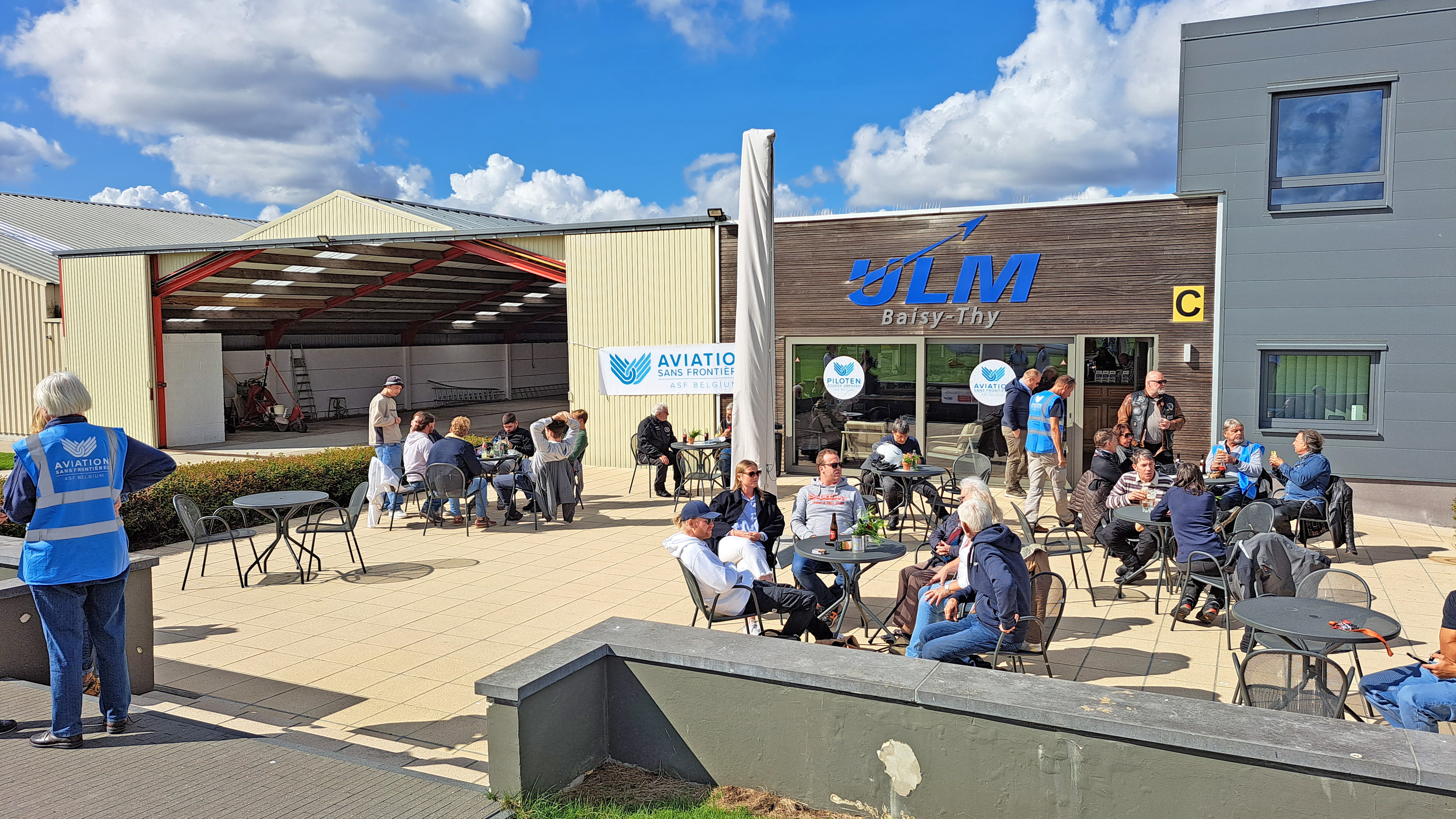 This day gave us the opportunity to share moments of joy and solidarity in the company of motorbike, aviation and humanitarian enthusiasts. It increased the support to our missions, accompanying children in their healing.
A big thank you to you all !
If you'd like to create a project and help us move forward in a different way, take a look at the following page : https://asfbelgium.koalect.com/en-GB/page-accueil