Masked journey !
8 December 2021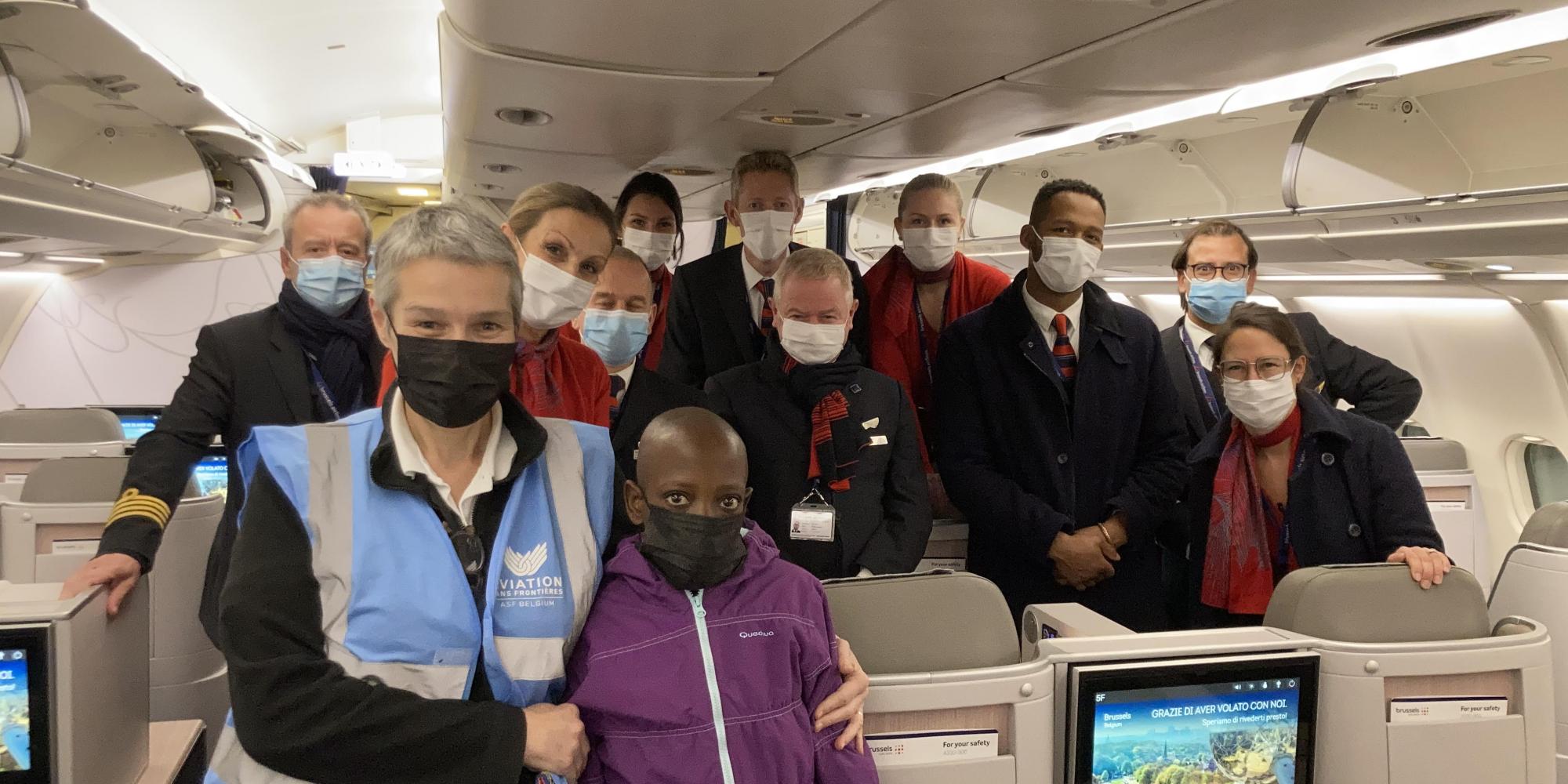 Thanks to the "Maison du Bon Samaritain du Burundi", a little girl with a very fragile condition, was able to fly for her recovery's journey with Nathalie, our dedicated and kind ASF-B volunteer,.
They were very welcomed and pampered by our friendly Brussels Airlines crew.
Thank you all for the beautiful teamwork!