{ LATEST NEWS } The earthquakes in Turkey and Syria
16 February 2023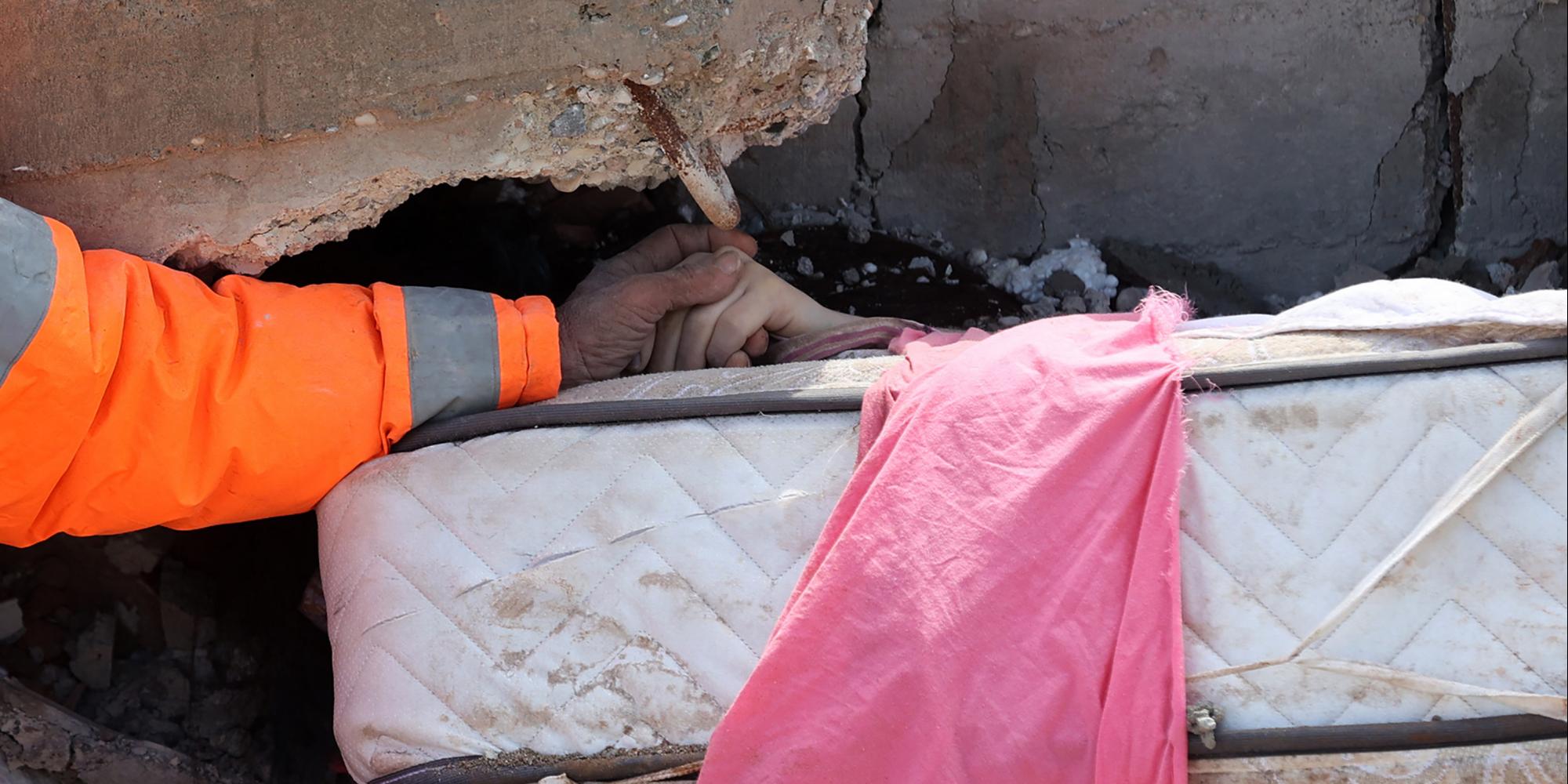 Our heart is with the people affected by the earthquake in Turkey and Syria. We are mobilising our expertise and commitment, in partnership with the IHP Foundation, to bring urgent aid and medicines to the needs of vulnerable populations.

We have a shipment of supplies in our pipeline now going to Syria to support our in-country partner Independent Doctors Association (IDA) in north-west Syria. This shipment includes syringes, dressings, needles and gloves.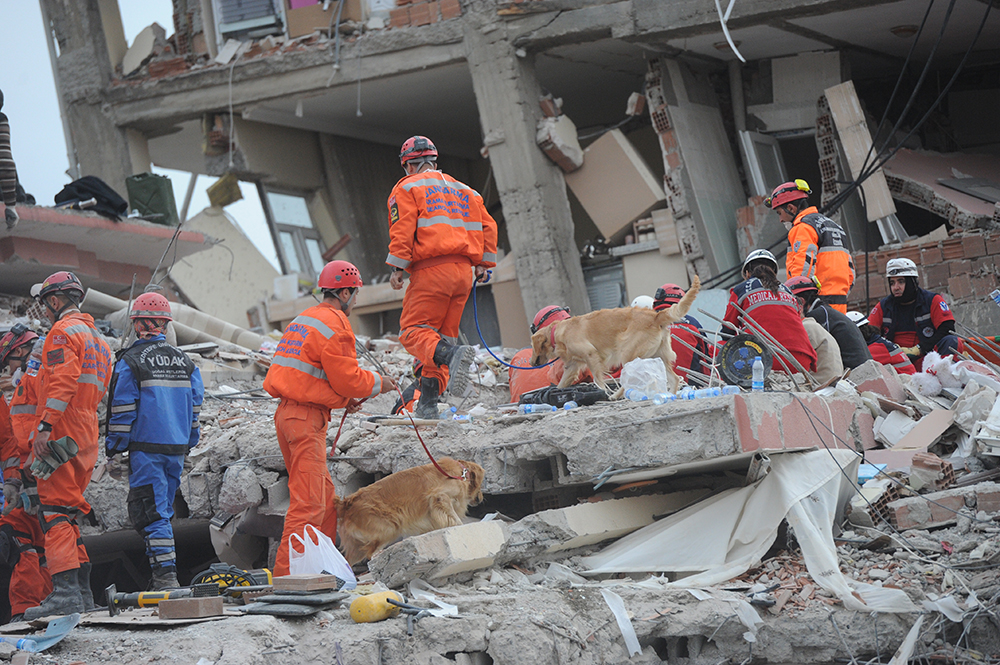 The first IHP shipment is in the pipeline on 17th February to Project Hope in Turkey, it is currently for 18 EHPs (Essential Health Packages'' or ''Health Kits''). Project Hope are currently responding in the Gaziantep area – where the epicentre of the first earthquake took place. We are making steps to prepare a shipments of specific medicines to Syria.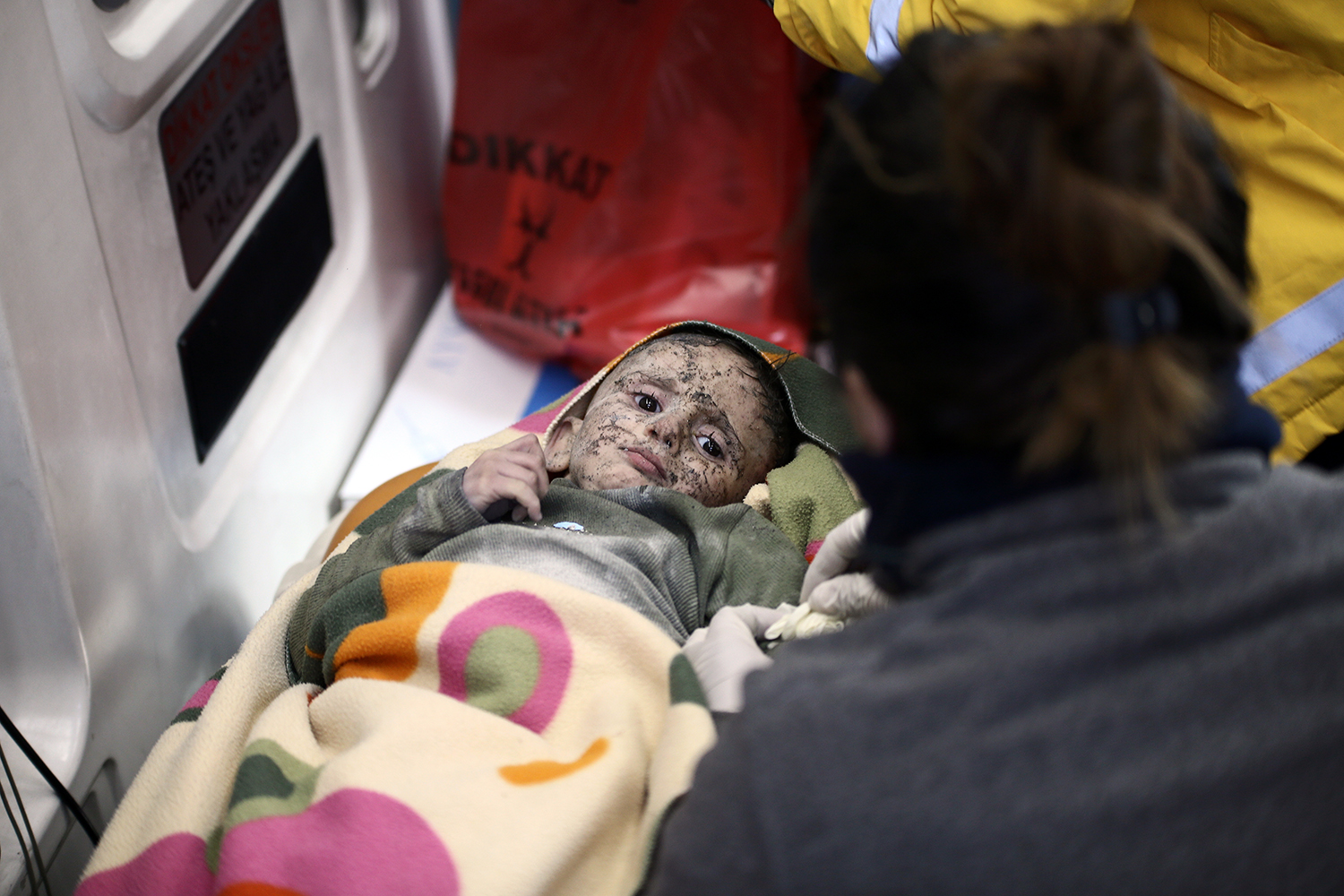 Our commitment is to participate to the mobilization (storage / handling / packaging / conditioning in kits) and air freight costs of 45 EHPs. Total value £ 90,000 = 102,000€
« 1 EHP = 903 treatments »
The medicines to be included in these EHPs are as follows (subject to some change):
A range of anti-biotics
Nutrient supplements, including iron, folic acid and multivitamins
Diuretics to manage heart failure and water retention (spironolactone and Bendroflumethiazide)
Statins for hypertension (including atorvastatin)
Water purification tablets
Medicine to manage type 2 diabetes (metformin and gliclazide)
Pain relief and anti-inflammatories (paracetamol and naproxen)
We are convinced that solidarity is essential to help vulnerable people overcome this difficult situation.
We need your support to help these people recover and rebuild.