Jean-Luc Kesch has flown to the stars « RIP »
10 January 2023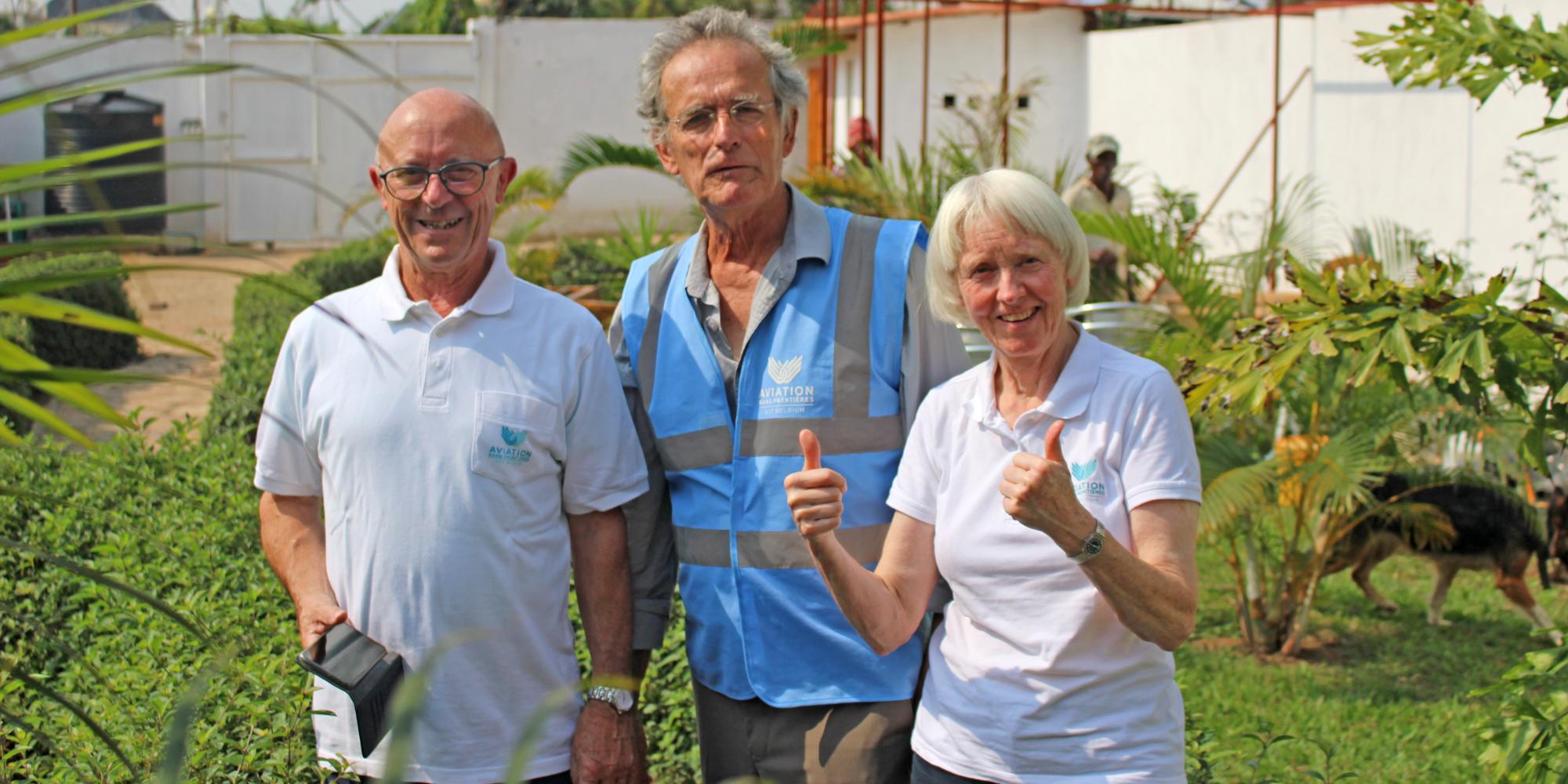 « RIP »
A long time volunteer of Aviation Sans Frontières Belgium and a Belgian from the end of the world.
Jean-Luc generously welcomed our volunteers in Bujumbura during their short stays for accompaniment missions. But in case of emergency he also accompanied children.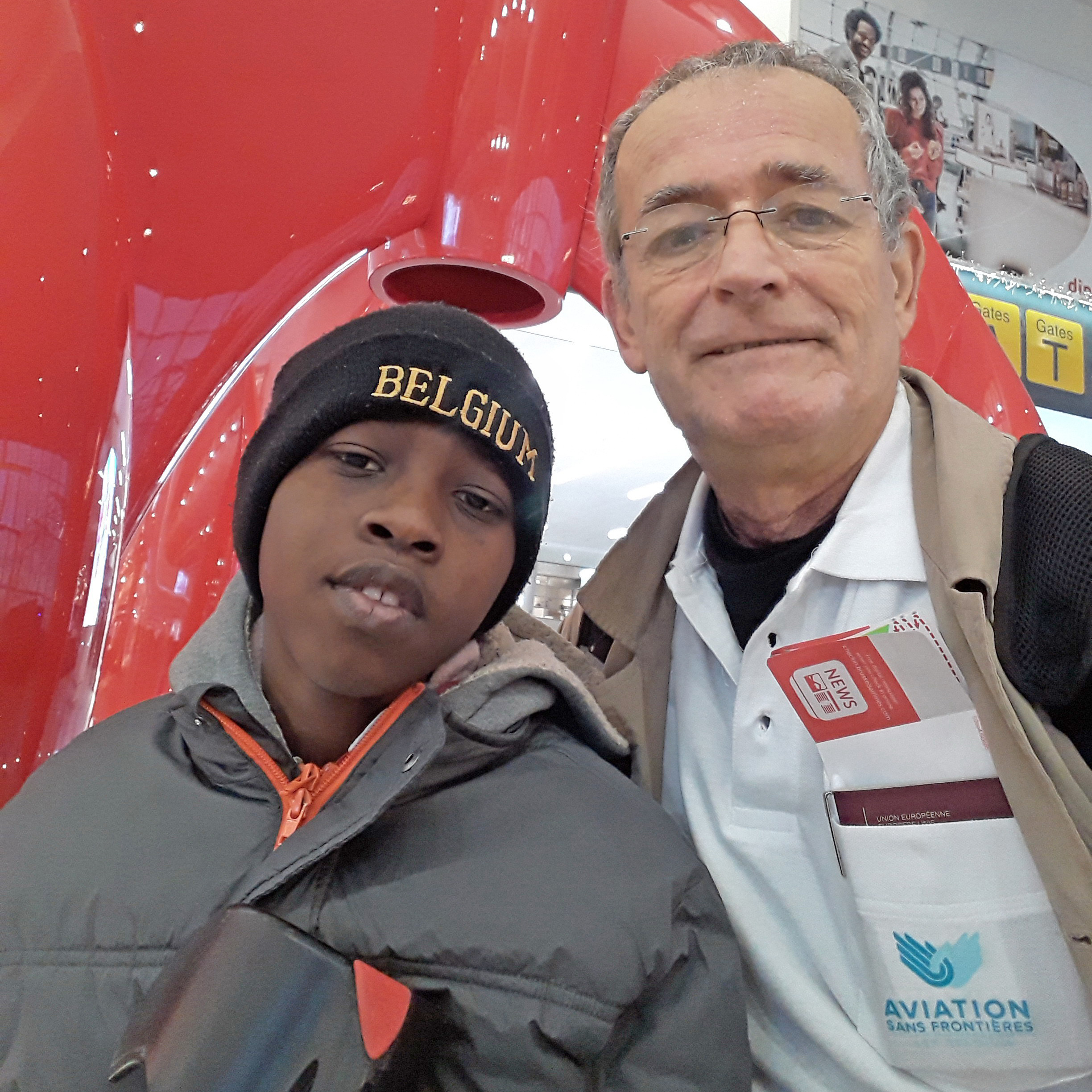 A very dear friend for many people in the ASF-B family.
His dynamism, his joie de vivre, his kindness, his generosity towards everyone and his humanism make him an unforgettable man.
Our most sincere condolences to his wife, his children and all his family.