Hope has advanced leukemia
16 September 2022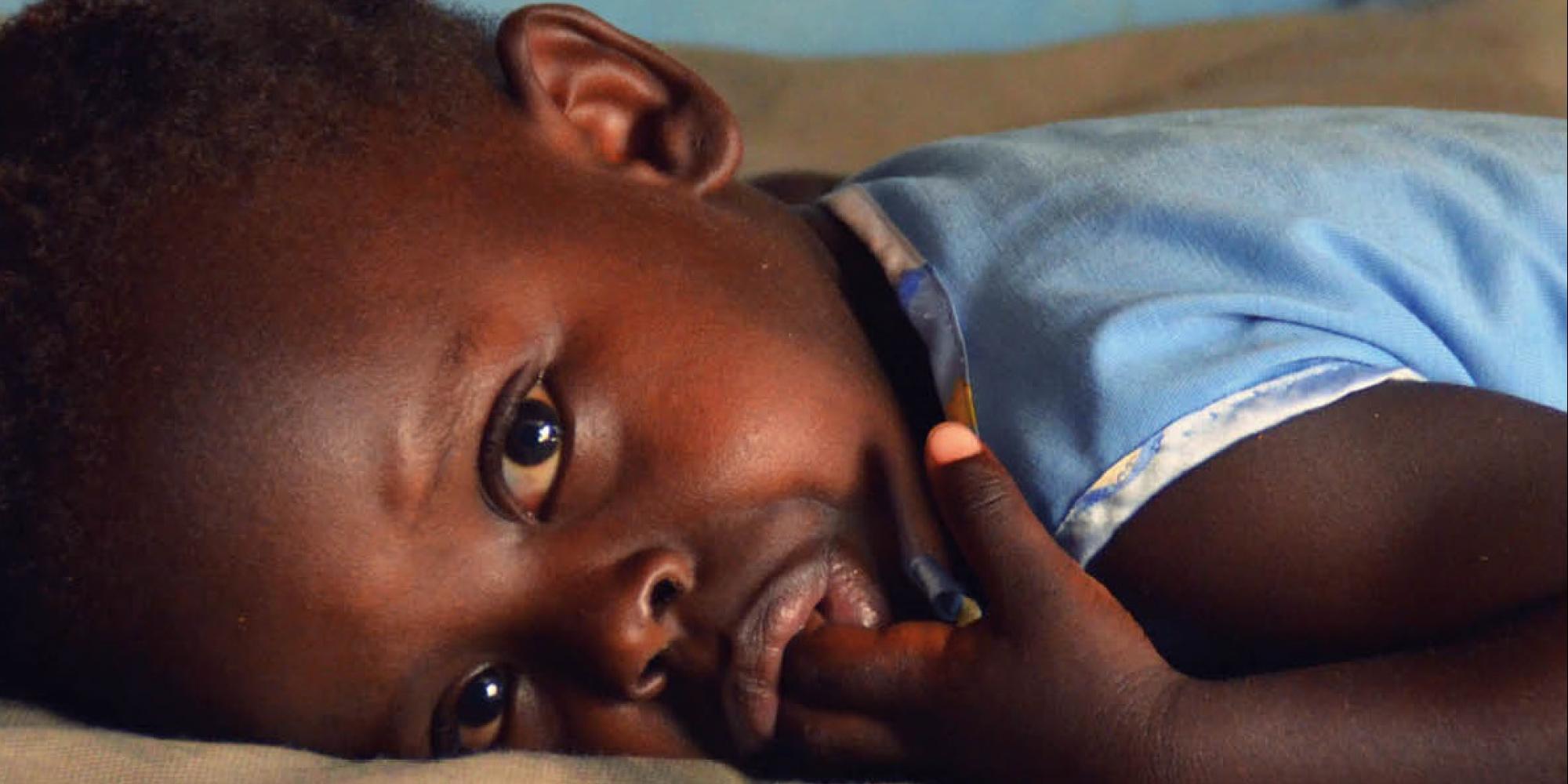 Hope has advanced leukemia, this little girl is doomed… Unless we act to change the course of things!
In Malawi, 7 out of 10 children with cancer die for lack of care. The reason ? Medicines are so rare there that they are overpriced. Parents cannot afford the life-saving treatment.
Our partner International Health Partners called on us to airlift a donation of medicines worth 276,000 euros for the NGO World Child Cancer, which supports the treatment of children with cancer.
Aviation Sans Frontières Belgium plans to transport this cargo to the Queen Elizabeth Hospital in Malawi, where Hope is staying. This batch could save 3,000 children.
The success of this mission largely depends on your generosity!