Hand on heart
9 February 2022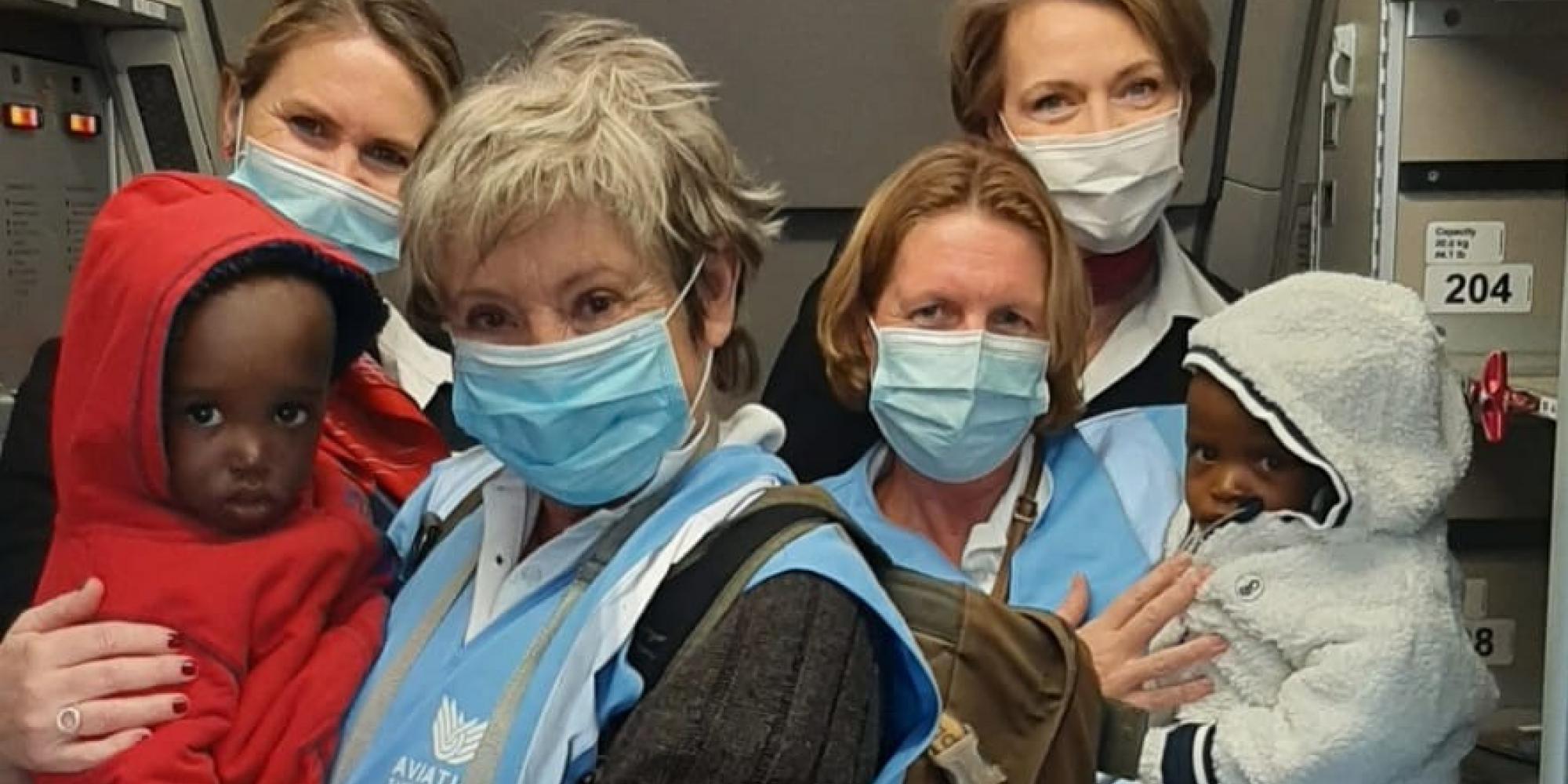 After a long trip, Bujumbura-Brussels-Paris, Mercy and Josiane arrived safely in the company of Chantal, an experienced volunteer, and Ellen, a novice who was quickly operational.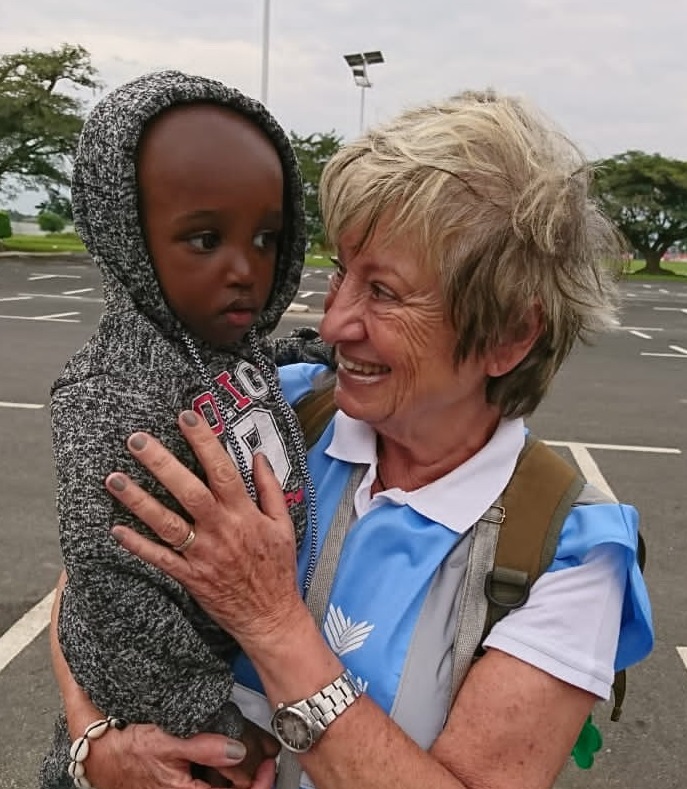 Mécénat Chirurgie Cardiaque is taking care of their heart defects.
Thanks to Brussels Airlines for the ground and inflight support!
What a great collaboration for the well-being of the children of the world.
---