Bio of our new President: David Haub.
5 February 2021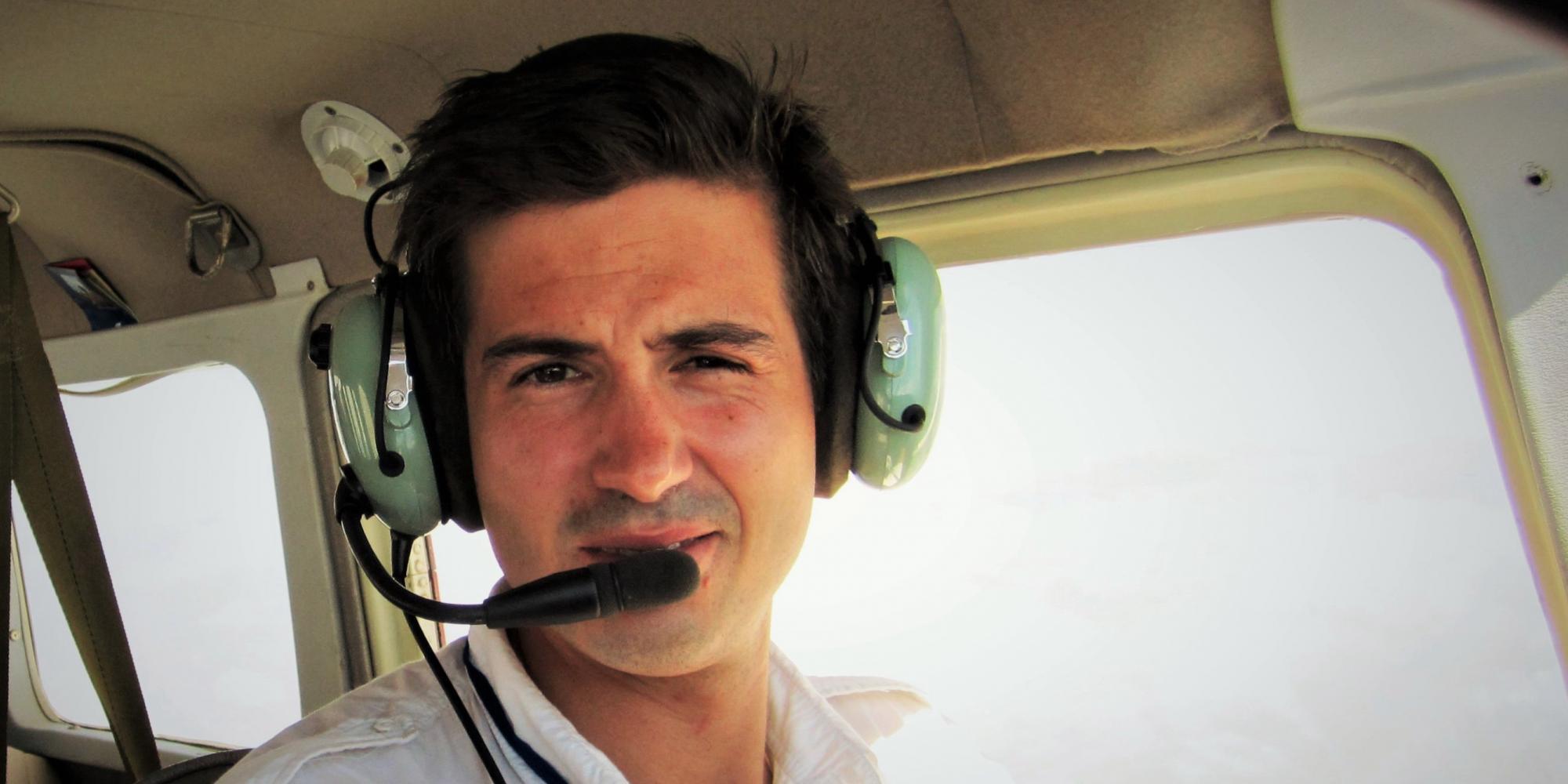 David has been a flight instructor for both private and aerial acrobatics for many years. He has used his experience to provide service to ASF Belgium when he performed two field missions as a pilot in DRC and Chad.
One of his most memorable missions is a flight he made one Sunday morning in Chad in 2010 to deliver 400kg of nutritional milk on a runway in the north of the country - which saved 21 children whom were in a state of advanced malnutrition.
In 2021 David decided to accompany ASF Belgium in its evolution by taking up his new role as President.
Imposed by geopolitical, technological, health and human constraints, ASF continues to provide aid in Africa where the needs are immense.
In his new role, he will lead us to carry on going where others don't or no longer go.