BEST WISHES FOR 2023 !
6 January 2023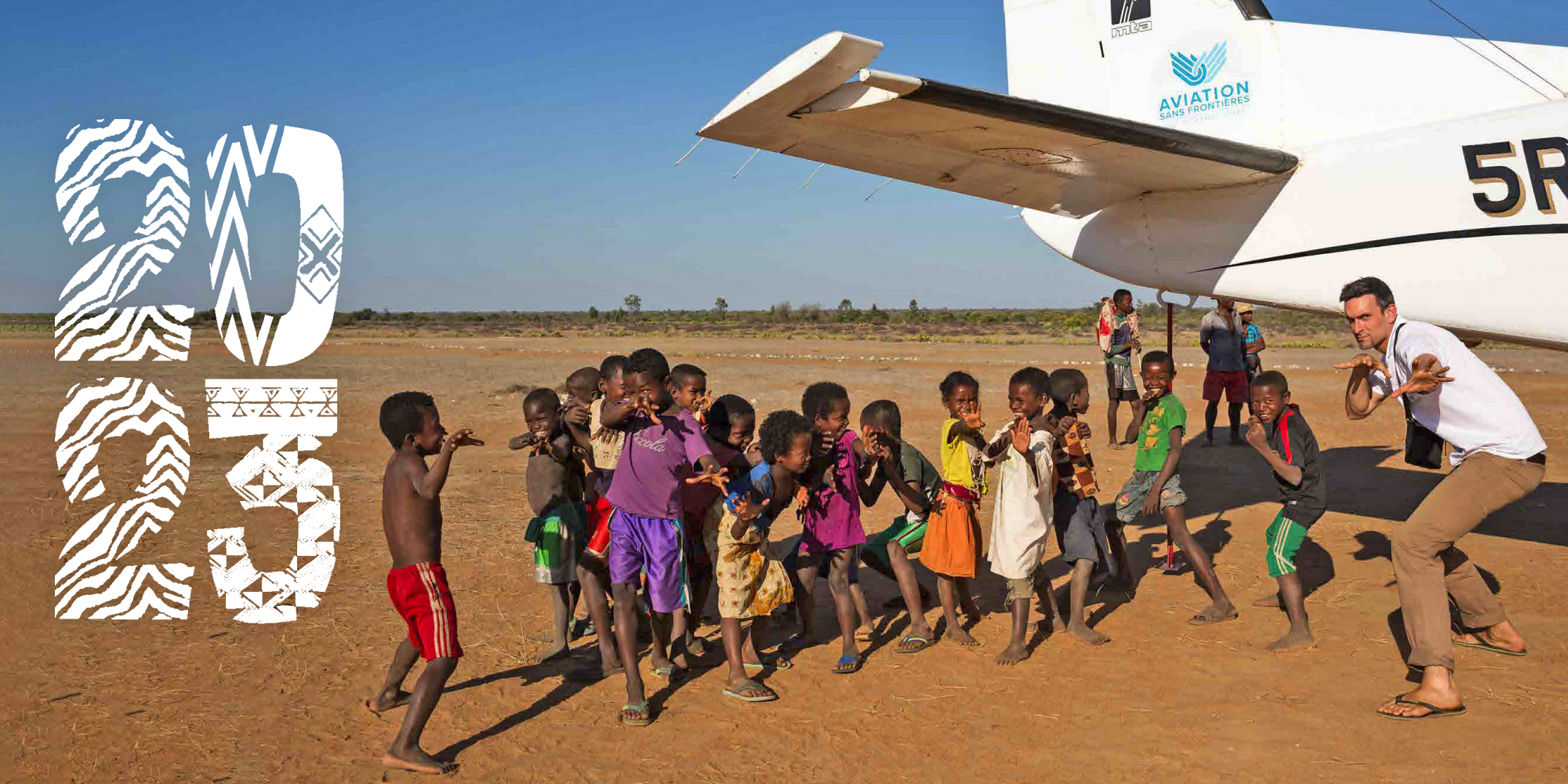 The new year usually heralds change. But you and I are forever bound by the same mission:
"Saving lives. By going where others don't go. No longer go."
This is a mission we carry out 365 days a year, as both misery and hope are limitless.
In 2023 too, we hope to receive your support for these isolated populations who are waiting for your Cessna whose engine noise, heard from afar awakens great emotion and always brings immense joy.
Thank you for bringing relief when there is no hope left.
Thank you for offering comfort where there is only pain.
Thank you for giving life where there is suffering.
On behalf of the entire Aviation Sans Frontières team, I wish you a happy new year, carried by the wings of humanitarianism.
David Haub - Pilot-President