Aviation Without Borders celebrates International Women's Day: thanks to all the women in the organisation
8 March 2023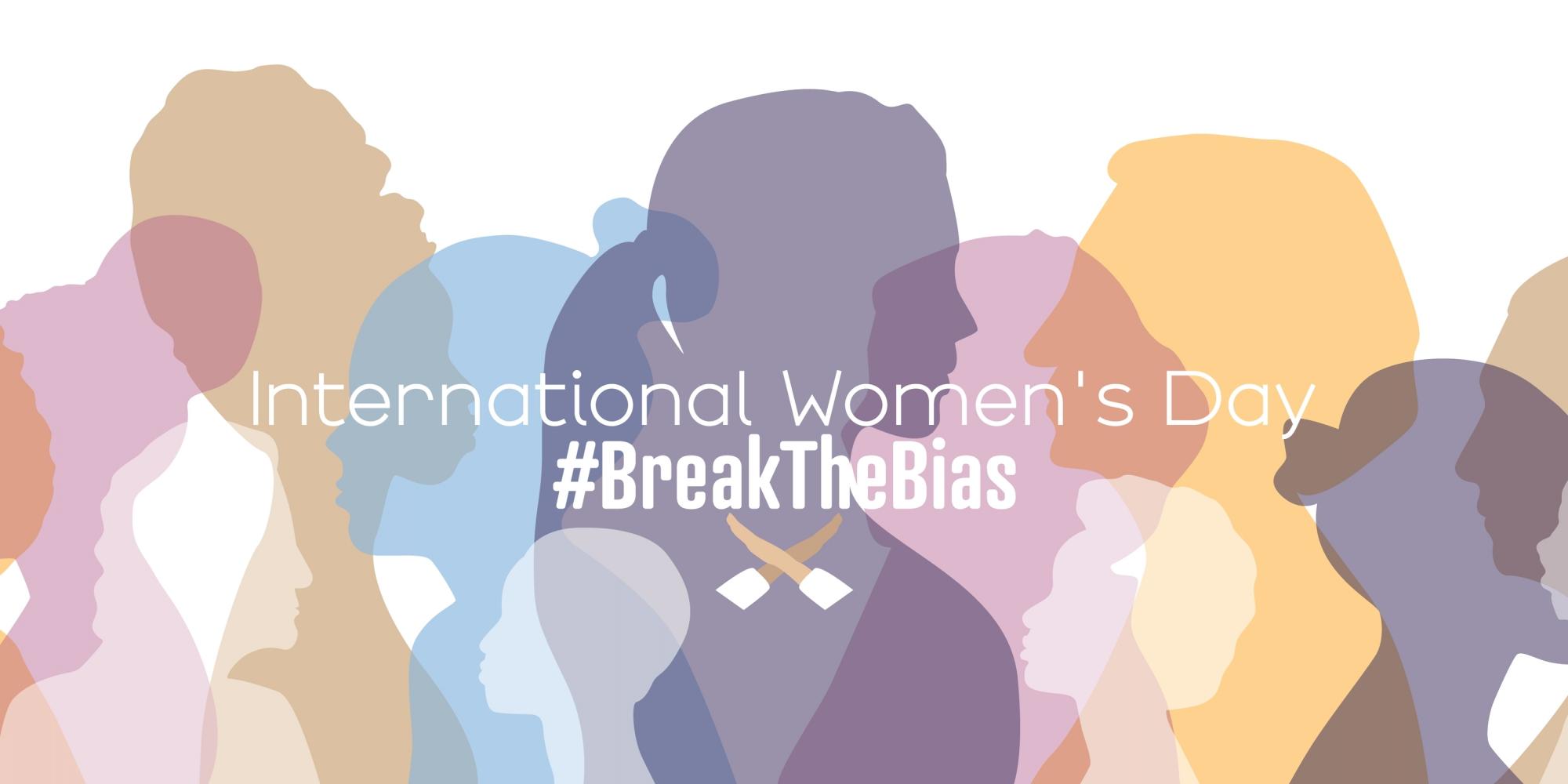 Today is International Women's Day and we want to thank all the women who are part of the Aviation Sans Frontières family.
But not only ...
🌟 We honour the women who have changed the course of history and who continue to inspire future generations, such as the late Cécile HEEMS, a young resistance fighter during World War II and the first licensed airline pilot in Belgium. Her legacy allows us to support Dr. Mukwege, Nobel Peace Prize winner, to help victims of rape due to the atrocious conflict in Eastern DR Congo.
🌟 We honour women who are often the first victims of war, poverty and natural disasters. That is why it is so important that we work together to help them overcome these challenges by listening to them, because they know best what will help them effectively.
🌟 We believe that every woman deserves access to education, health and safety. That is why we work tirelessly to provide humanitarian aid where it is most needed, ensuring that women are not discriminated against and that they are involved in the projects.
...
You are pilots, volunteers, helpers and much more. Thanks to you, we are able to provide vital humanitarian aid to those who need it most. We will continue to work together for a world where women have the same opportunities and rights as men.
We would like to thank Dr. Mukwege and his teams at the PANZI Foundation for their outstanding work with women victims of sexual violence in the Democratic Republic of Congo. They are inspiring examples of people who are making a difference in the lives of women in the DRC and around the world. We are honoured to work with them to build a better future for all women.