Air support environment - Safeguarding the Comoé National Park
27 October 2022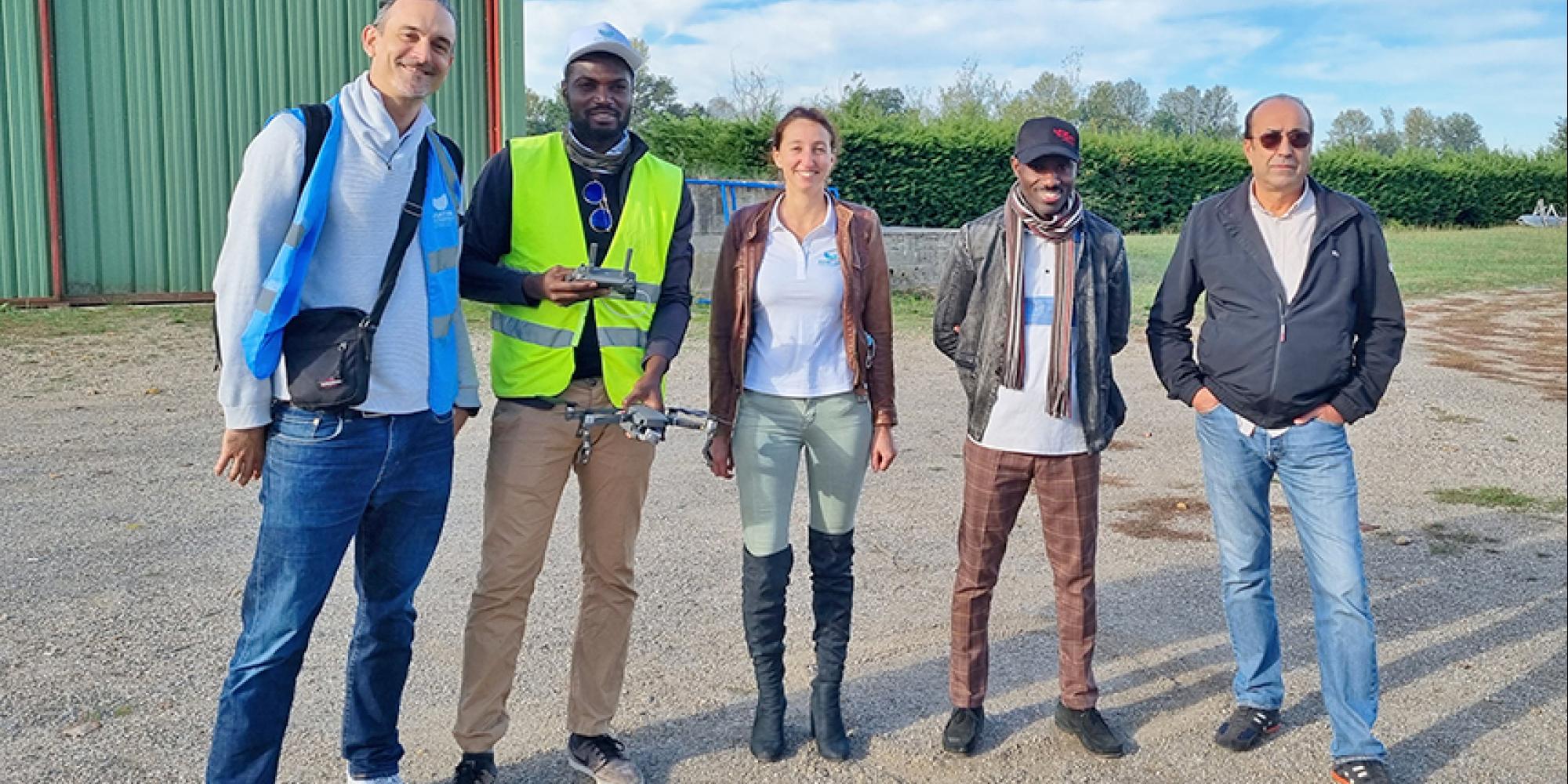 Working day at the Saint Exupéry microlight base, where our colleagues Kissi and Logoun from the Ivorian Office of Parks and Reserves are being trained as microlight and drone pilots, for the safeguarding of the Comoé National Park.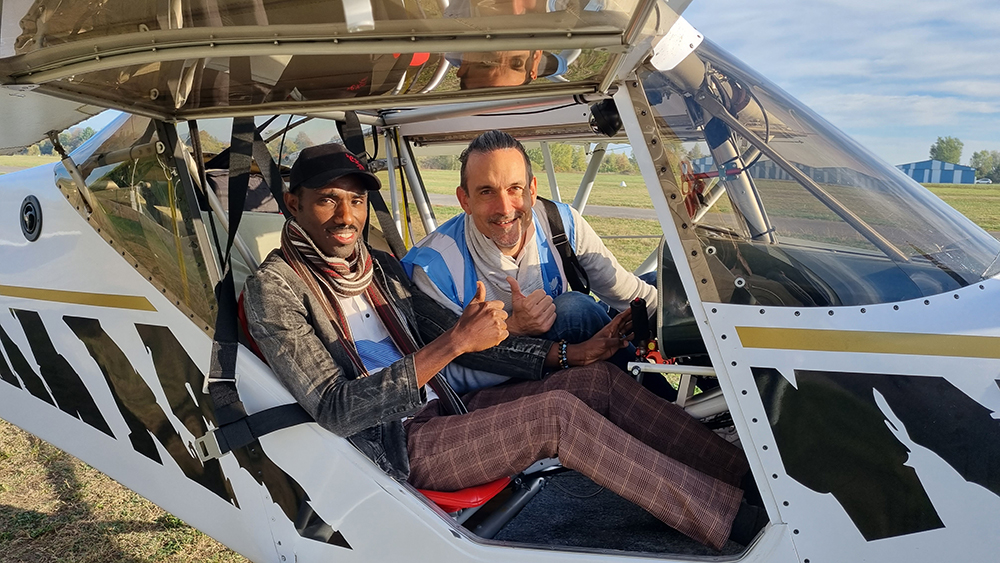 Aviation Sans Frontières Belgium provides technical support to the Ivorian Office of Parks and Reserves at the aerial level: aeroplane, ULM and drone.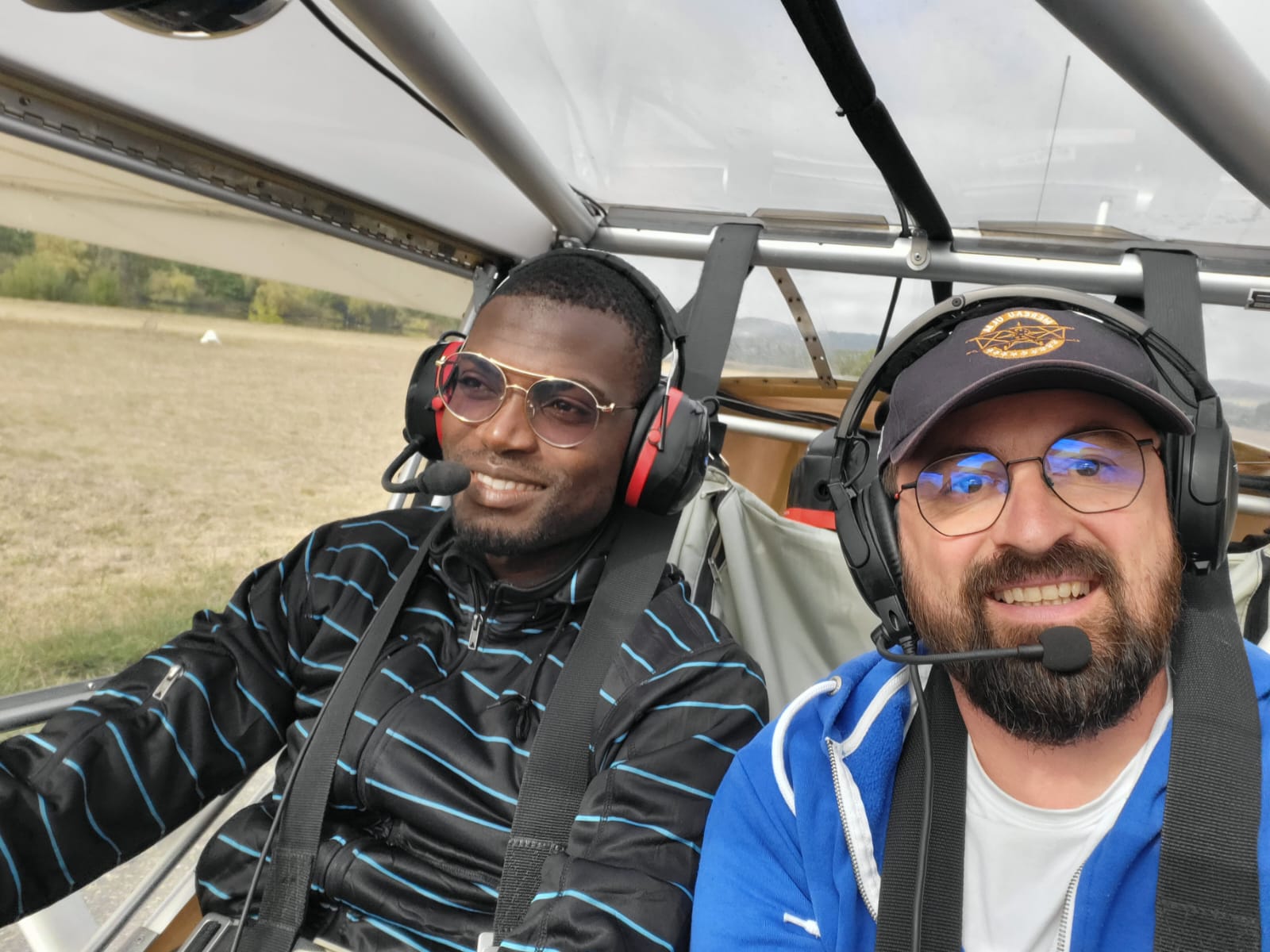 In parallel with the development of income-generating activities for the Park's local communities, the use of an ultralight motorised aircraft should make it possible to significantly improve ecological monitoring and surveillance in the Park, where 170 elephants, numerous species of antelope, chimpanzees, buffaloes and many other species still exist.