Air support environment - Drone photography mission in Comoé National Park
18 January 2023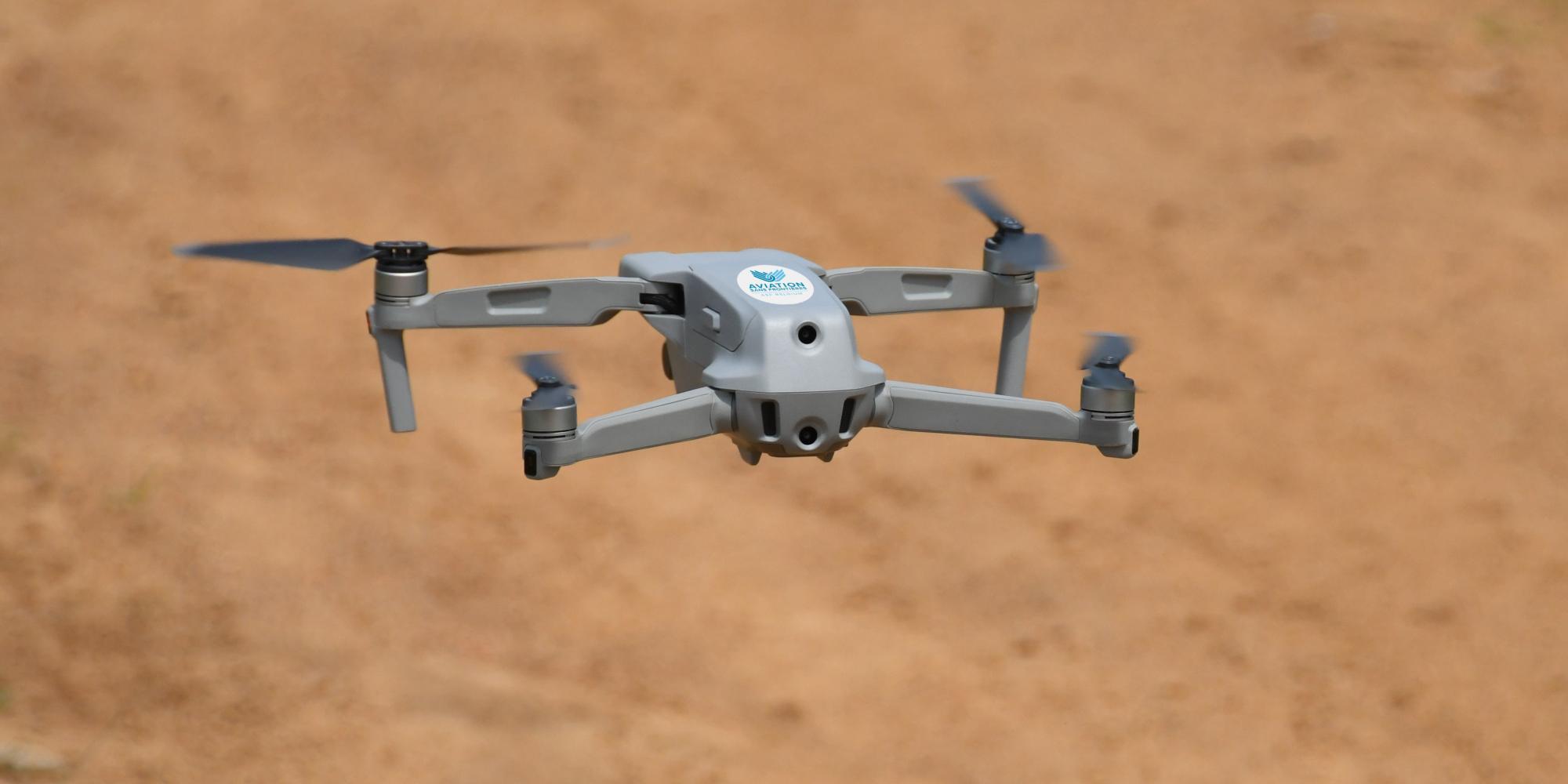 Drone photography mission in the Comoé National Park, in Ivory Coast, in order to validate the selection of the site for the establishment of the main aerodrome of the National Park.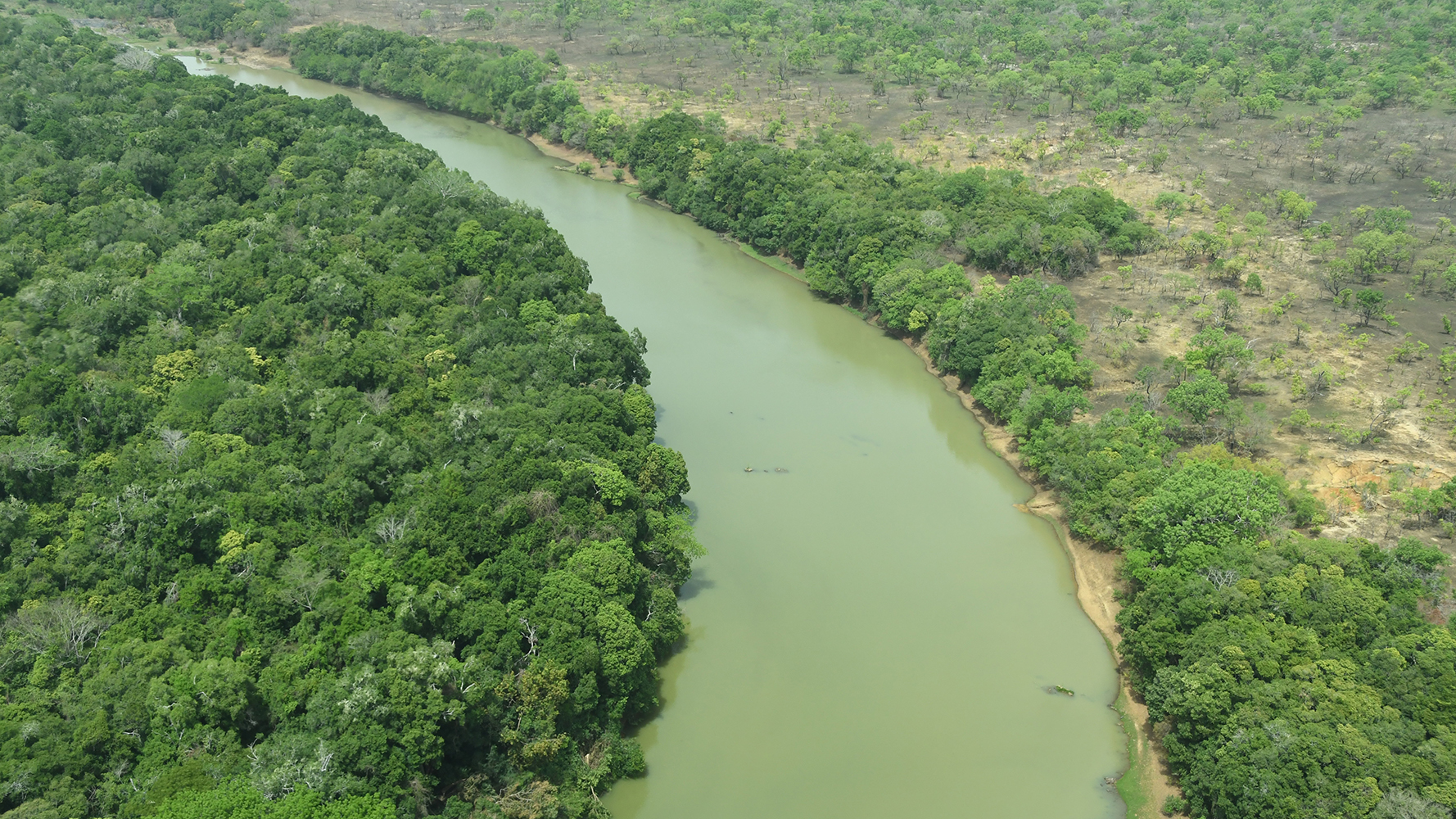 Under contract with AHT Group, Aviation Sans Frontières Belgium provides technical support to the Ivorian Office of Parks and Reserves (OIPR) at the aerial level: plane, ultralight plane and drone, for the protection of the Comoé National Park.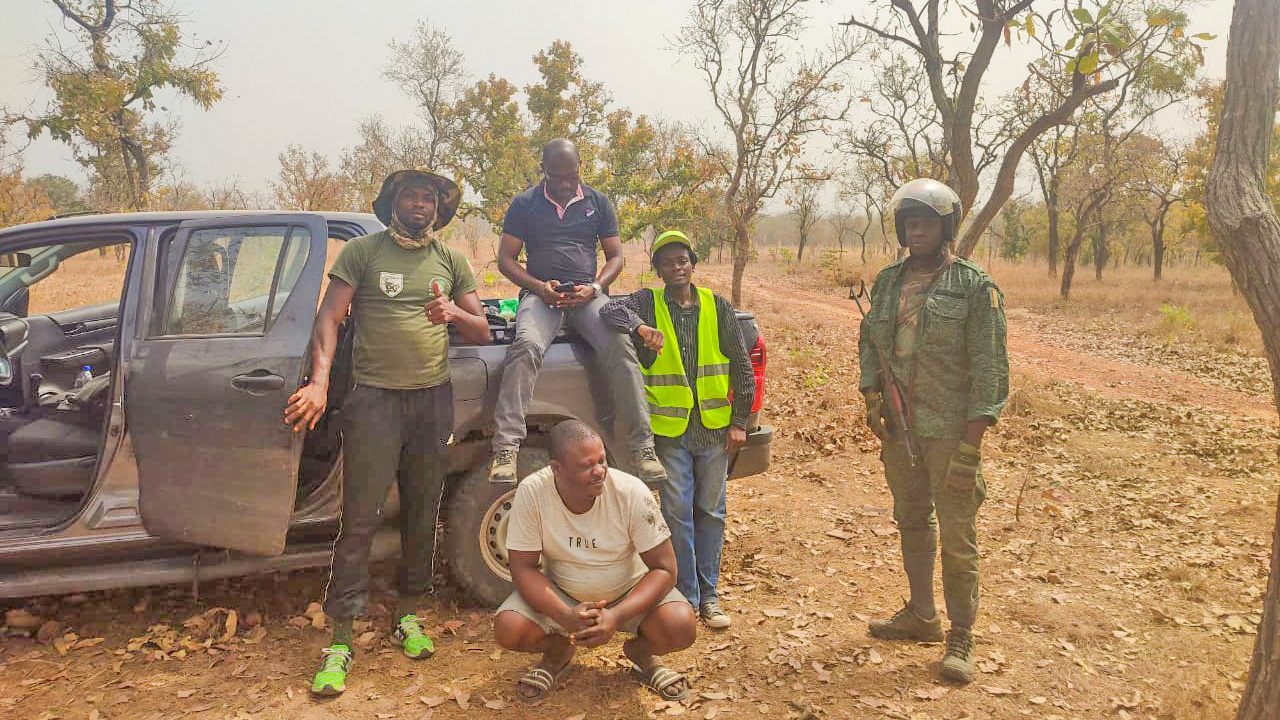 The drone photographs and GPS data obtained during this mission will in particular make it possible to obtain precise altitude and a digital surface model of the site.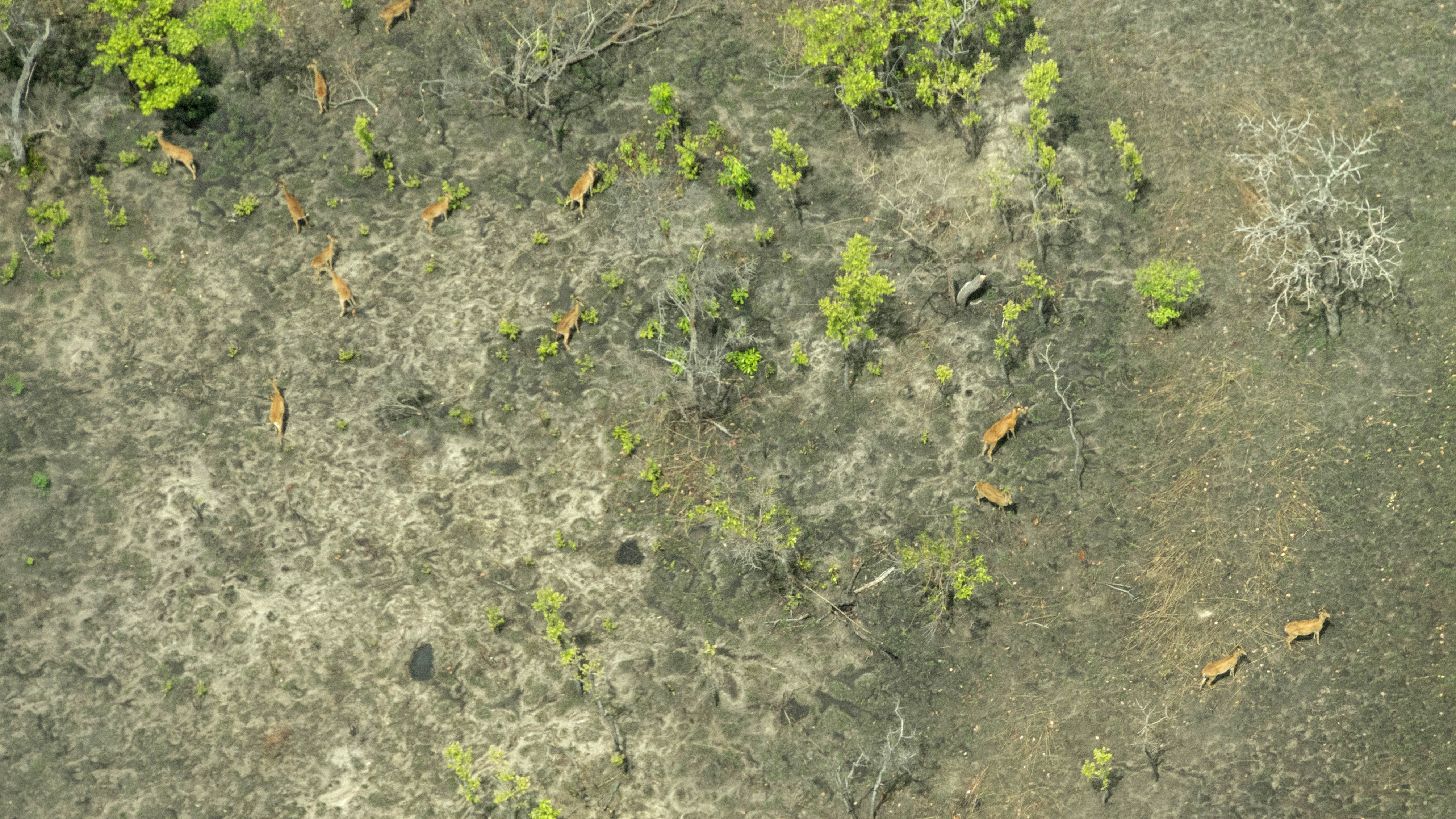 These data are necessary to obtain the validation by the National Civil Aviation Agency of Côte d'Ivoire (ANAC) of this potential site selected during a joint field mission Aviation Sans Frontières-AHT Group-OIPR in June 2022.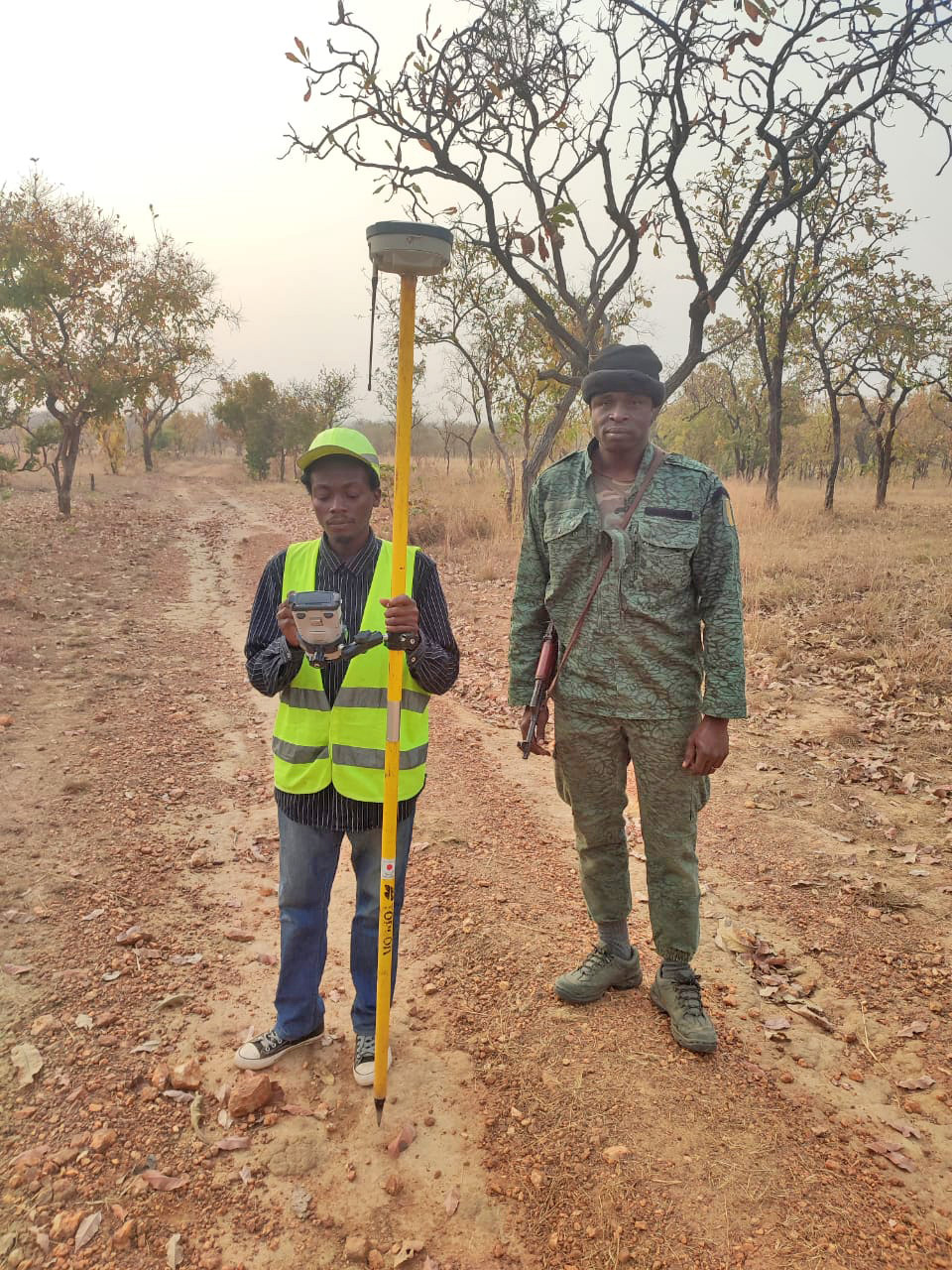 A big thank you to our volunteer Louis Vuylsteke, to the b.foundation, to the the crew of Brussels Airlines and in particular Mr. Dimitri Coeckelberghs for their precious help.