Air freight express - Turkey earthquake relief
8 February 2023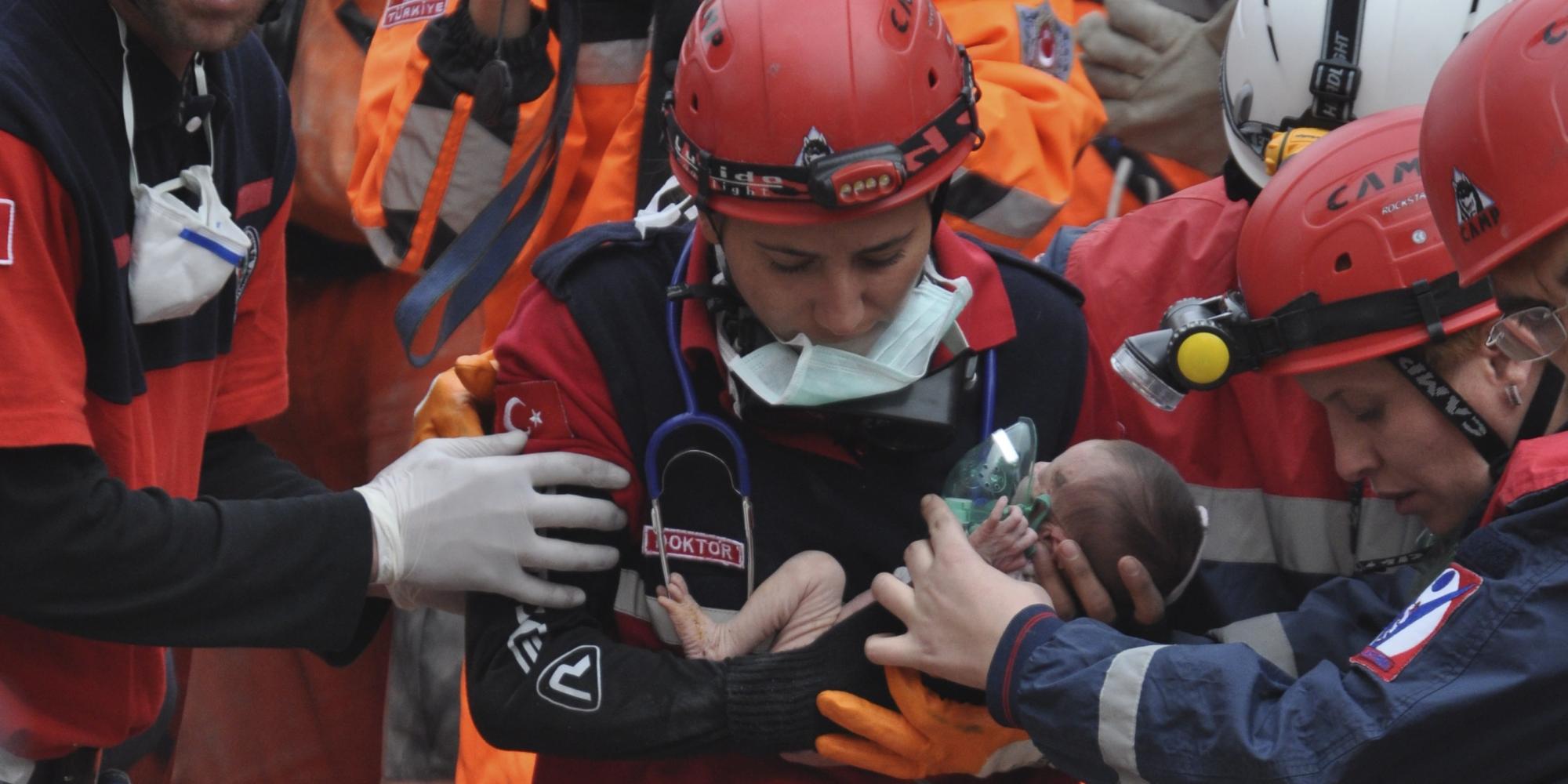 Monday, February 6, two violent earthquakes hit the southeast of the country.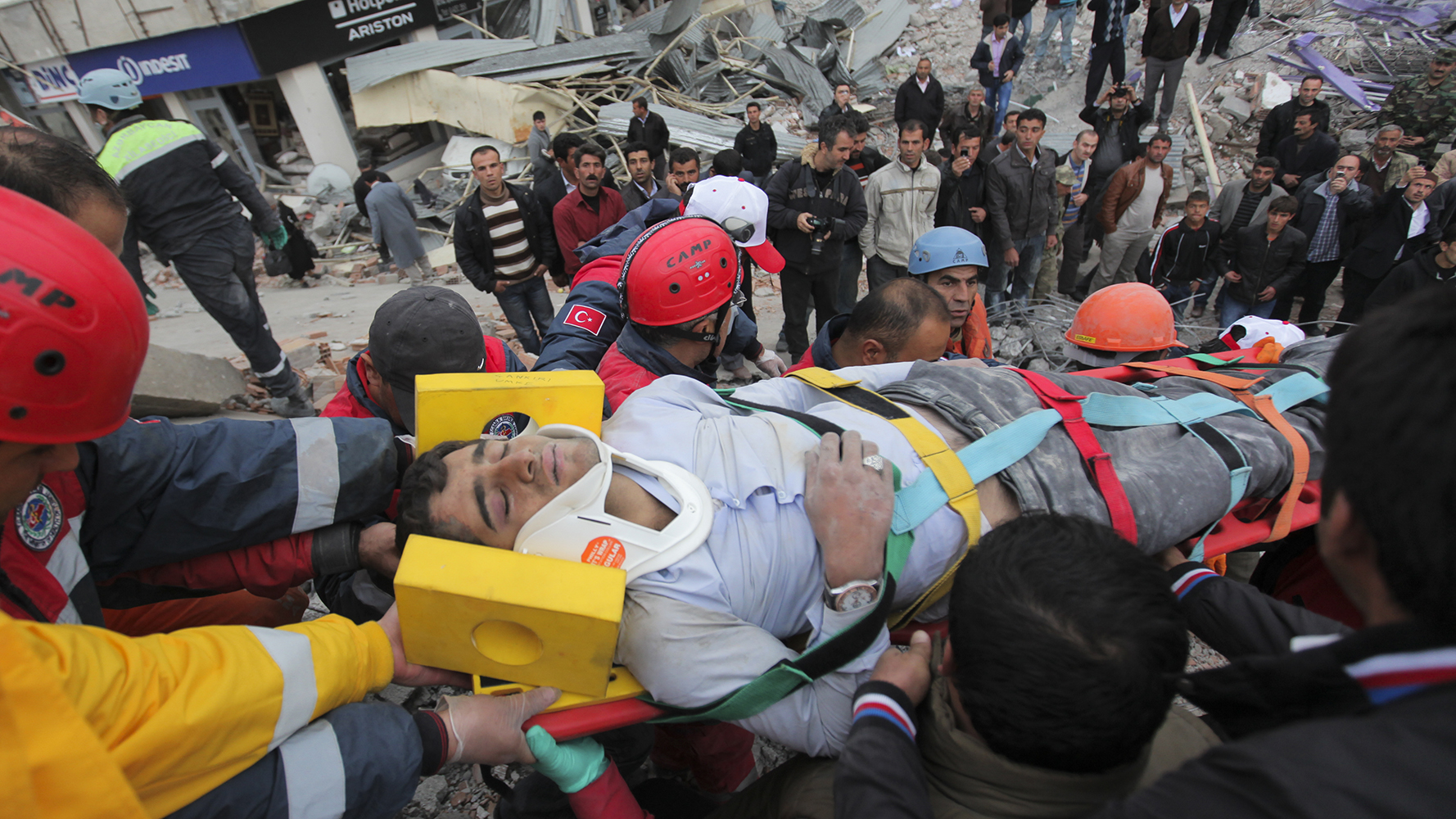 To date, thousands have been killed, including many children. As the toll worsens by the hour, the cold makes it harder to find survivors trapped under the rubble.
Thanks to our experience in managing humanitarian crises, we are asked to send kits specially designed to respond to first emergencies, for an amount of 102,000 euros.
" 1 euro = 6 euros "
For every euro you donate, our partner International Health Partners mobilizes and offers 6 euros worth of medicines.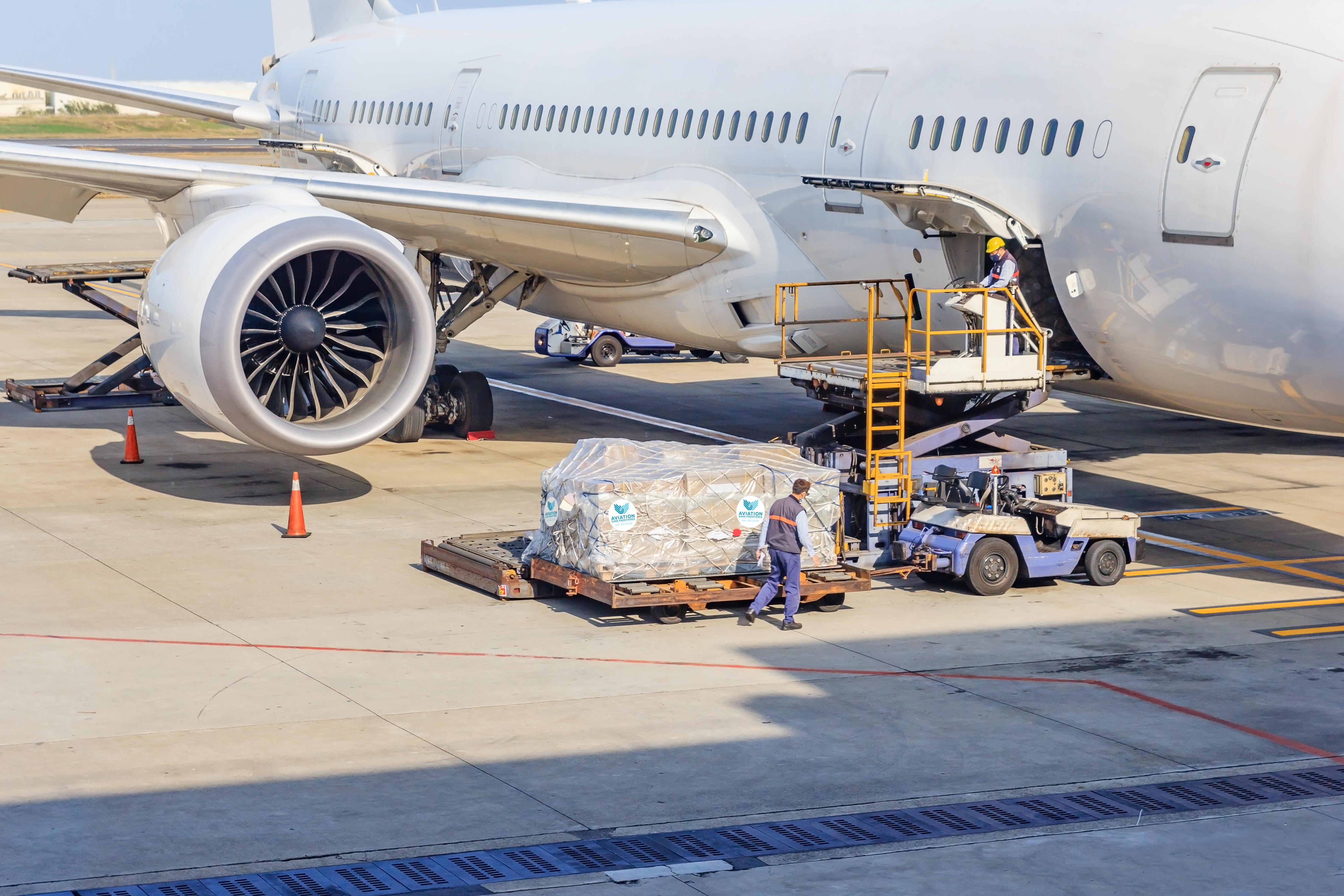 This means that by donating 40 euros, tax deductible, you allow the shipment of a vital shipment of 240 euros of medicines and medical equipment.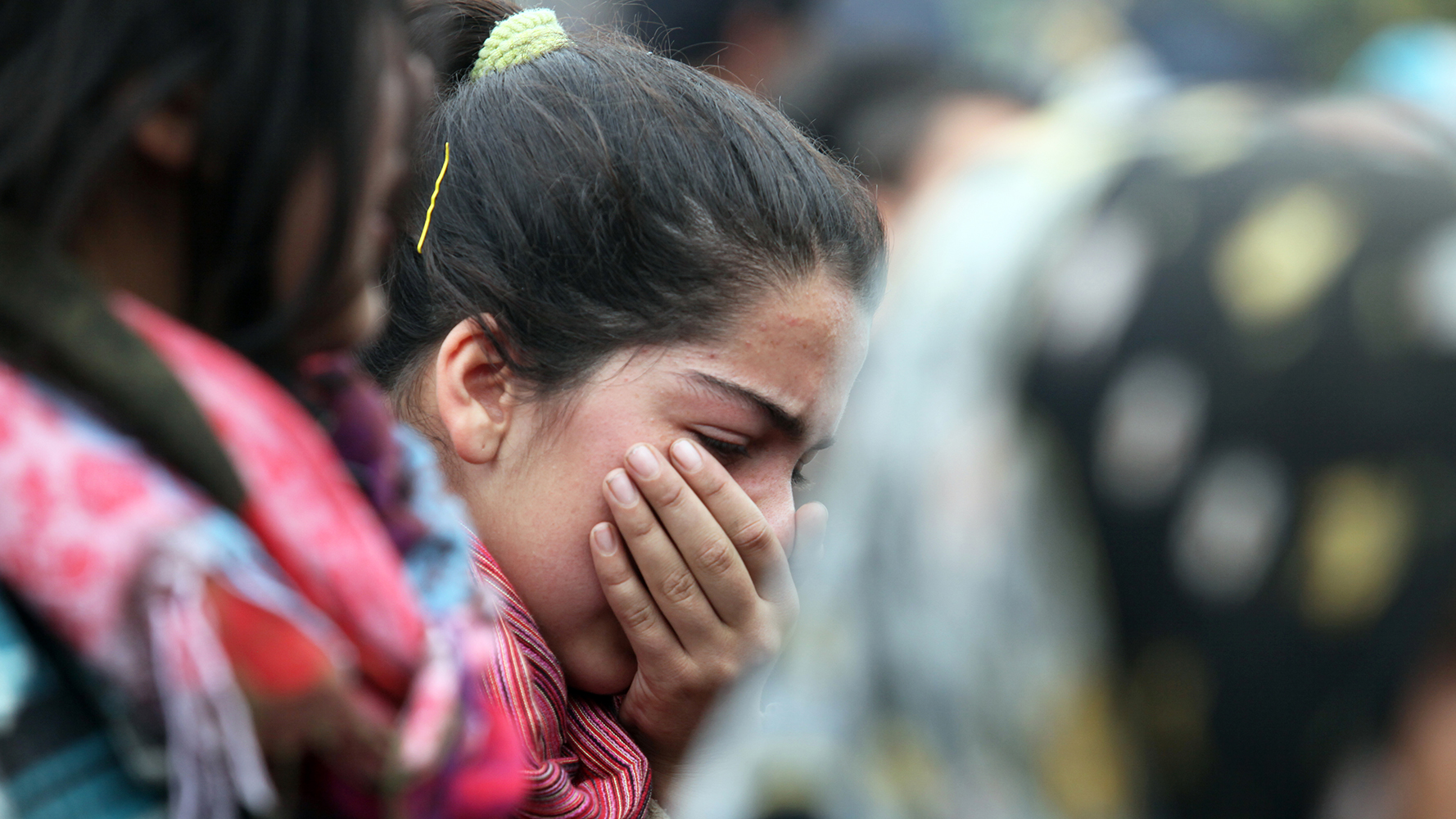 Your generosity represents an immense mark of support and solidarity toward the victims of this earthquake. On their behalf, thank you for your mobilization.