Accompaniment of children - The first months full off emotions
22 February 2023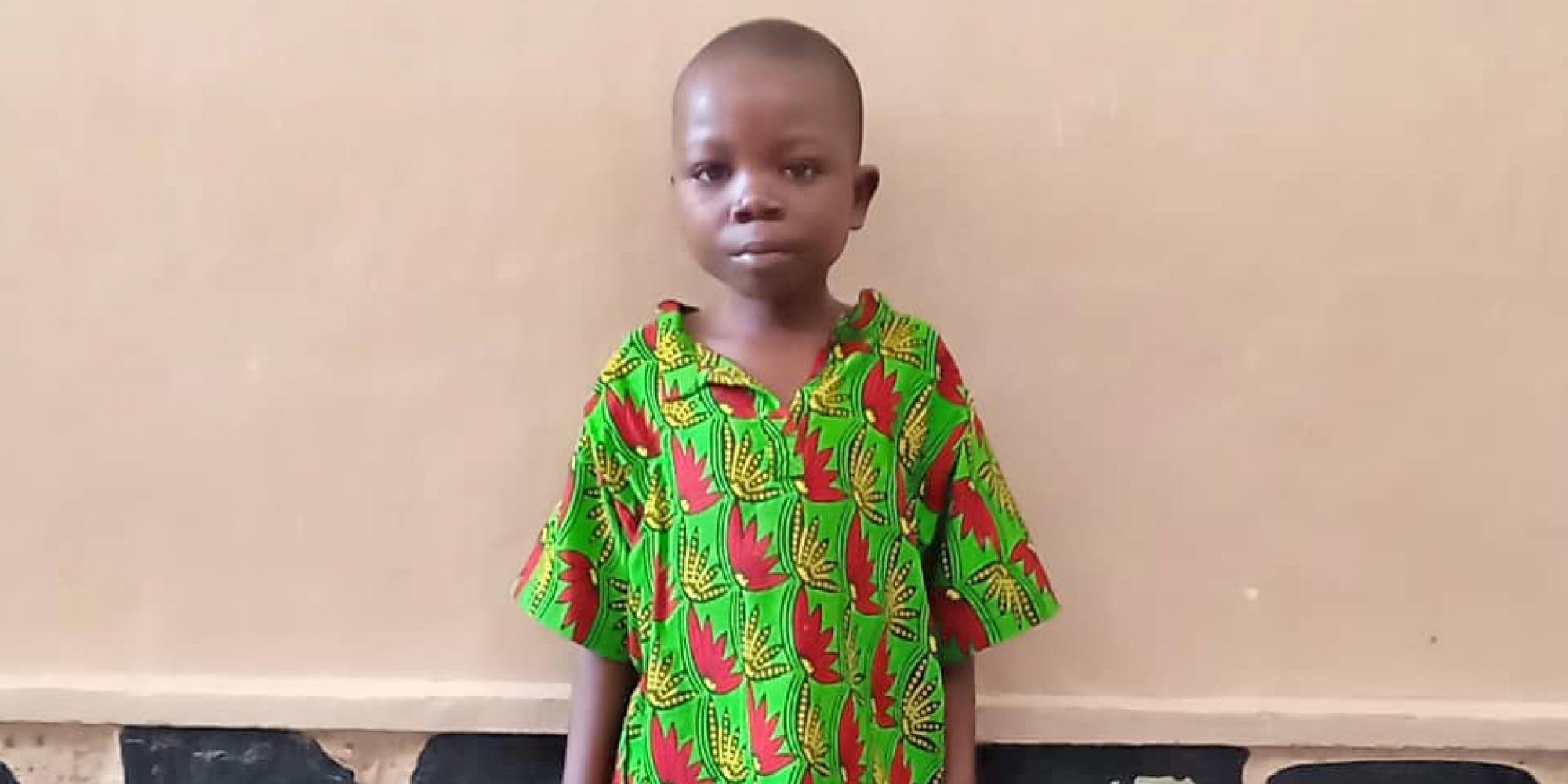 Our volunteer Nicole Jennes was able to represent the family of Aviation Sans Frontières Belgium at the funeral of our dear volunteer from the other side of the world Jean-Luc Kesch.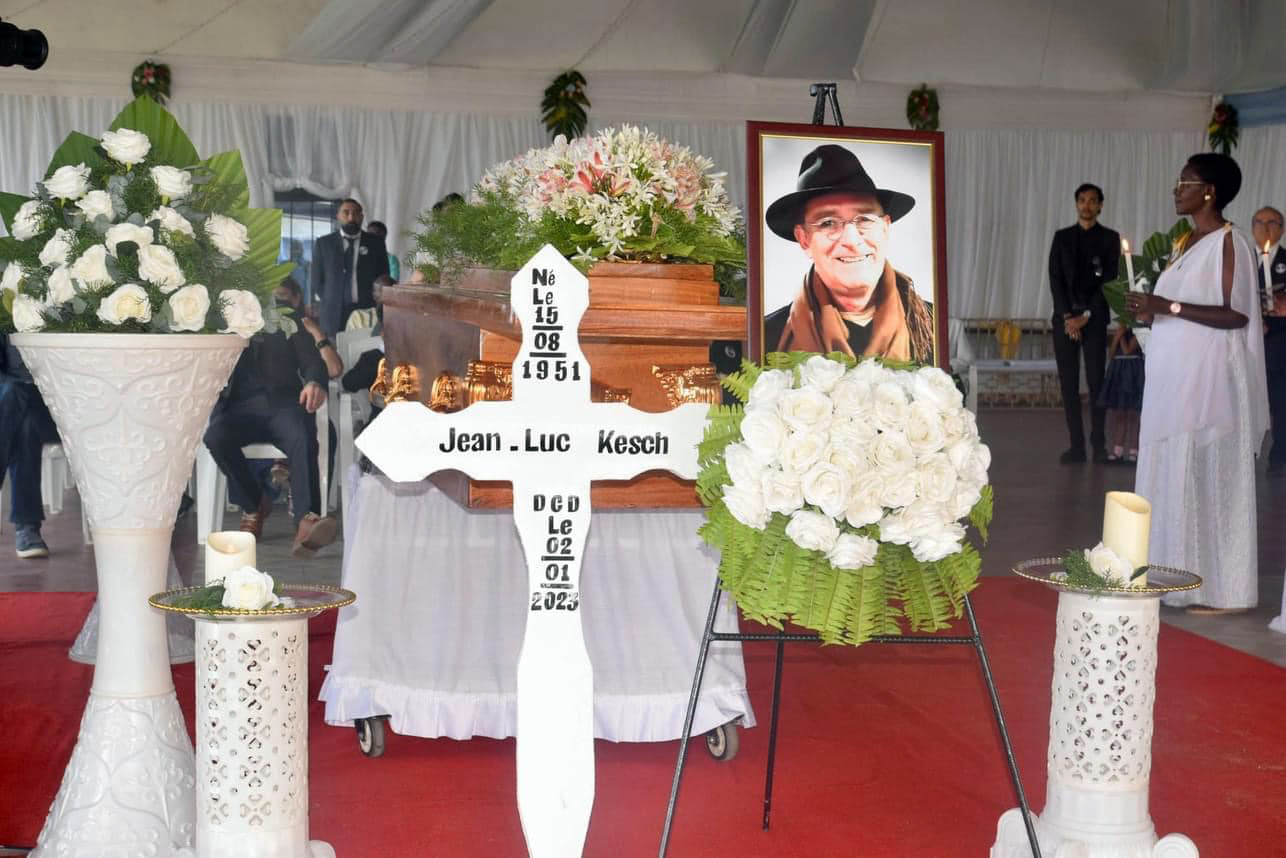 ⭐ Nicole Jennes returned with Brine on his long journey to recovery.
⭐ Lyse in all confidence enjoyed being carried by Nathalie Lechanteur, as previously when it was her mum carrying her!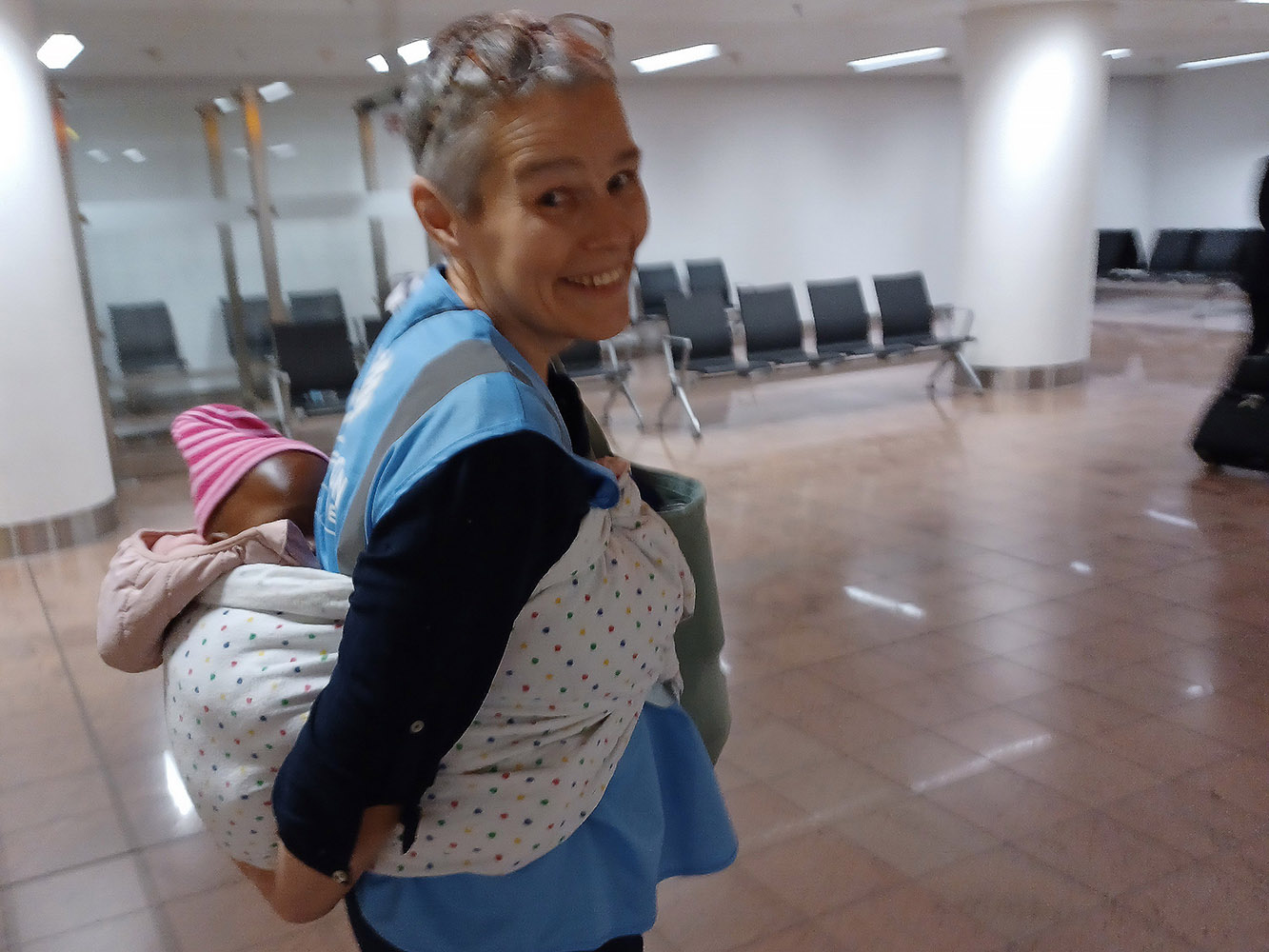 ⭐ Congratulations to Etienne Daloze for his first mission. He took well care of Edouard, a little guy who had no strength in his legs.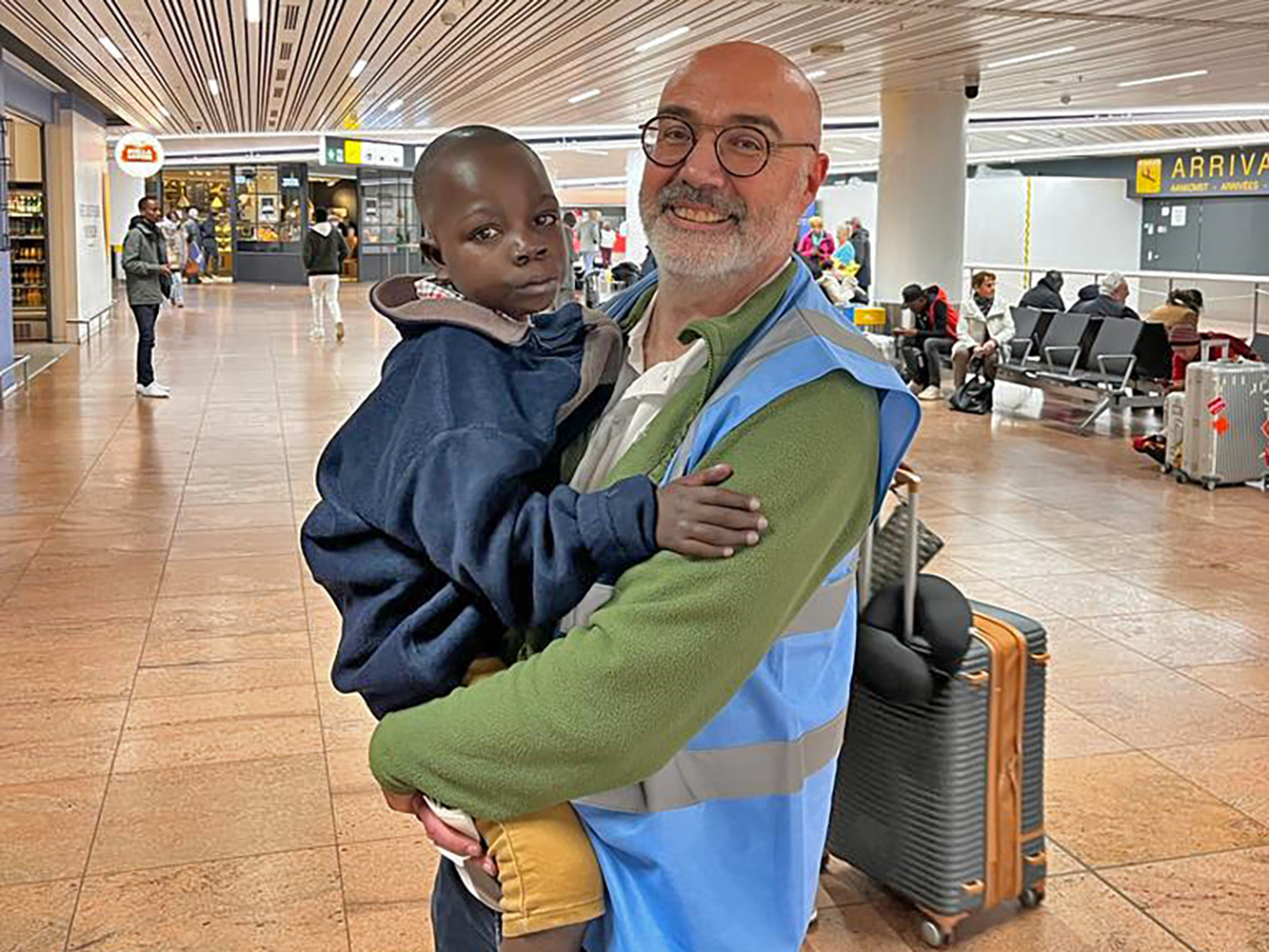 The little heart of these three Burundian toddlers will be rehabilitated for a new life.