Accompaniment of children - Return mission on 31 December in Kigali
4 January 2023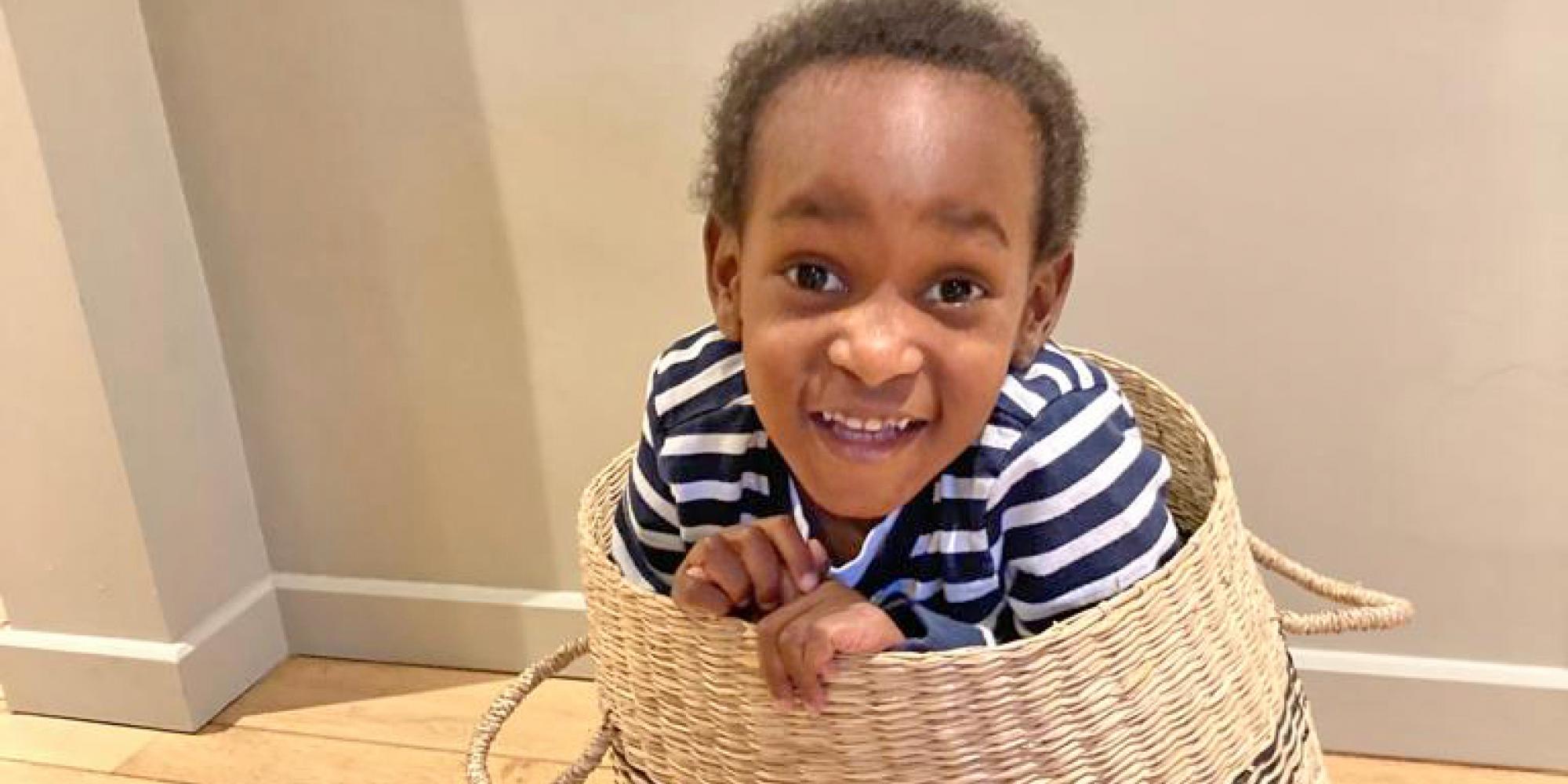 A kind-hearted volunteer, Nadine, flew to Kigali on December 31 with Shalom so that she could be reunited with her family before the end of the year.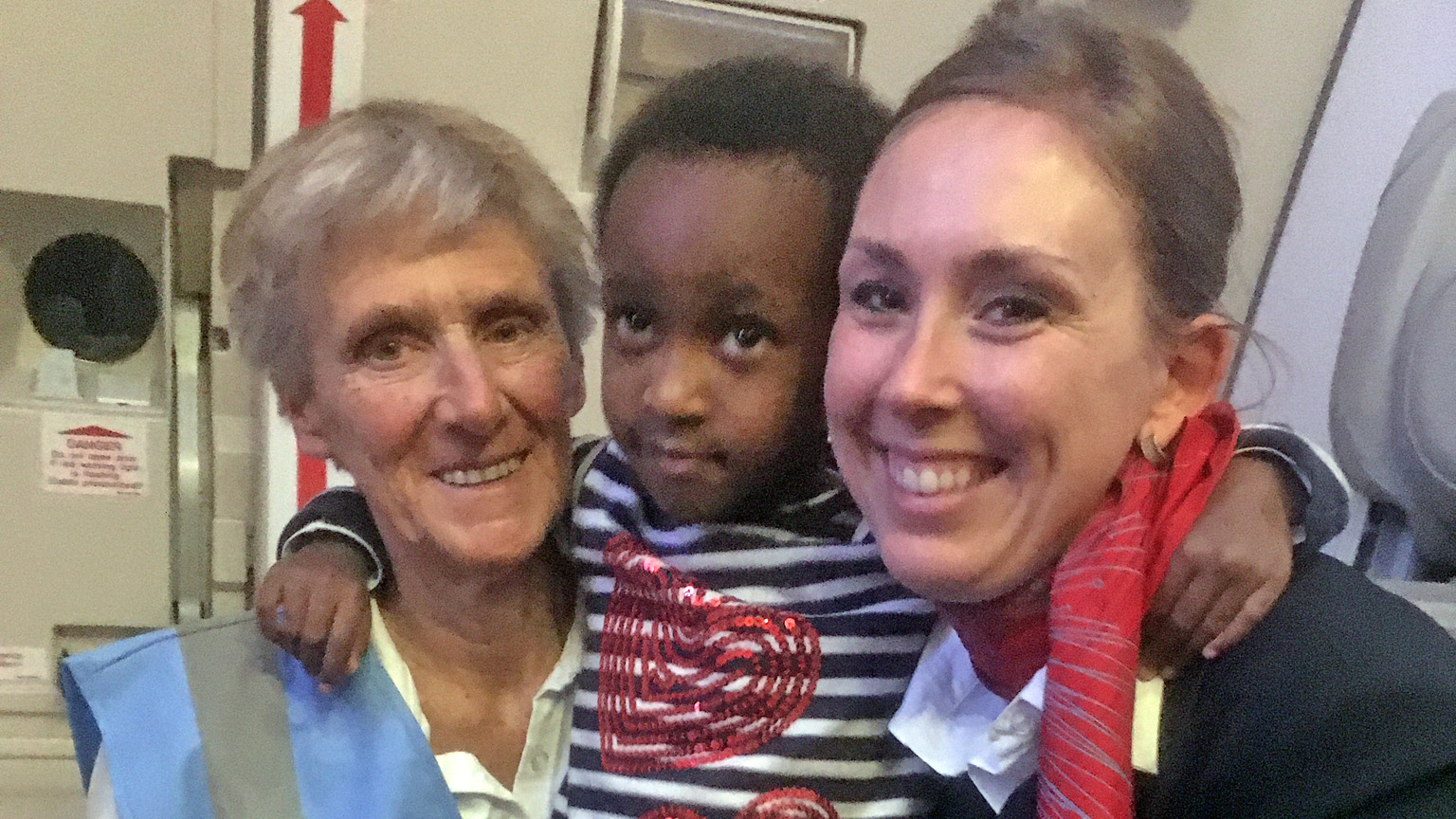 After an operation for a heart defect, Shalom is back in great shape. She was able to start the new year with her parents.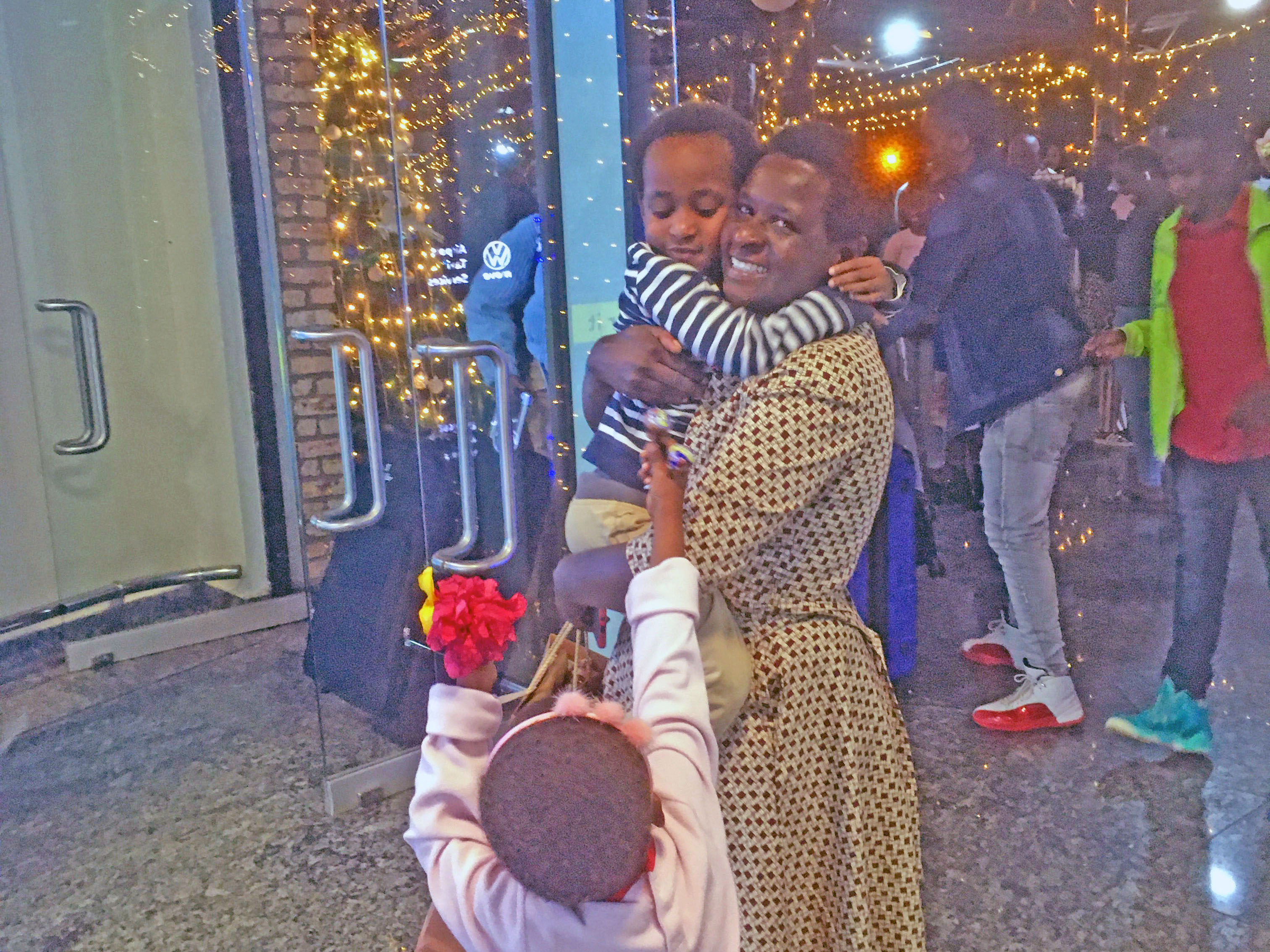 Thank you to the Brussels Airlines' crew for their kindness and attention on board.
ongratulations to you all and sincere thanks for your donations. 2022 has been a successful year with escort missions.