A musical evening filled with humanity
28 June 2023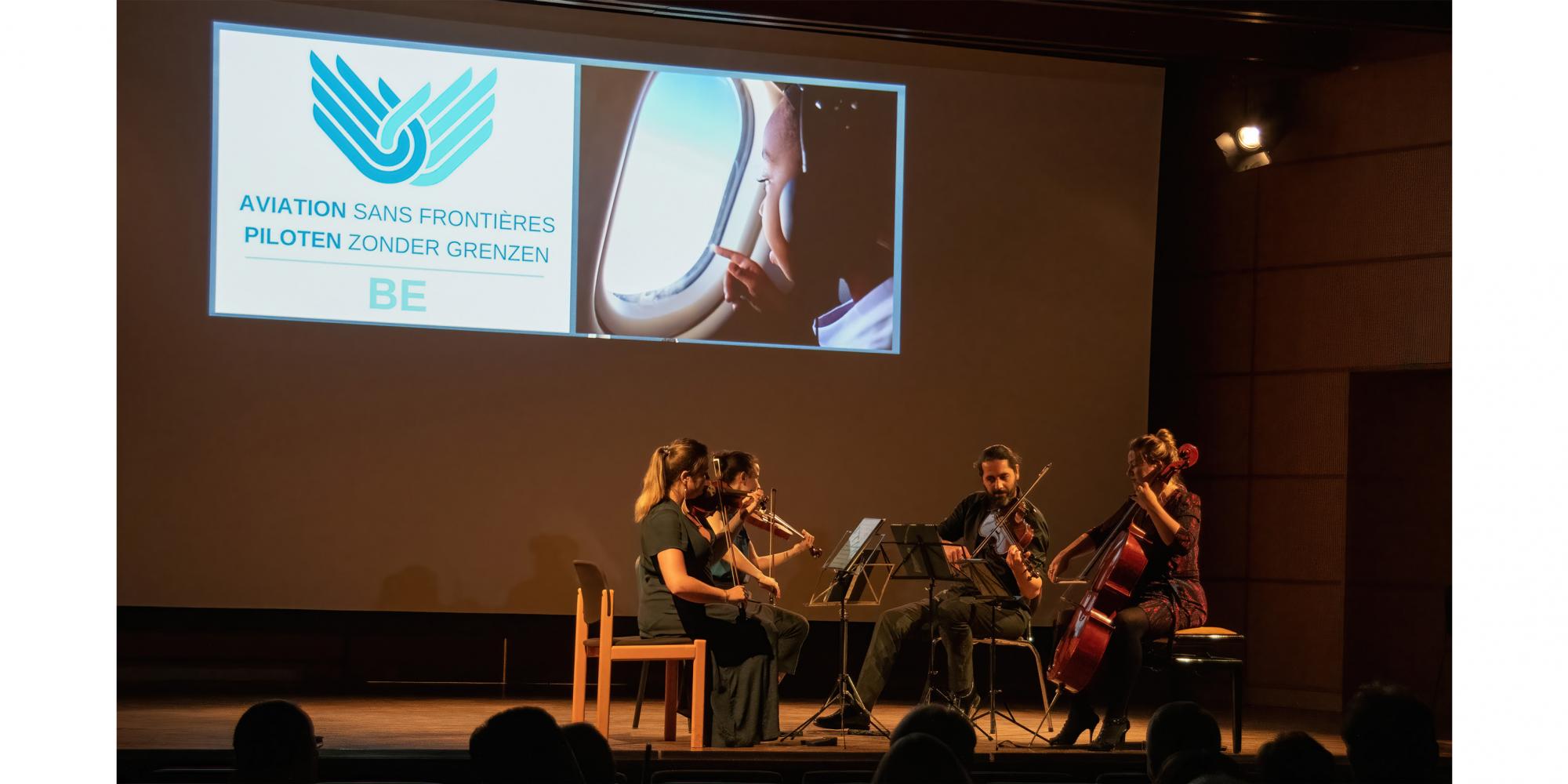 A musical evening filled with humanity thanks to the generous collaboration with the ULB.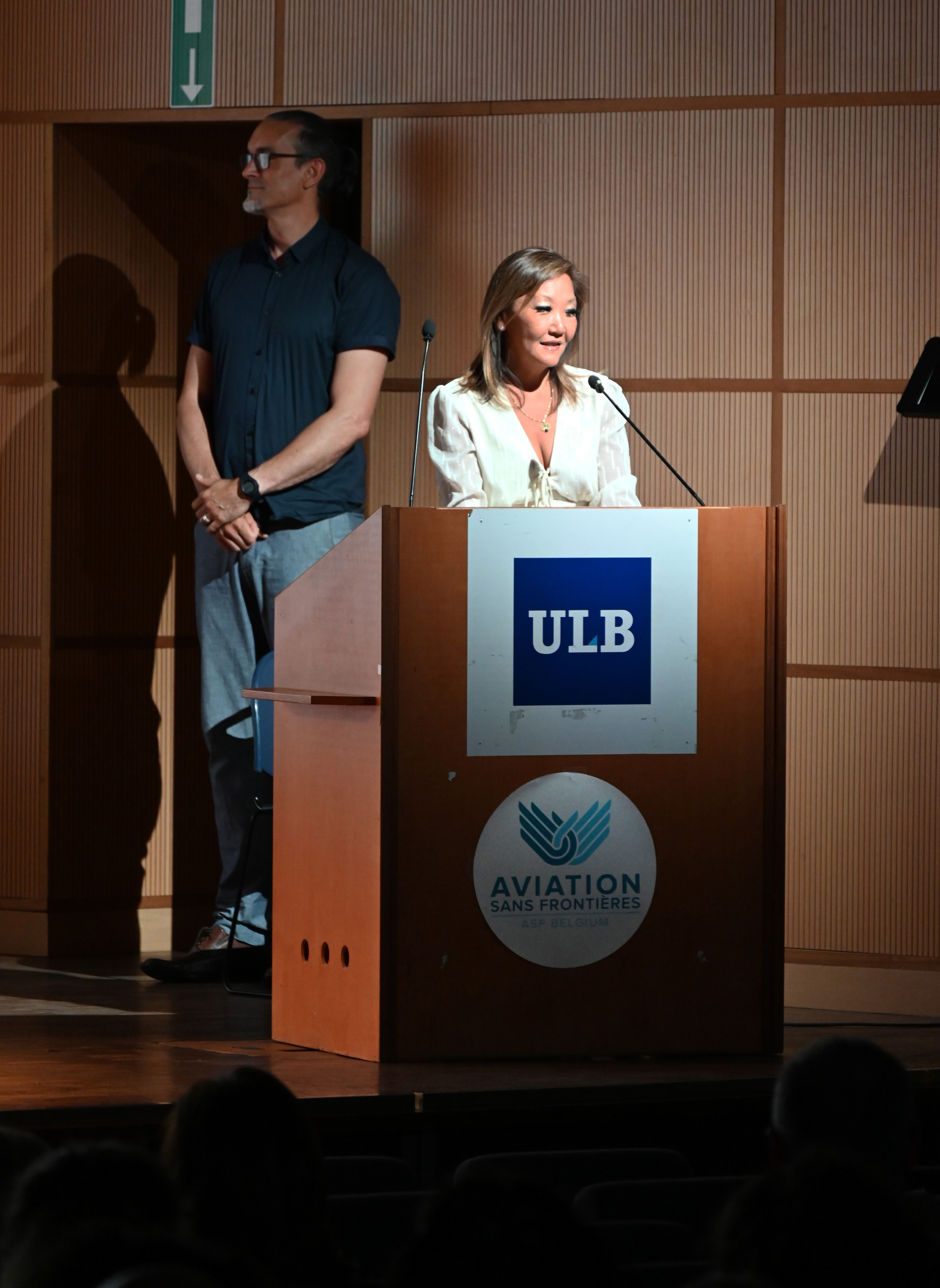 The Marolles Ensemble quartet graciously offered us an exceptional concert, "Tribute to ABBA".
Special thanks to John Chris from Brasseries de Flobecq for his participation.
And to the volunteers and especially to all you spectators, donors and all the people who support us one way or another.
Due to your generosity, we will continue to accompany many children on their journey to recovery.
A heartfelt thank you.