40 years of Aviation Sans Frontières Belgium
17 March 2023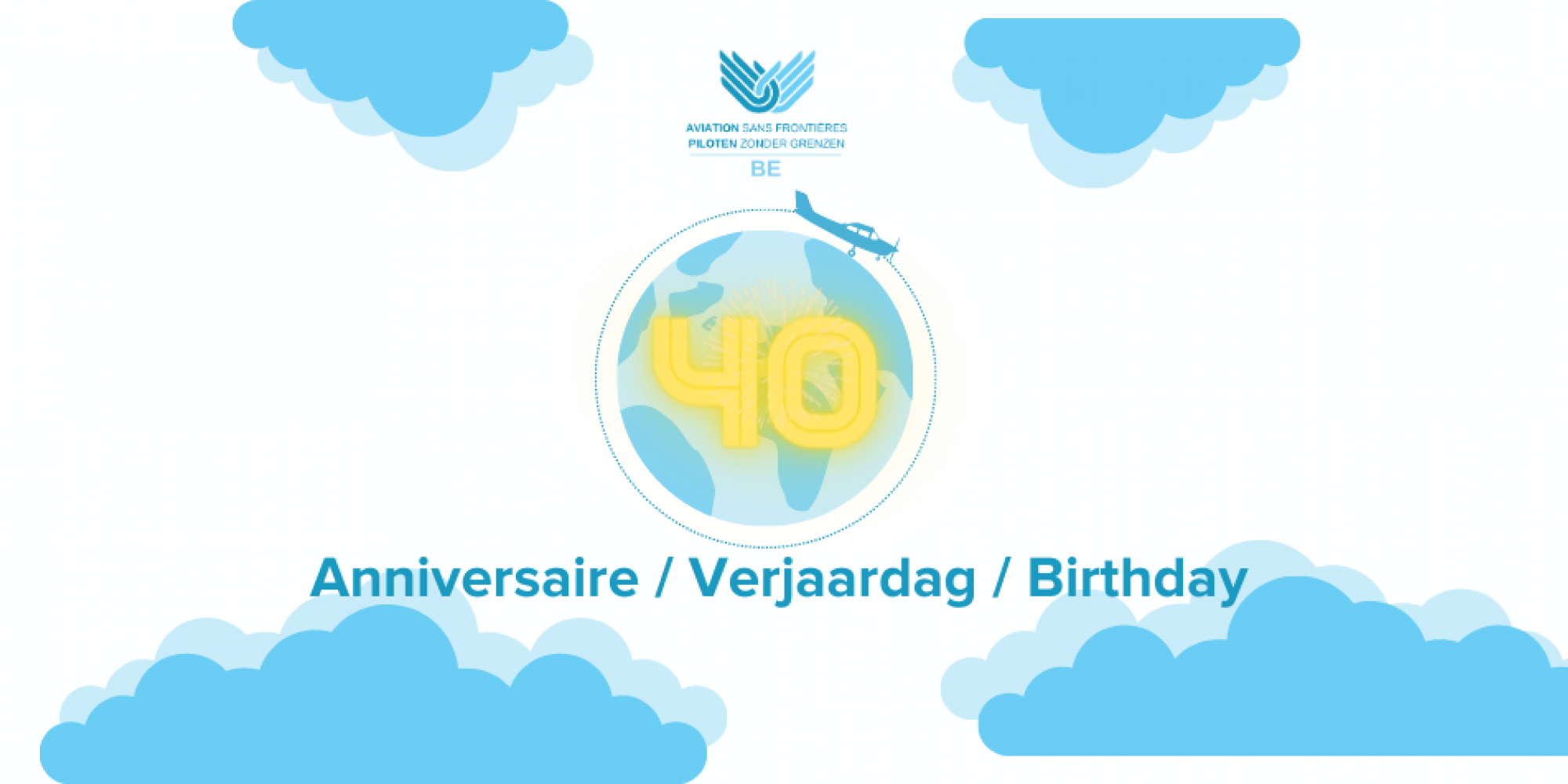 On 14 March 1983, inspired by the NGO Aviation Sans Frontières created in France in 1980, airline pilots, staff of airlines such as SABENA and doctors created Aviation Sans Frontières Belgium.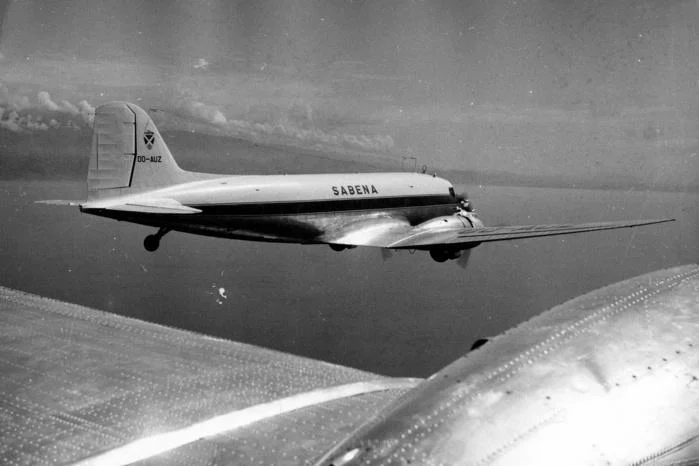 The association's mandate was to put the men and means of the aeronautical world at the service of any organisation, person or government that requested it for humanitarian reasons such as the transport of medicines, food or medical personnel to or within disaster areas.
40 years later, after thousands of hours of flying by dozens of volunteer pilots, to help hundreds of thousands of victims of conflicts, our beautiful association has diversified its activities and has 8 main projects.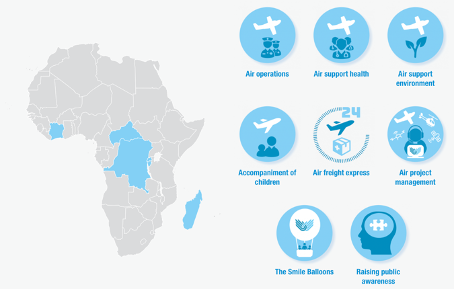 Aviation Sans Frontières Belgium's mission is to support humanitarian and development actors in the fields ofpassenger and freight transport, the accompaniment of sick children or refugees and the acquisition of information on the environment.
Supported by the other sections of the Aviation Without Borders International movement, which involves 10 countries, we make the most of the technologies of the aerial world in the broadest sense of the word, from drones to satellites to our emblematic Cessnas, to offer a tailor-made solution to the needs of organisations working in close proximity to people in need.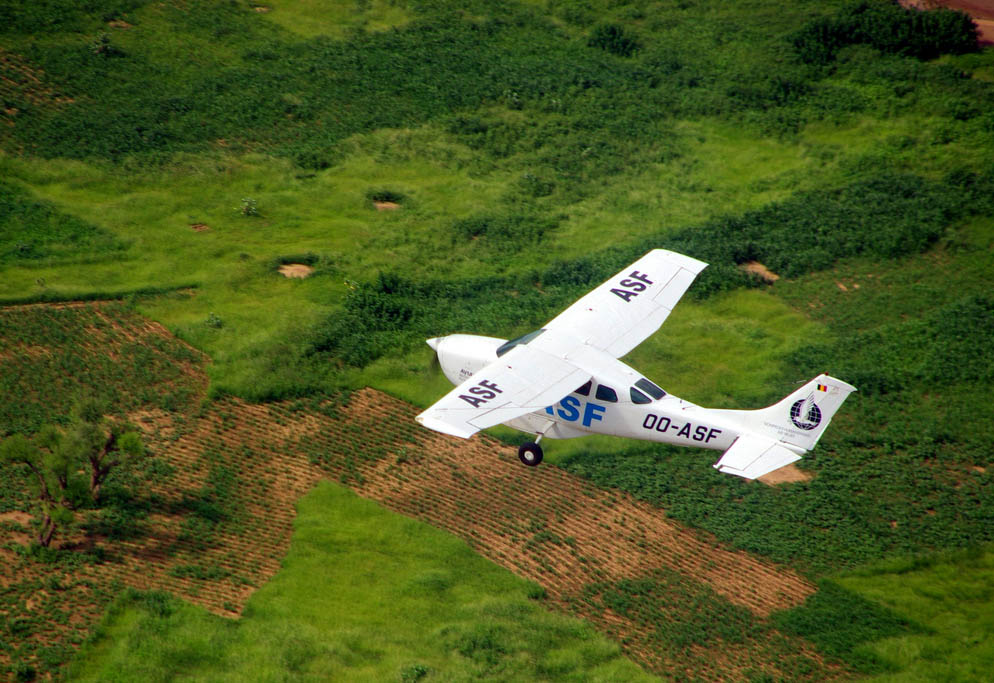 We are honoured to support the humanitarian work of Nobel Peace Prize winner Dr Denis Mukwege and to benefit from the scientific backing of a renowned university, the University of Liège, Gembloux Agro-Bio Tech.
If we are able to carry out these extraordinary actions, it is thanks to a huge chain of solidarity involving our donors, our volunteers and all our partners.
Thank you to all of you!
We are happy to take off with you for the next 40 years.